Cambodia is fully open, with no quarantine, no covid testing, no restrictions, no curfew and no-nonsense!
Here are our top 5 places to stay in Cambodia:
Zannier Phum Baitang, Siem Reap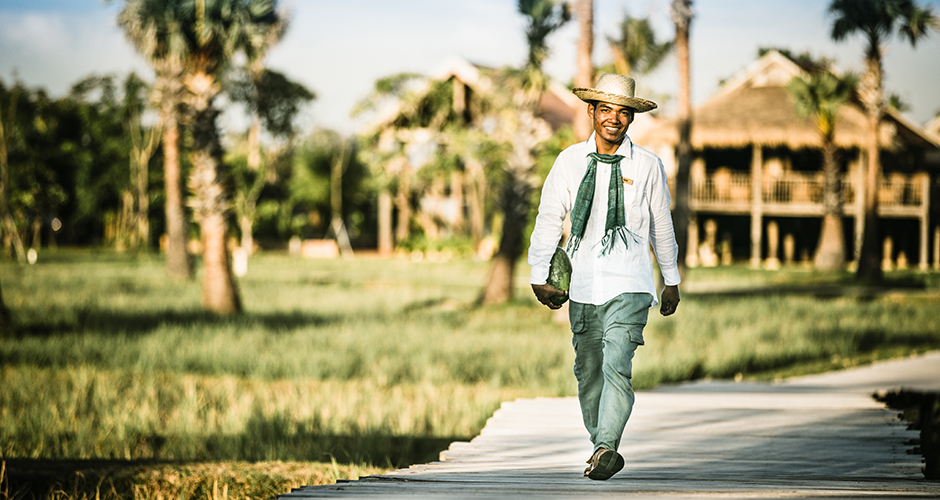 The Angkor Temples are a must for any bucket list, even if you are not a temple person, you will be blown away by these magnificent ruins. We'd suggest at least 3 days exploring, but you'll want to stay longer in Siem Reap if staying at the gorgeous Phum Baitang, a collection of authentic Khmer style villa, dotted around beautifully landscaped grounds, complete with rice fields, water features and one of the most amazing pools I've ever seen. 2022 is the perfect time to visit without the crowds and with no Covid restrictions, I'd urge anyone to visit to be wowed.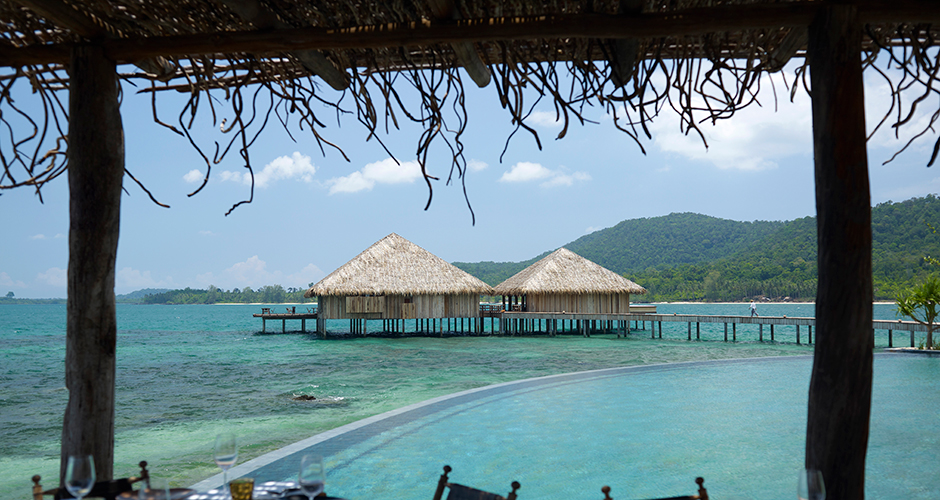 After exploring the temples of Angkor, a relaxing stay on one of Cambodia's unspoilt islands is the perfect antidote. Song Saa is privately owned and run and with that comes a wonderful sense of place, with personalised touches in the décor and service that you just can't beat. The individual villas are sublime, either tucked into the jungle or over water and the food here is all included, giving the chef a free reign to create the most delicious Khmer dishes.
Shinta Mani Wild, Cardamon National Park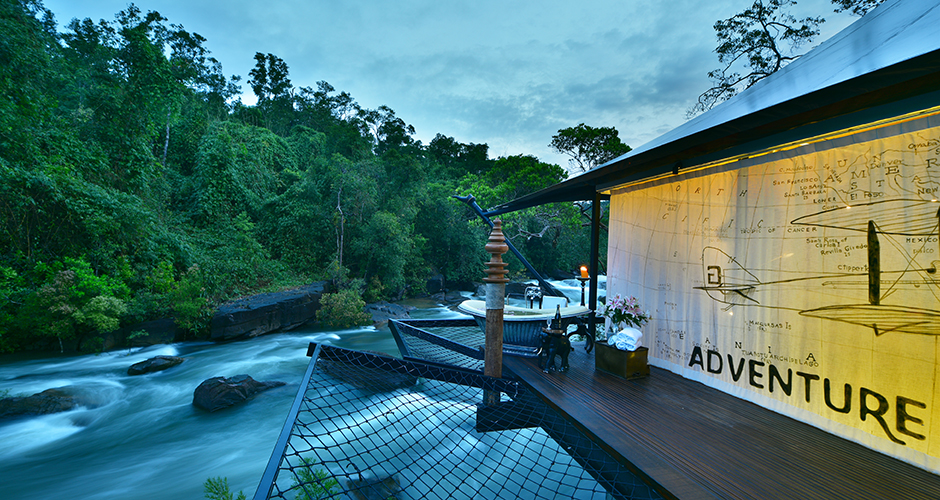 This unique luxurious tented camp is surrounded by nature in the middle of the Cardamon Mountains and neatly tucks into a three-centre itinerary with Siem Reap and one of Cambodia's unspoilt southerly islands. The arrival by zipwire through the forest is insane and the individual design of the luxury tents is even more quirky but incredibly luxurious. Go trekking in the jungle and explore the flora and fauna of the area before relaxing in the jungle spa or in your outdoor bathtub, overlooking the river.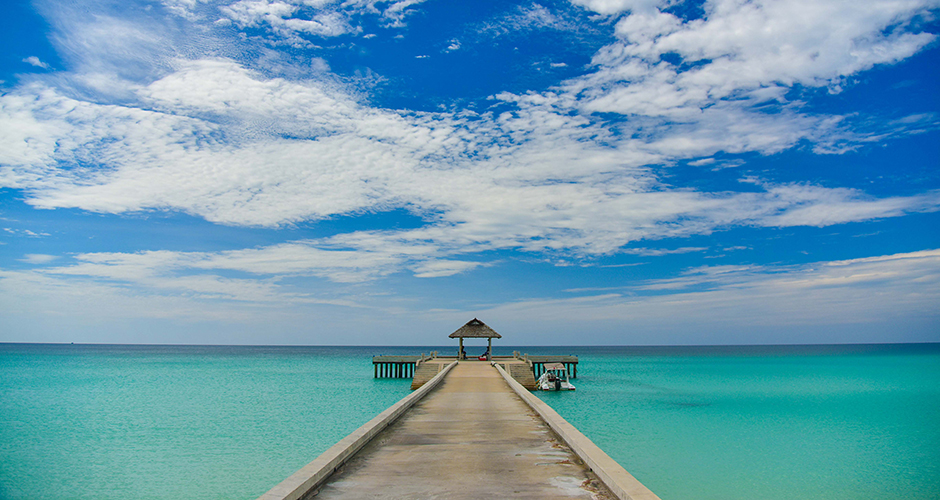 If you are after an idyllic beach then this is the resort for you. Sugar soft white sand is lapped by crystal clear turquoise waters, this is honestly one of the best beaches I have seen in Asia. It is even impressive at night when the bioluminescent plankton creates an underwater lightshow. Simple but luxurious villas are spread along the shore, with a spa and two dining options, this is a great place to end a tour exploring Cambodia.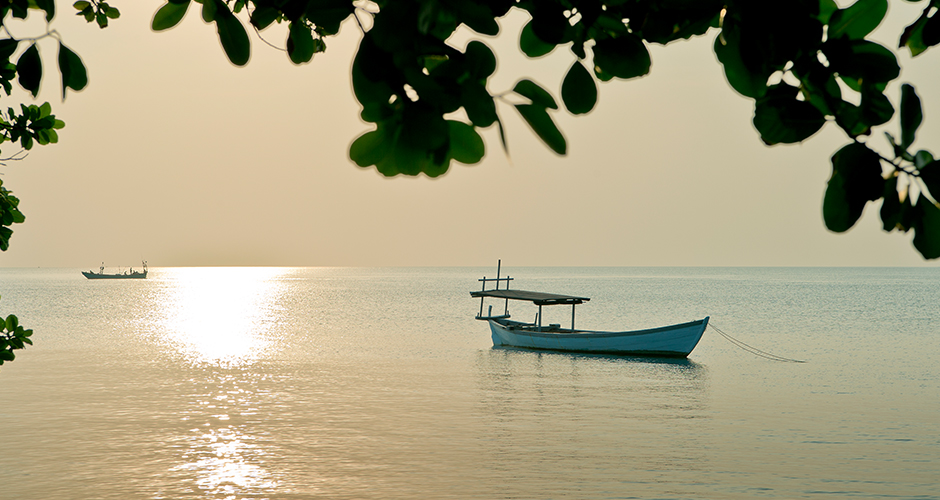 Kep is the destination to visit for the real Cambodia, its where the locals go for their holidays, with a gorgeous seafood market and local restaurants all within walking distance. It's also perfect for visiting Kampot and the surrounding farmland, famous for growing local pepper. Knai Bang Chatt is a gorgeous boutique hotel, full of charm and with lovely ocean views and a cool sailing club, perfect for sundowner drinks and a delicious meal at the end of a day exploring, or simply relaxing by the pool. Add a few nights here for something a bit off the beaten track.