At present, many honeymooners find themselves sticking to a budget when they're planning their big romantic journey. That budget may be fairly large, as couples often want to splash out on their honeymoon – it should only happen once after all – but it's still a standard feature when searching for a honeymoon. While you may be tempted to stay in Europe, as it's closer it must be cheaper, you'll often find that while the flights go up, the costs of accommodation go down, making exotic, gorgeous places like Thailand or the Maldives more affordable over the long run.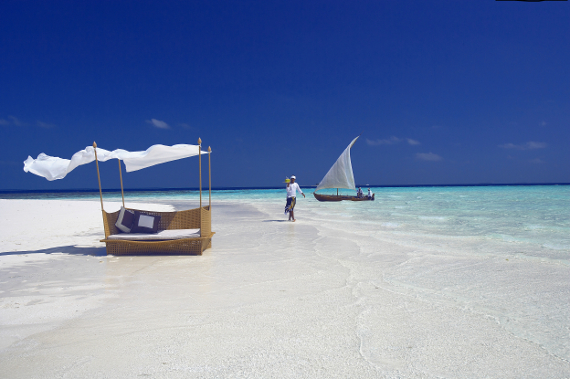 Our top tips for those honeymooners looking to keep their costs down while still enjoying top class romance:
•     Keep it simple. Twin or multi-centred holidays, switching hotels, transfers, and additional flights all add to the cost. Choose somewhere you'll be happy to stay for longer.
•     Following on that, longer stays in resorts will always work out to a better value as Turquoise offers many deals, like 14 nights for the price of ten, or the bride stays free. It's the extra costs involved in doing twin centre such as transfers that really add up, not the accommodation by itself.
•     Sign up for the Turquoise Honeymoon Gift List! We've had a 40 percent rise in demand for the Gift List in the last year, because it's the perfect way to stretch your pennies. Your friends and family are generous, so use their gifts to add lots of lovely extras that would have been out of your reach previously.
•     While many of our "classic" resorts are still worth considering, check out the new resorts in many of our more traditional destinations, especially those with opening offers.  For example, in the Maldives there is the new Niyama Resort, which will be the ultra cool sister to Huvafen Fushi. Among other delights, it has a glass walled undersea nightclub and a 24 hour spa.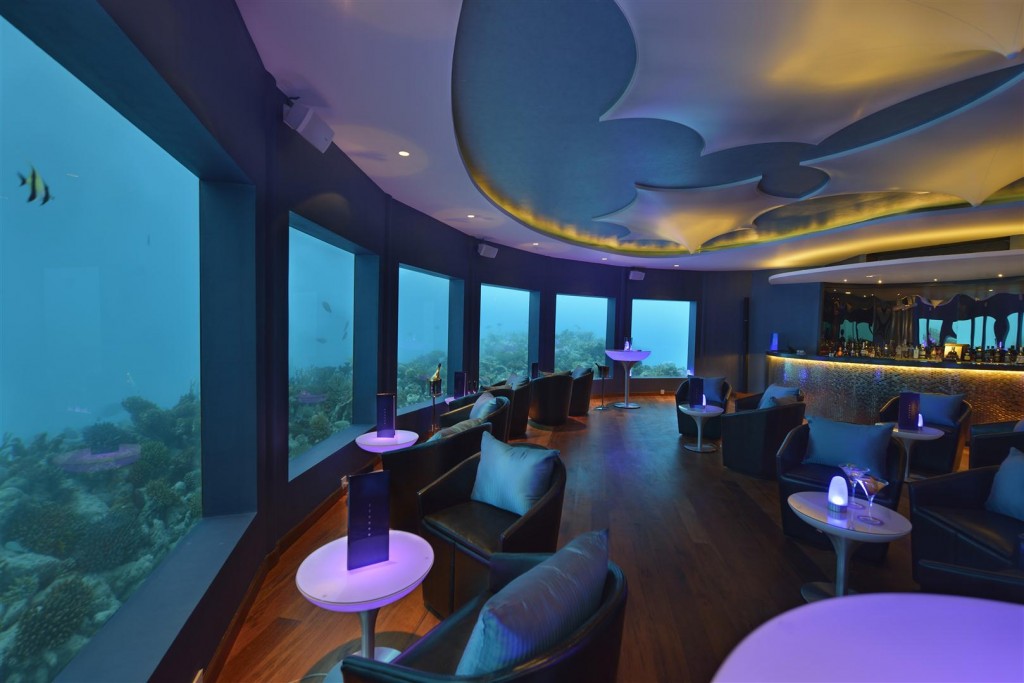 •     Consider travelling to some destinations in shoulder season –between on and off season – to get the best deals. Often the reality is far from the perception, and the weather can still be gorgeous. We'll be happy to advise you on which destinations are like this.
•     Keep in mind the new bed tax will be imposed on the Maldives in 2012– Mauritius is likely to become more affordable.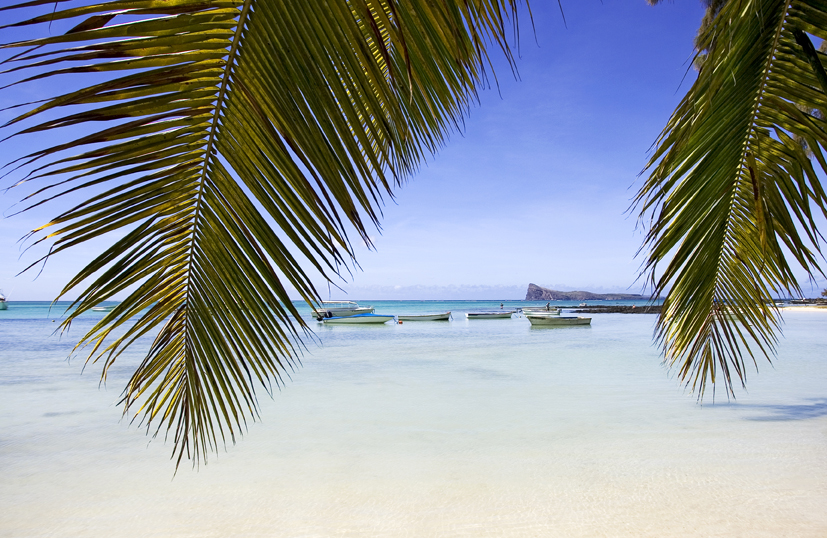 •     We offer honeymoons for those on a budget from £1500 per person. Just call us on 01494 687400, write in the comment section below or visit our website for the best options!