It's time to unplug, switch off and disconnect on a digital detox holiday with your family. We are all guilty of not being able to escape the e-mails that come flooding into our inboxes or keeping your little ones occupied with an electronic device for some peace and quiet. But being constantly connected, we can end up not fully appreciating the moment and the people we are with. So let's stop looking down at our screens and replace mindless scrolling for mindful connections and experiences at some of the most awe-inspiring locations around the world. Here are our favourite digital detox family holiday destinations, jam-packed with activities for all the family enjoy…
Greystoke Mahale, Western Tanzania 
When to go? Open year round except late March to May
Tucked away on a pristine far-flung beach along the eastern shores of Lake Tanganyika in Western Tanzania, the Greystoke Mahale is possibly one of the most unique safari camps in the world! It nestles beneath the forested slopes of the soaring Mahale Mountains, home to the world's largest known population of chimpanzees, a remote corner of Tanzania where wifi is most definitely non-existent. You're off the map here. There are no roads, let alone mobile access and getting there is all part of the adventure for your digital detox family holiday. It's a long journey, the only access is via a 90-minute dhow trip across the lake and before that, a light aircraft flight (from Arusha) to the nearest airstrip.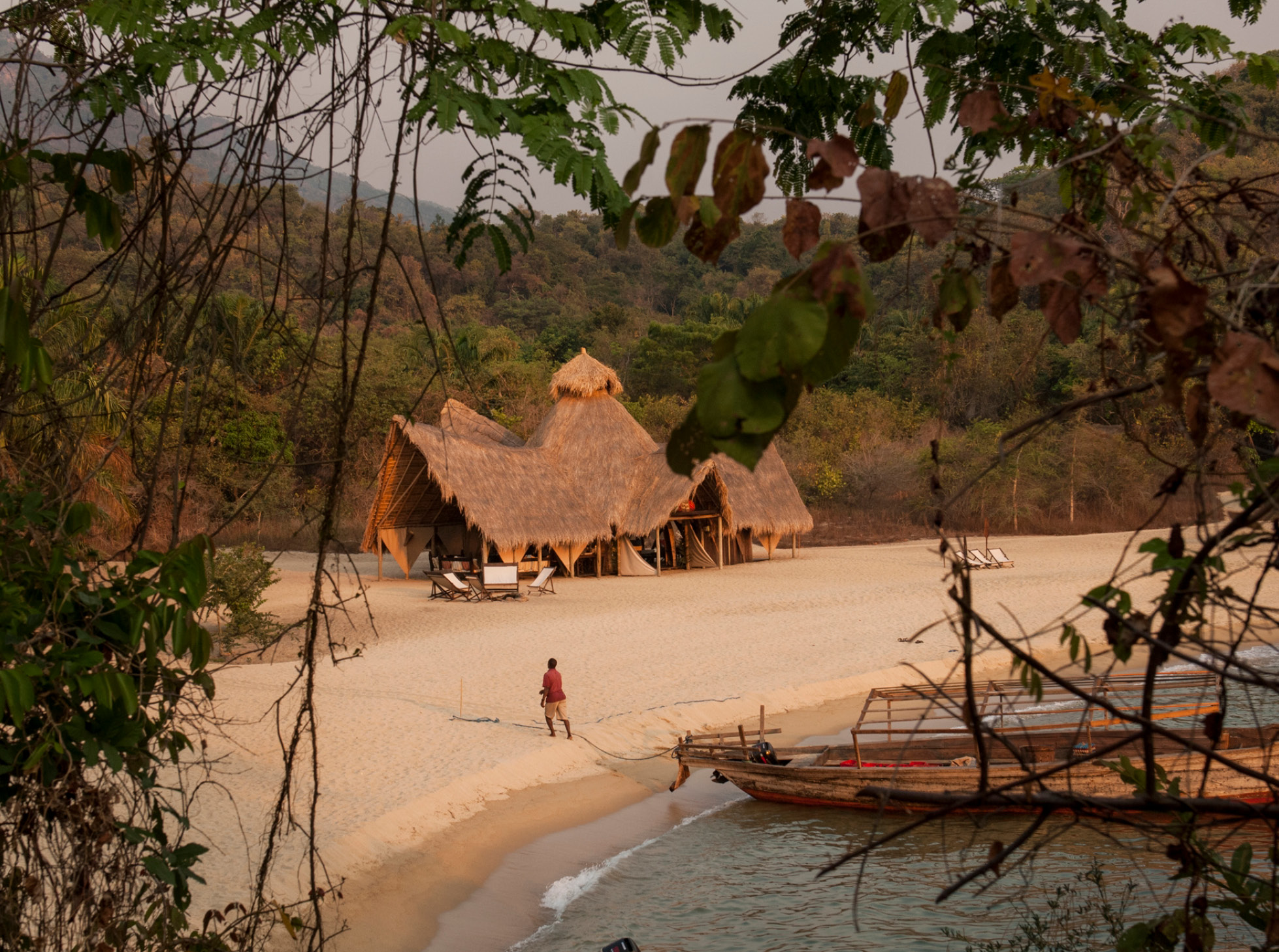 Sleep in open-fronted wood and thatch bandas on the edge of the forest overlooking the beach and lake. There's a chill-out deck upstairs in each banda reached by a quirky canoe-ladder – perfect for an afternoon with a book! This holiday is best suited to children 12 and over as they are permitted to join the chimp treks. (Note however that children of 8 years and above are welcome at the camp).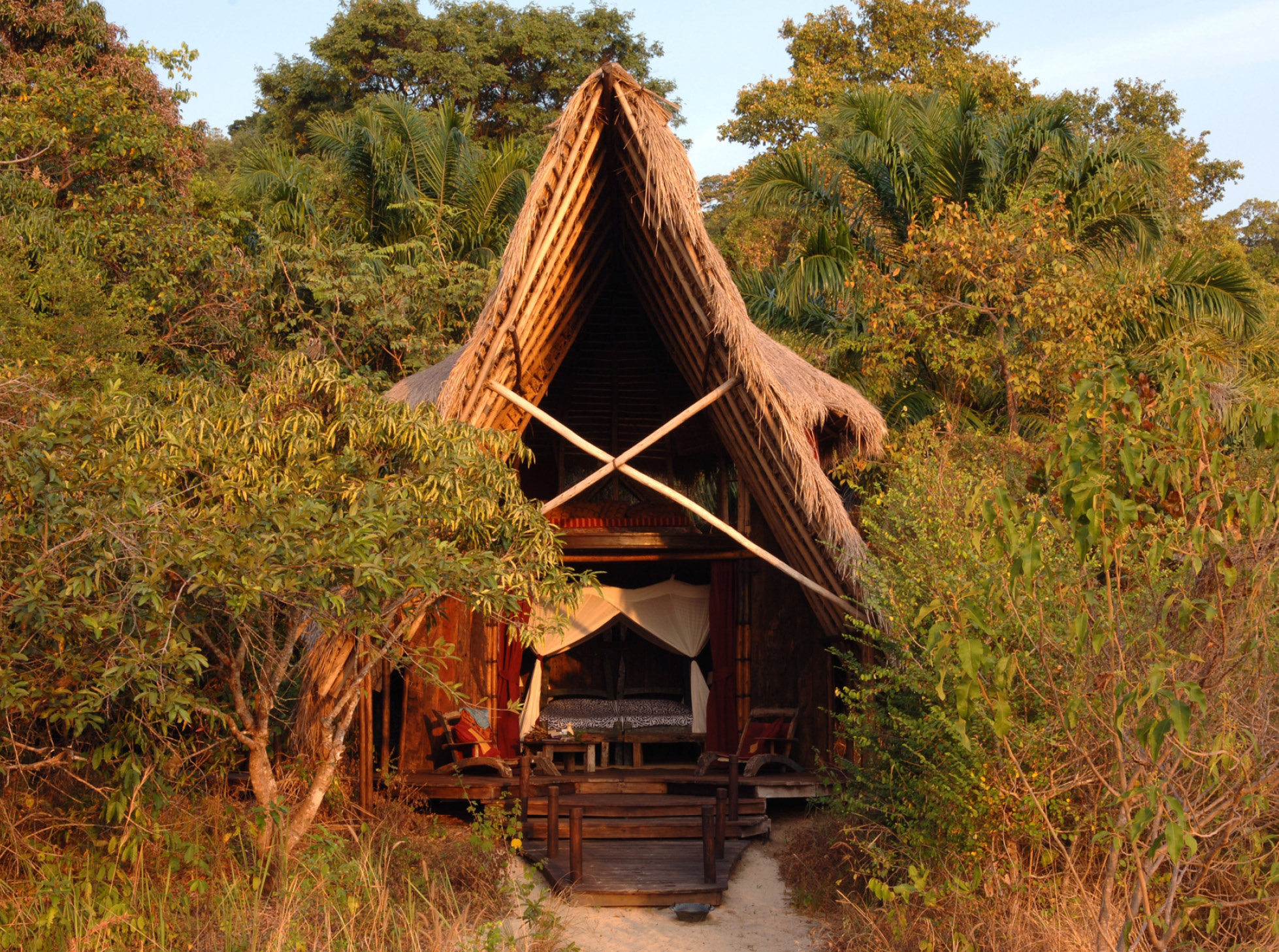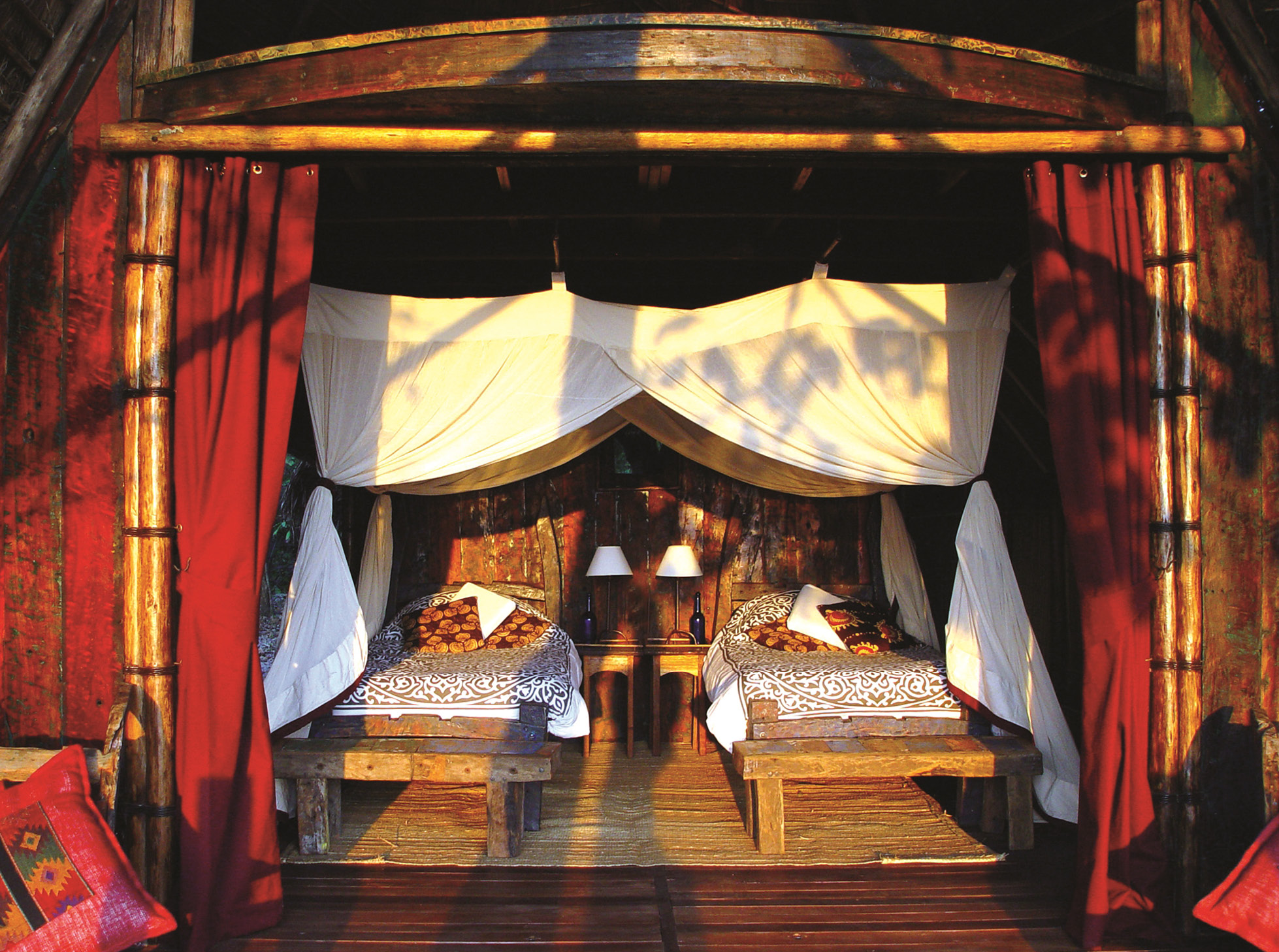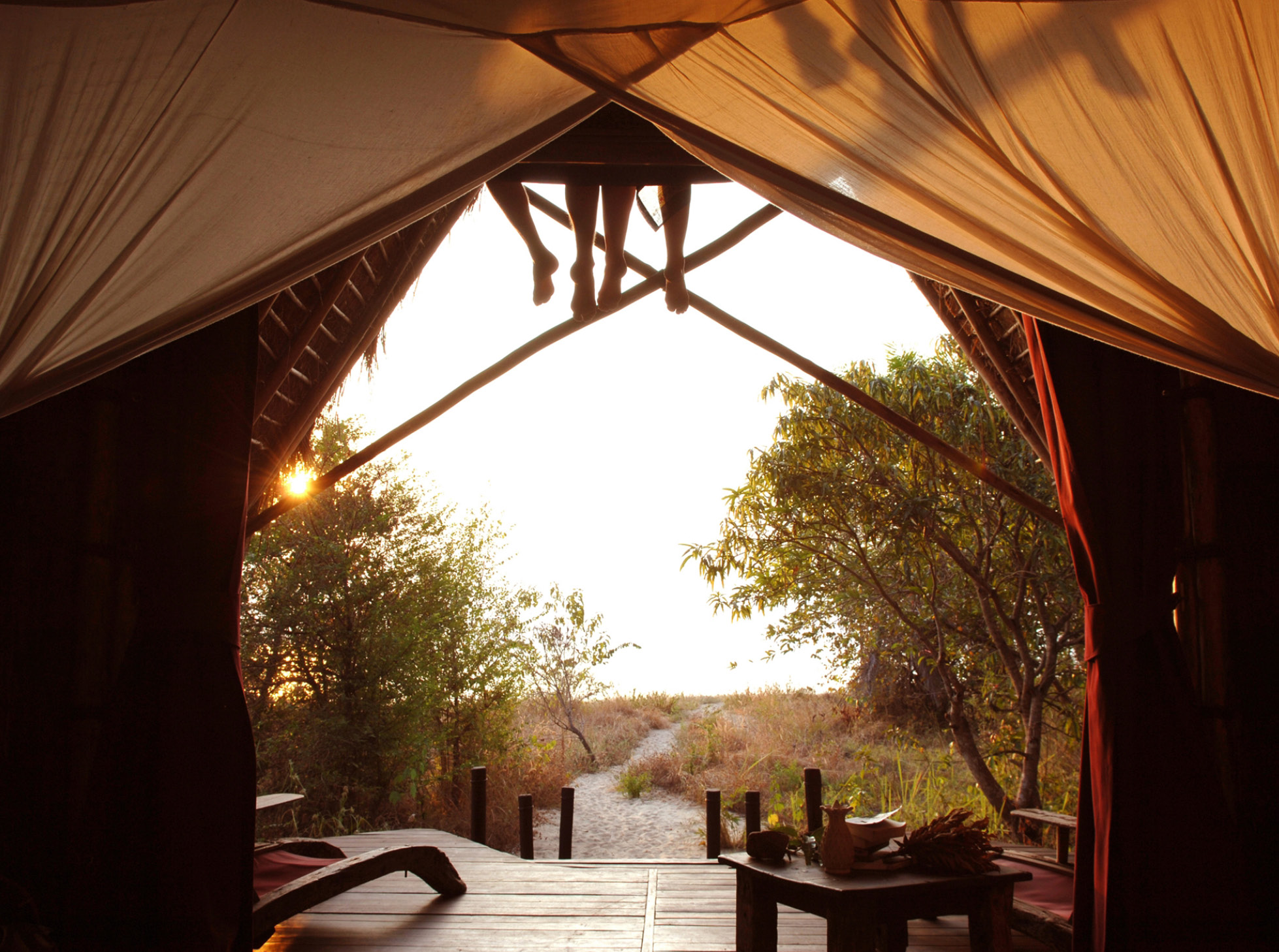 Chimp trekking happens once during every full day of your stay and you'll always head out armed with water and snacks, first thing in the morning! When not in search of chimps, children can hike the forest paths looking for birds and butterflies, swim in ice-cold pools up in the mountain waterfalls, take a kayak out for a paddle on the lake, go for sundowners on the old wooden dhow, stopping to fish on the way or just relax on the warm sands of the beach! This should be at the top of every wildlife-mad family's bucket list!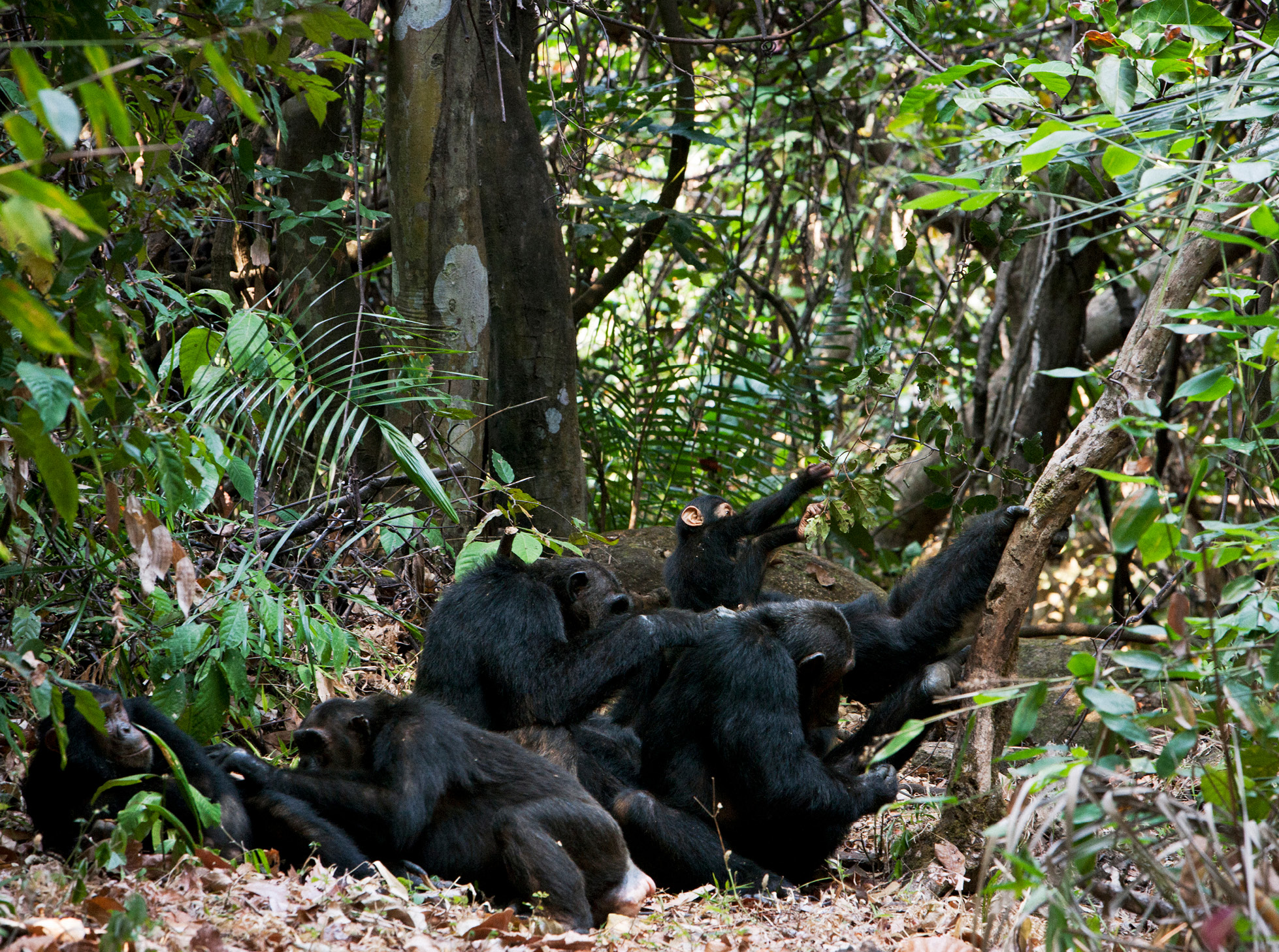 TAKE ME THERE: Sounds like your cup of tea? Make an enquiry today and let us plan you a once in a lifetime family holiday to Tanzania.
Island Hopping Dhow Safari, Northern Mozambique 
When to go? May Half-term, Summer Holidays or October Half-term
Calling all families with an adventurous spirit. Quite simply – this will prove to be one of the most memorable family experiences you could ever have dreamed about – even for Africa aficionados! 2017 hails the era of the new luxury – the simple luxury of space, time together, freedom and jaw-droppingly beautiful landscapes. And there's nowhere better than the Quirimbas Archipelago in Northern Mozambique where your family can sail on a traditional dhow with a local crew around the deserted islands.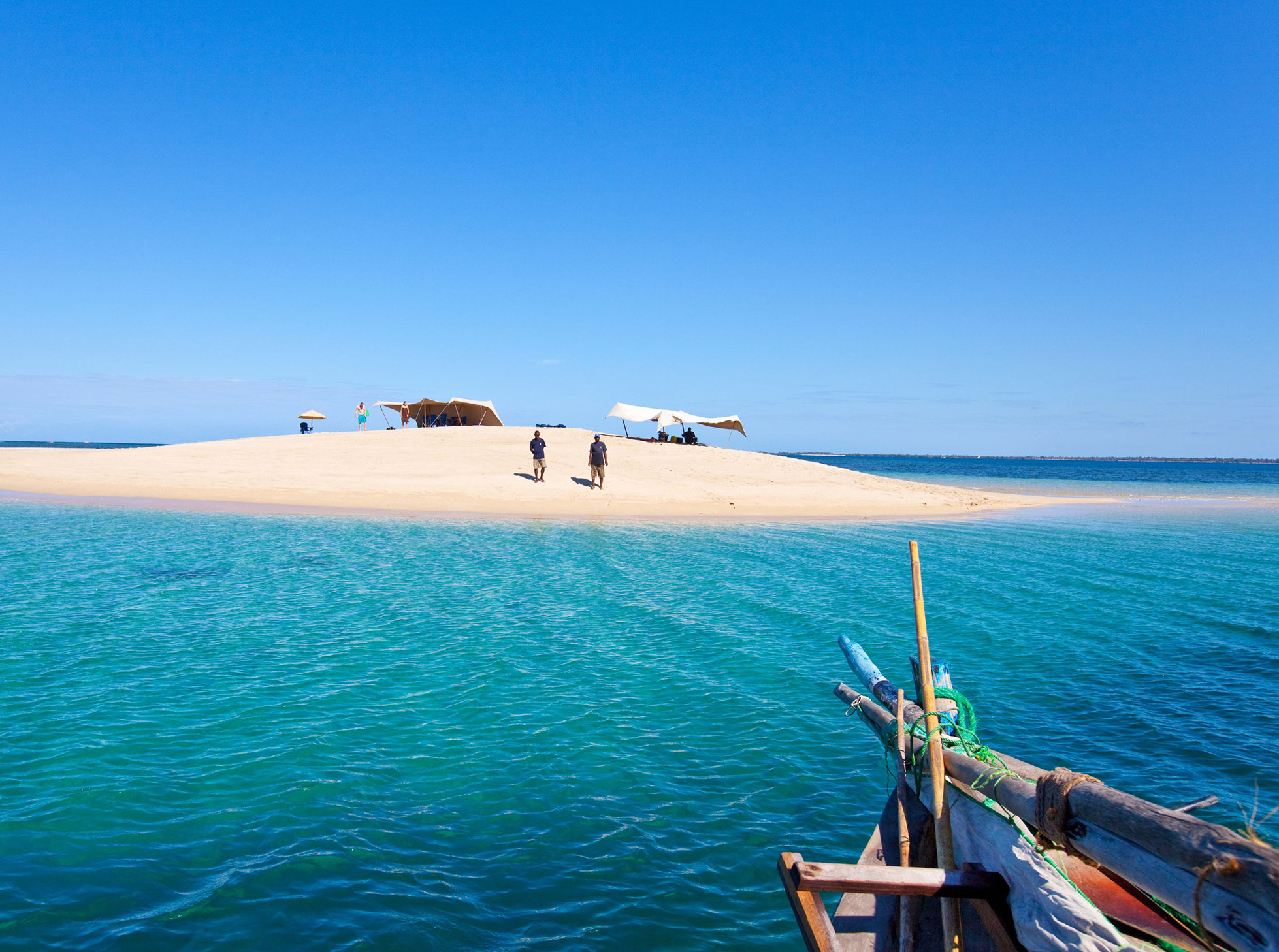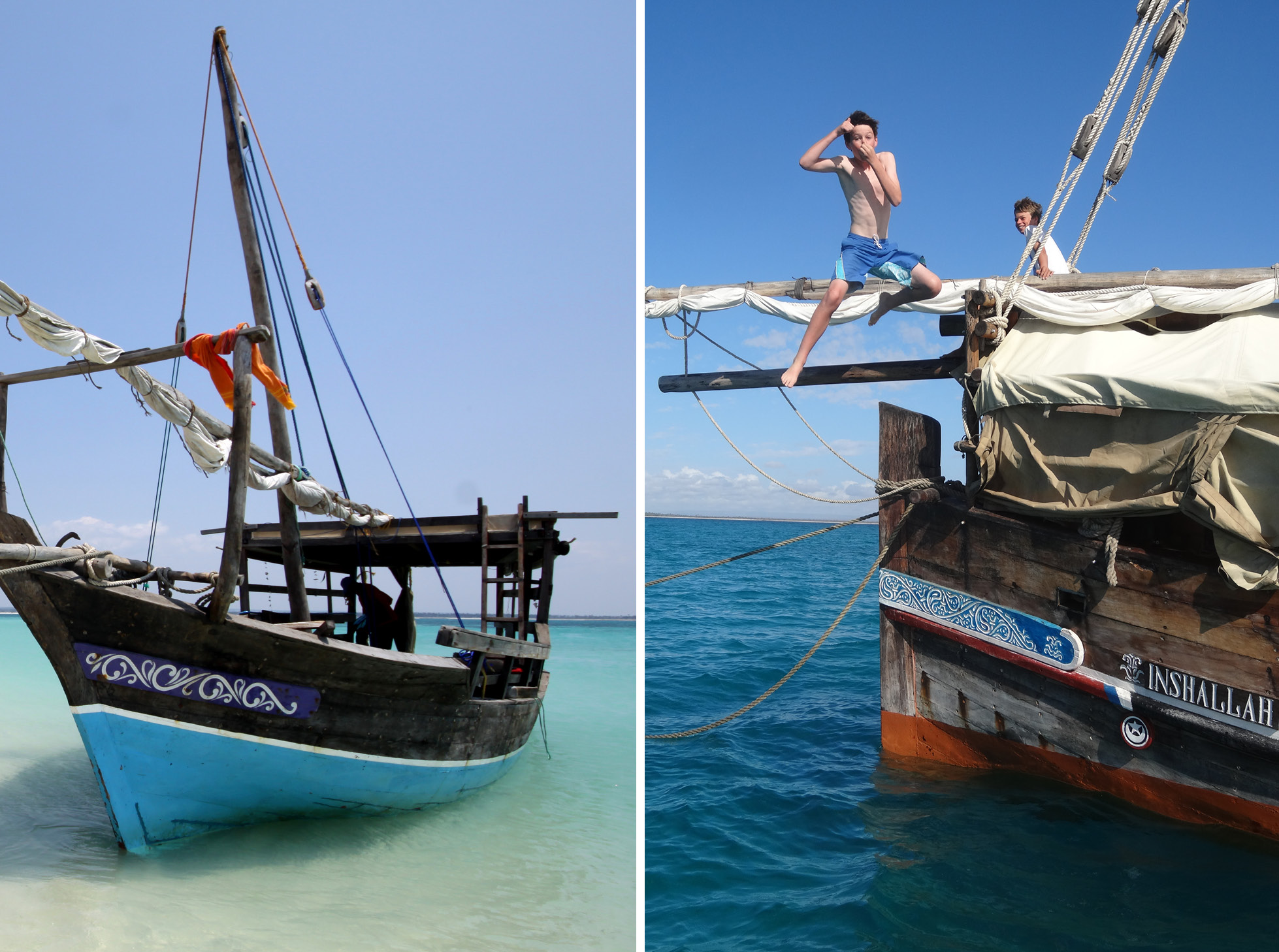 Imagine remote fine sands with only shells and friendly fishermen, turquoise seas and freshly caught fish – lobster and prawns caught by you and the children! Sea kayak and sail up wide coastal river mouths and children can snorkel off deserted sandbanks into pristine water.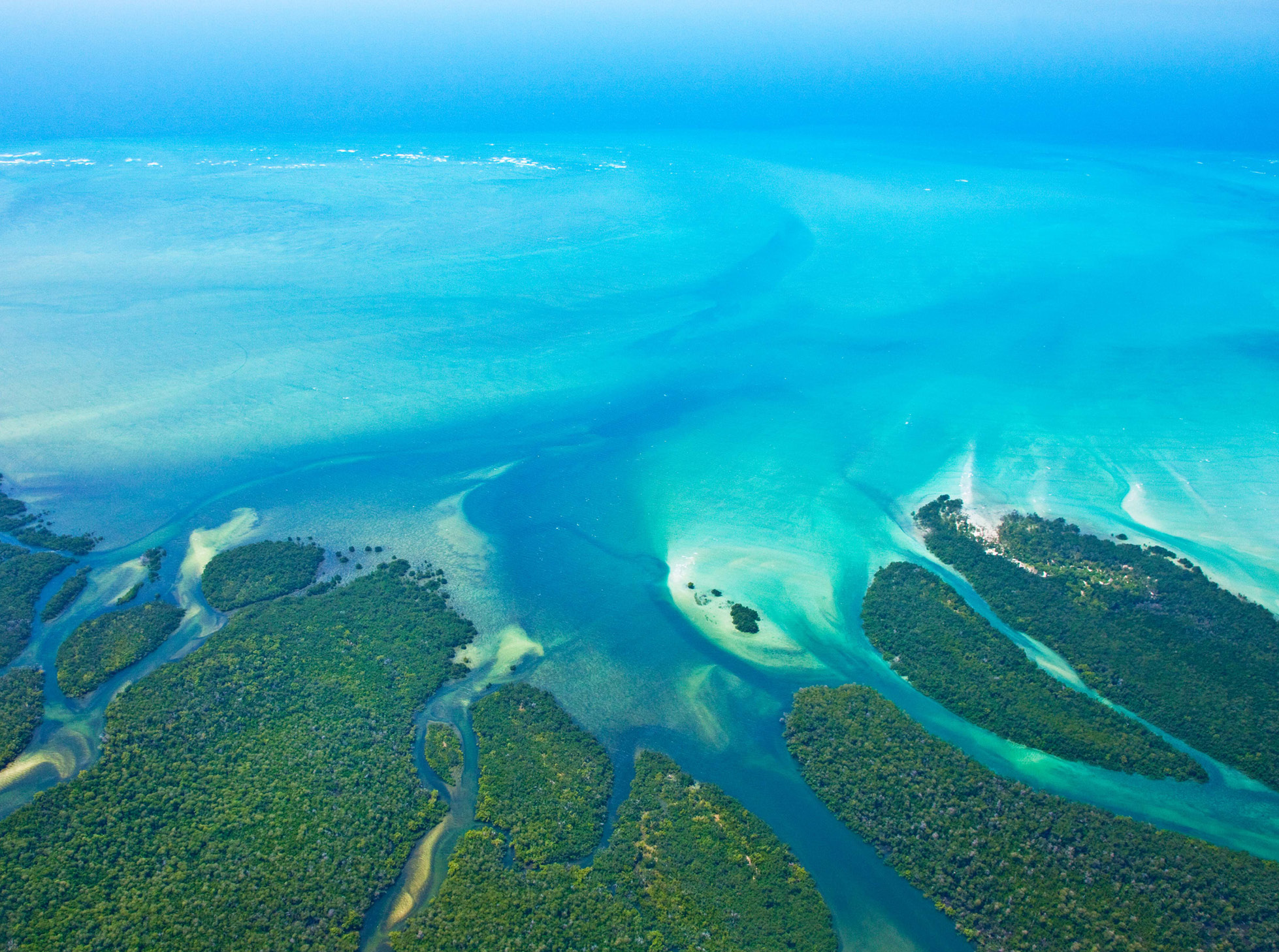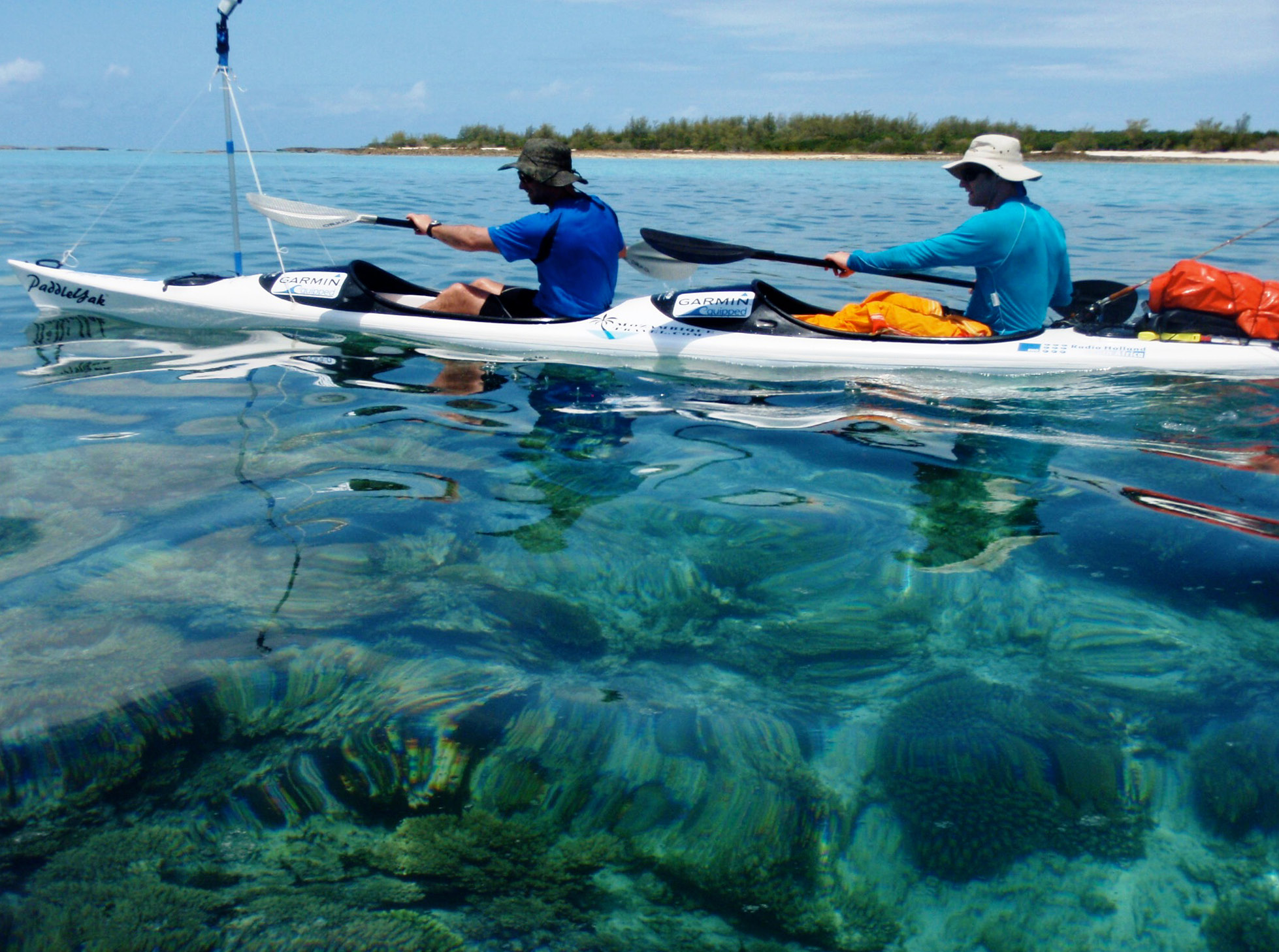 You will sleep in mobile eco camps on Robinson Crusoe islands ……and your chef will cook your catch-of-the-day on an open fire under the stars. The dhow has a hand-held freshwater shower and gravity loo with the ultimate view-out-to-sea! After 4 nights, you will have earned your luxury and will disembark for 3 nights on ancient Ibo Island – a remote Mozambican island lost in time where your well-earned waterfront refuge is Ibo Island Lodge!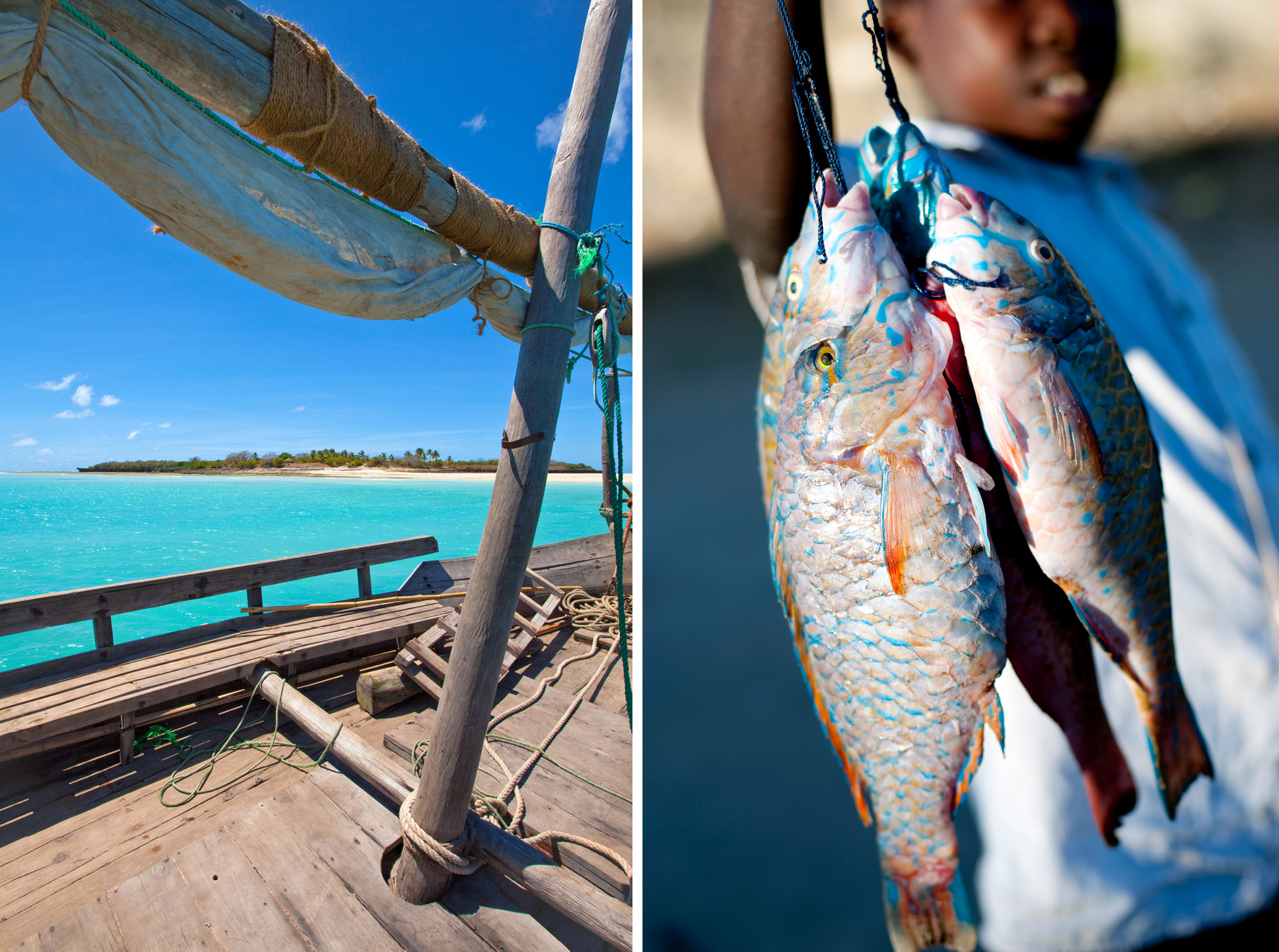 TAKE ME THERE: Want to find out more? Talk to a Turquoise specialist today and we can start planning your unforgettable digital detox family holiday to Mozambique!
Noel Rodrigo's Leopard Safaris, Yala National Park Sri Lanka
When to go? February Half-term or Easter Holidays
Noel Rodrigo's Leopard Safaris is a luxury tented camp just a stone's throw away from Yala National Park in Sri Lanka. Being the second largest national park in Sri Lanka and the best region to spot leopards (among other incredible game!), Yala is the new upcoming Safari destination and has been coined the new Africa!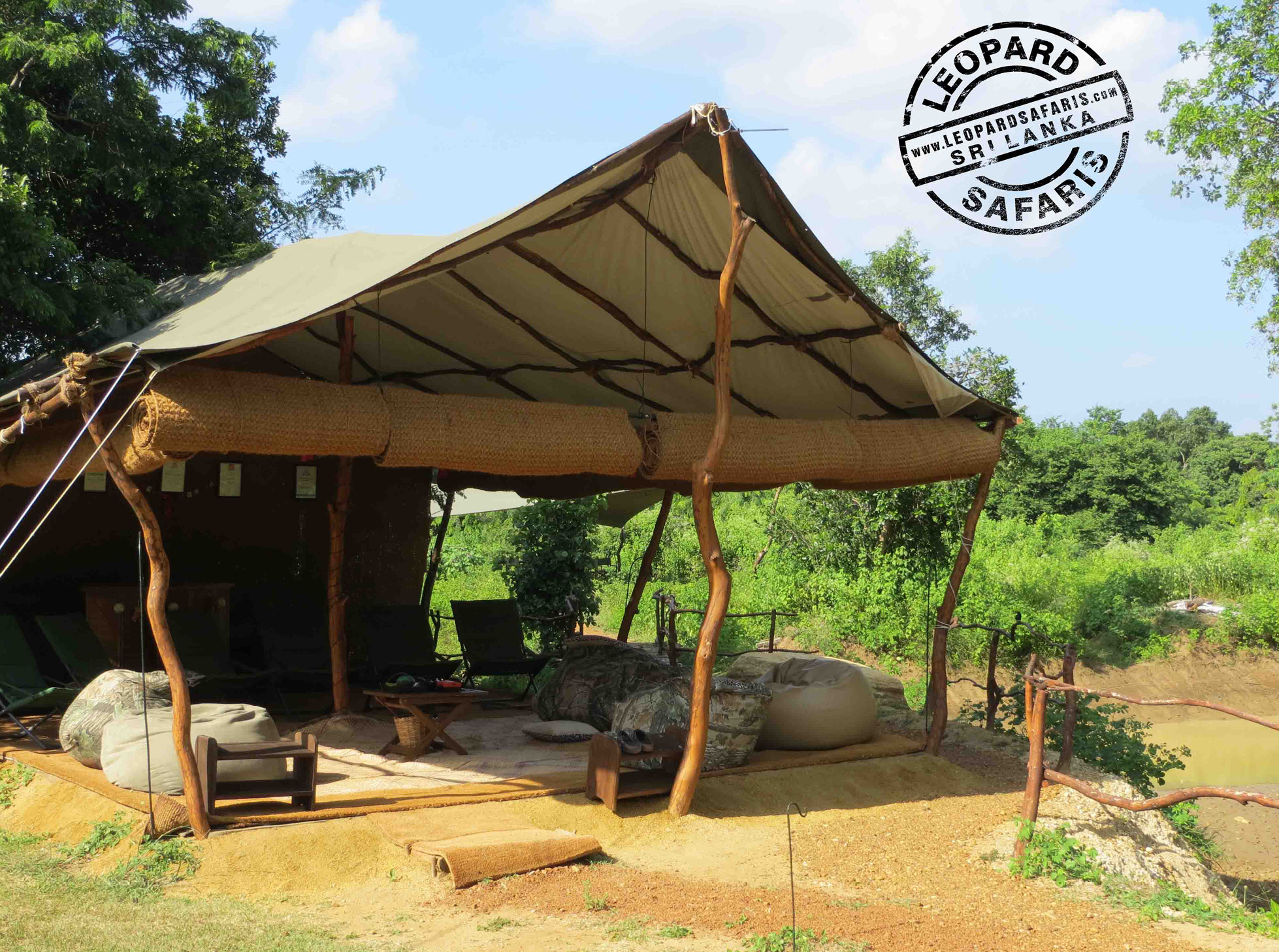 With a no go approach to wifi and being discouraged from using their smartphones children are getting to know 'The real world' again and offering a wide variety of activities for a digital detox family holiday. It is the perfect place for kids. From an animal checklist for the safaris, over footprint identification games, guided nature walks, nature art classes or simply kick back with a book and lounge in your hammock there is something for all ages.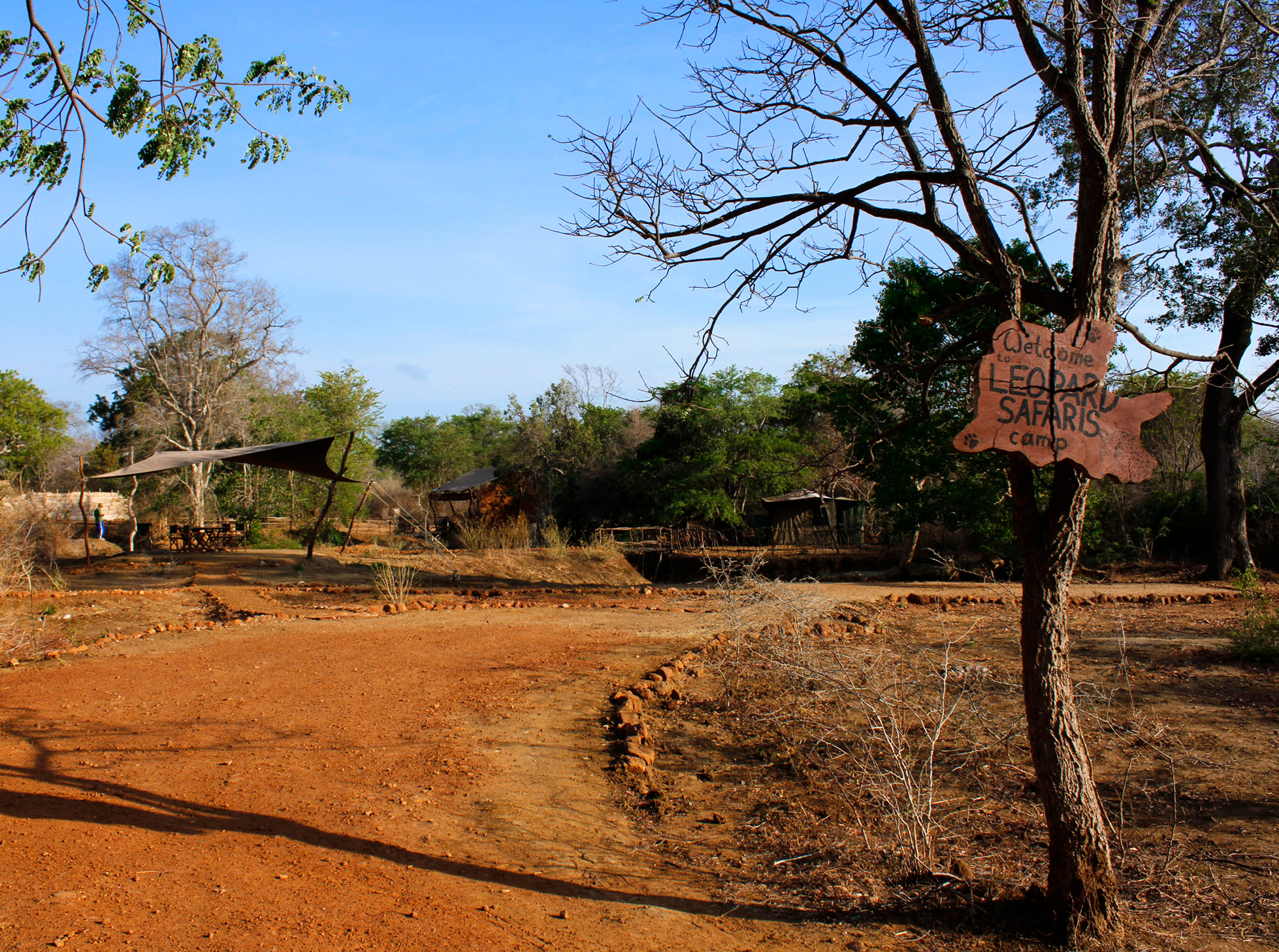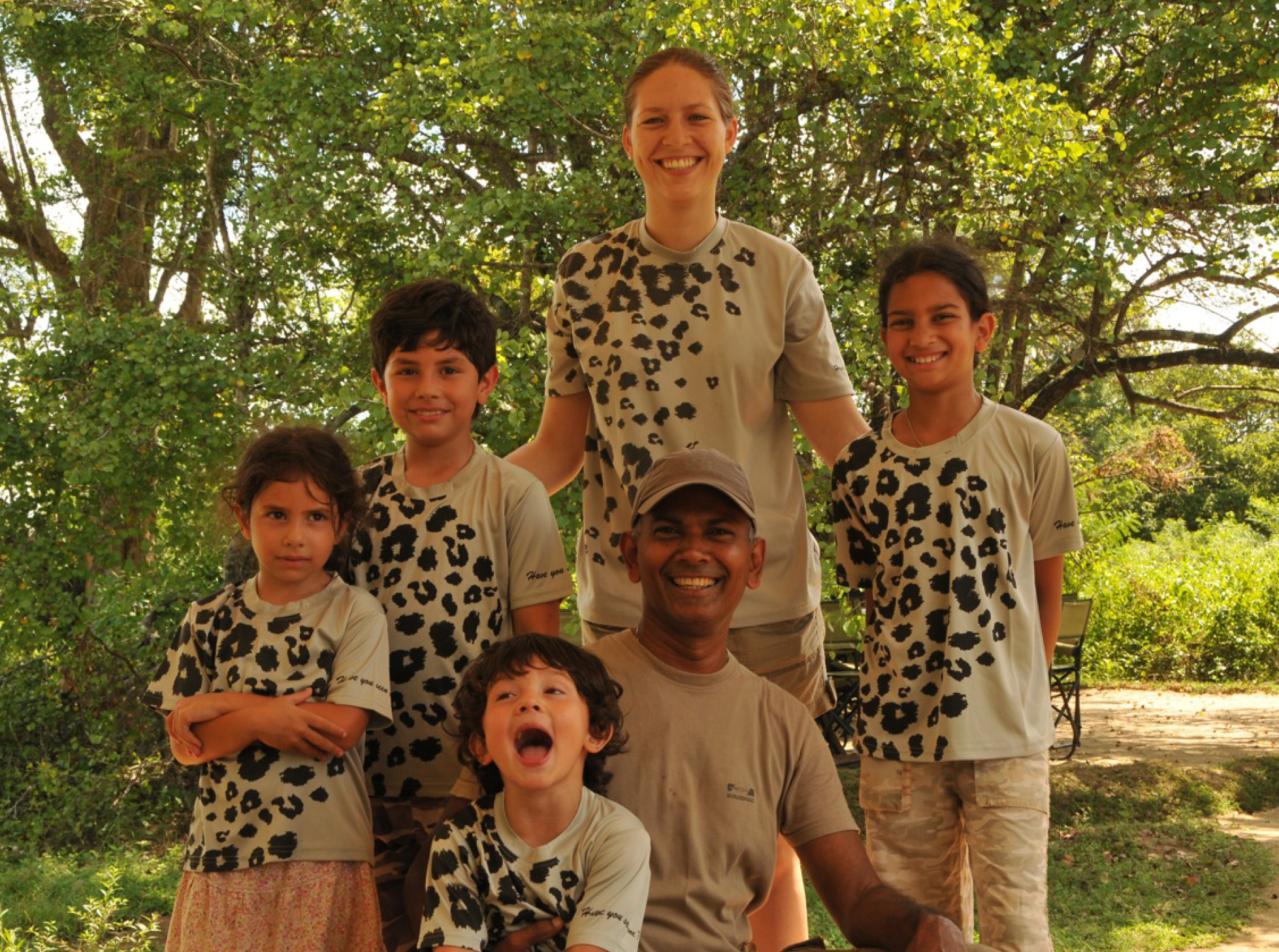 Experience daily game drives into the park to spot leopards, elephants, sambar, sloth bear and a wide variety of other wildlife and share your incredible sightings over your al fresco dinner in the bush is just a few of the magical memories families will take home with them. A couple of nights at Leopard Safaris would make an ideal itinerary when combined with a lovely beach hotel and even spend some time at the Galle Fort.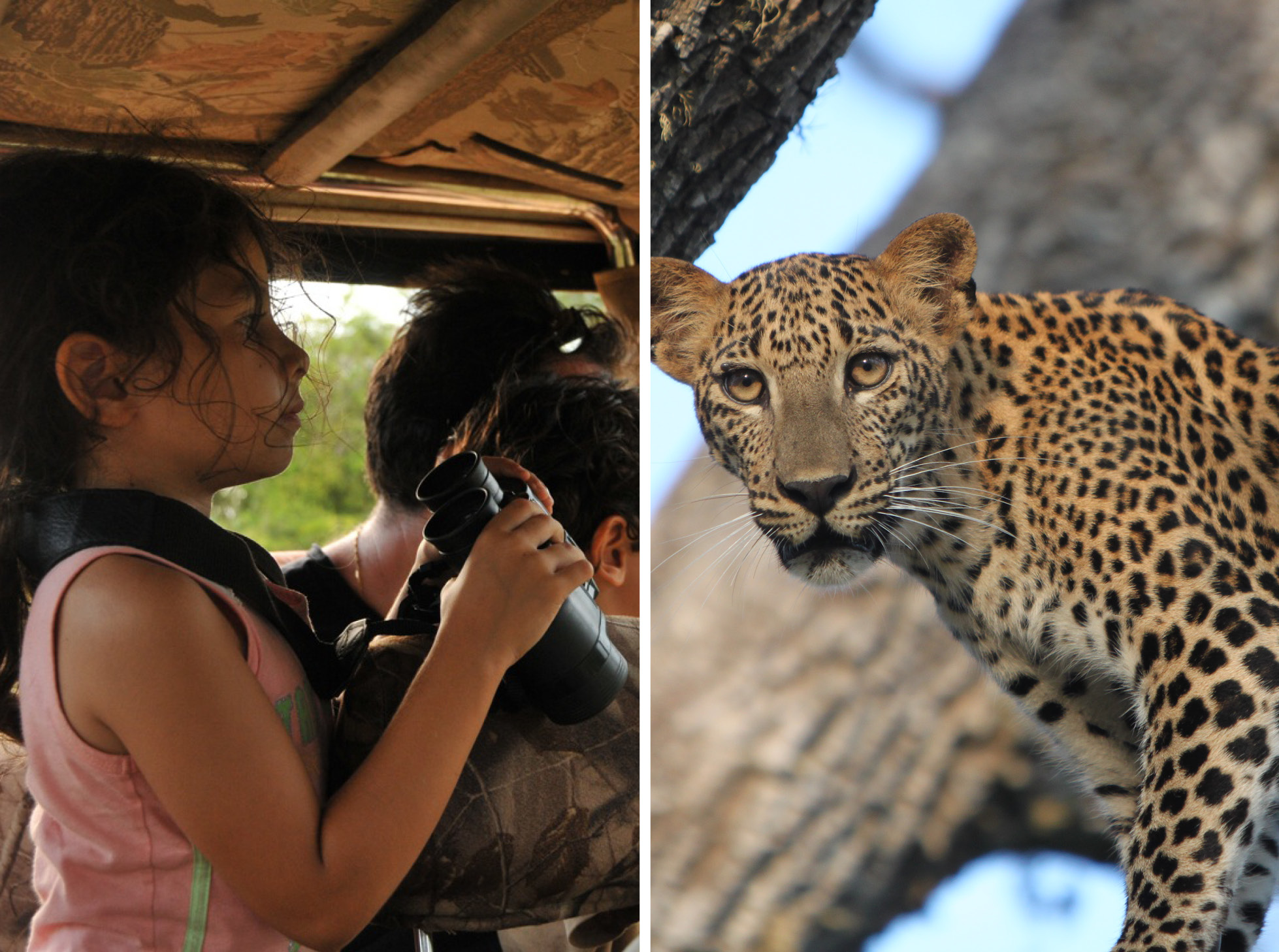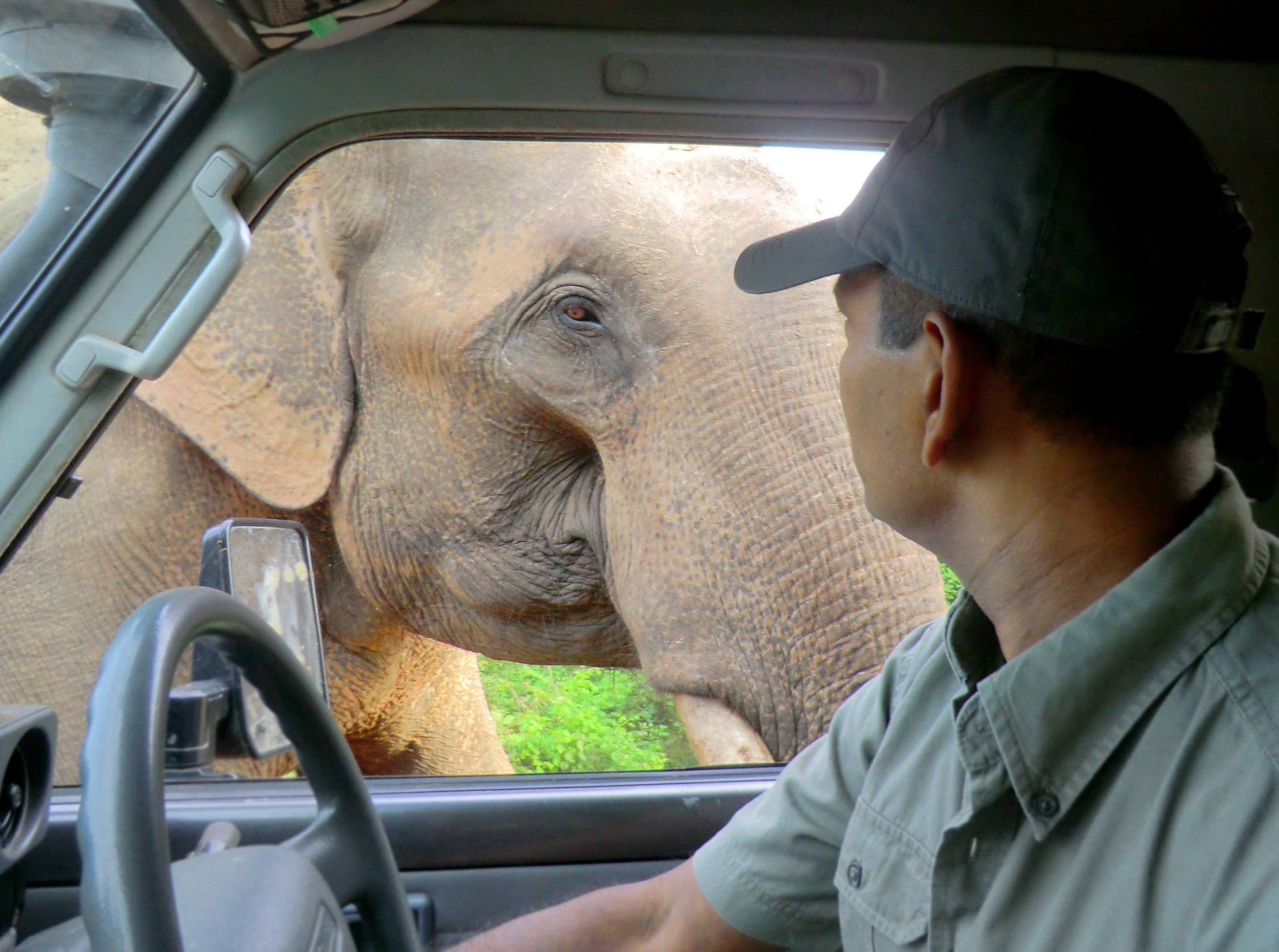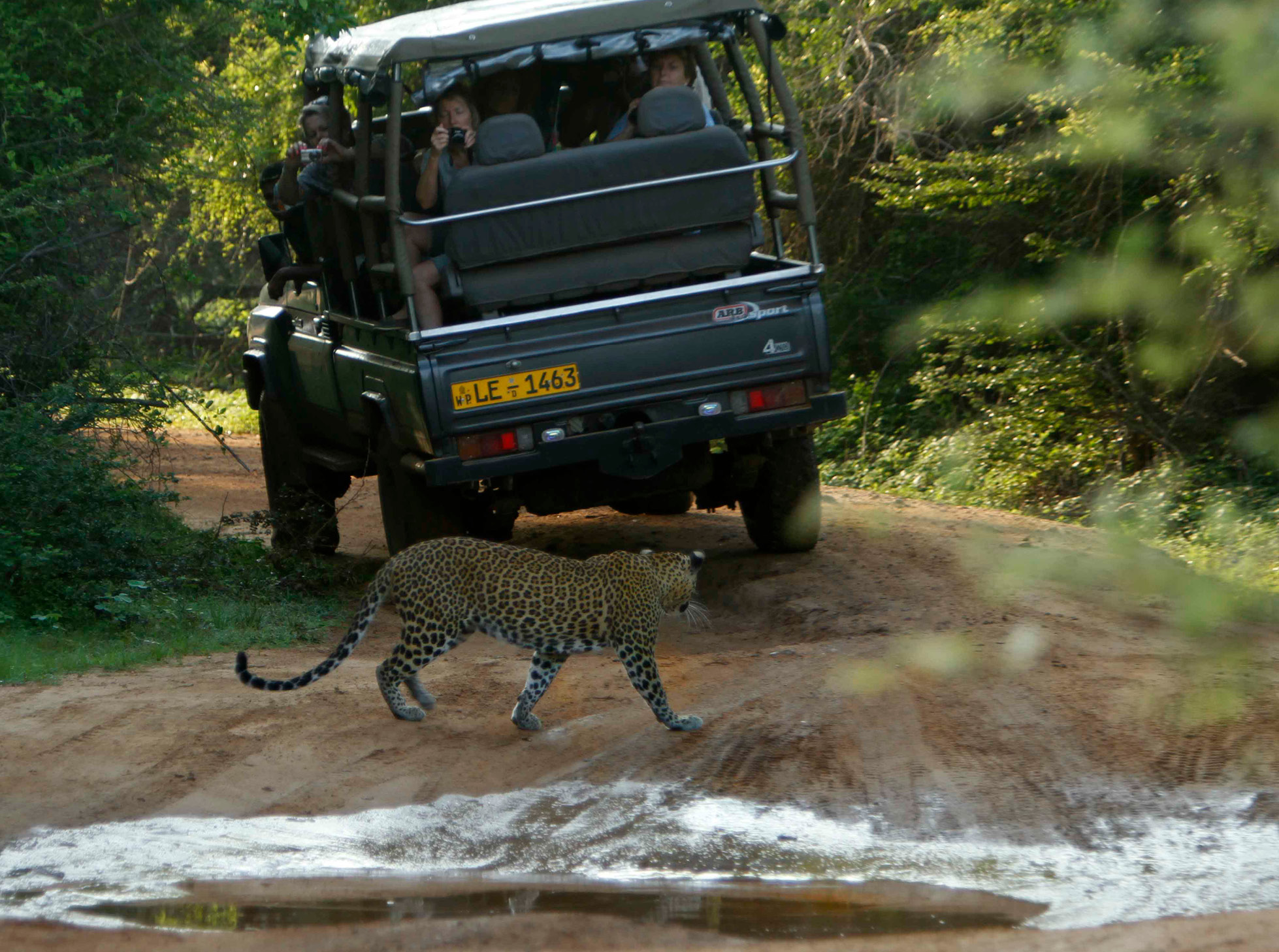 TAKE ME THERE: Take a look at our Sri Lanka family wildlife adventure itinerary for some more inspiration for digital detox family holiday to Sri Lanka.