When we launched Greece back in June, Crete was one of the first islands to grace our new Turquoise Mediterranean map. It generated huge excitement in the Turquoise office, not least for its golden curves, rugged interior, excellent cuisine and pure local atmosphere, but also for a certain book many of our team had read.
The book in question is Victoria Hislop's novel The Island, a historical tale set on the island of Spinalonga just off the coast of Crete. The novel follows the story of Alexis Fielding, who heads to Crete to delve deeper into her family's history after her mother is reluctant to tell her about it. She visits her mum's home village of Plaka, before being drawn to Spinalonga, an island which was used as a leper colony for a larger portion of the 20th century. She discovers that her family and the island are closely connected.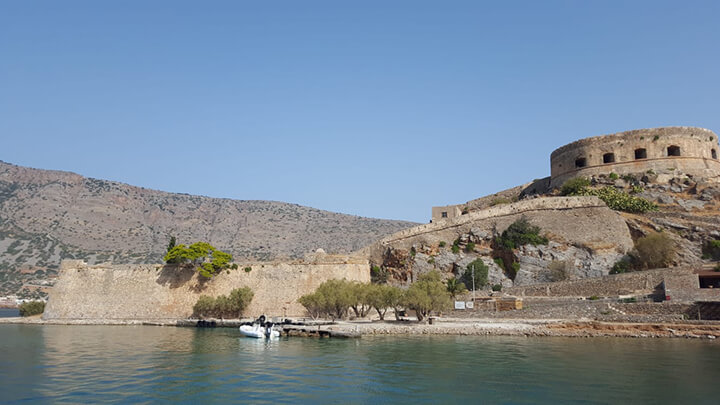 Today, you can visit both Plaka and Spinalonga to bring Victoria Hislop's novel to life, with the latter bridged by boats from Agios Nikolaos, Elounda or Plaka. A day trip to Spinalonga is one we really recommend and a guided tour will take you past a church, disinfection room, hospital and cemetery. It's haunting and fascinating in equal measure. Spinalonga's enthralling history doesn't stop there, as you'll also be able to witness remnants from its time under Venetian rule, who built a fortress on the island. It was relatively unknown before The Island, where the book's popularity make Spinalonga a must-visit when in Crete.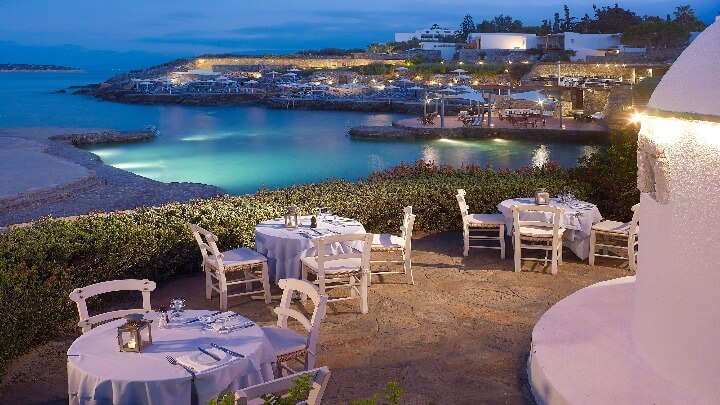 You can explore Spinalonga on a holiday with Turquoise with a stay at St. Nicolas Bay Resort Hotel & Villas, which overlooks the glittering Mirabello Bay. It's only a 20-minute walk away from Agios Nikolaos, a pretty port town in itself and a launchpad for a visit to Spinalonga. While we plan your holiday, why not buy a copy of Victoria Hislop's book in anticipation?