With YTL properties there is more to your stay than a fabulous hotel and unprecedented service. As Helen Oon, travel writer, argues: "The hallmark of a great hotel is often not about grandiose buildings or the trappings of luxury. Rather, it is the human touch that keeps the hotel personable".
Meet the people who make many of the YTL properties more an experience of education to be remembered rather than a holiday.
Ho Peck Choo at The Majestic Malacca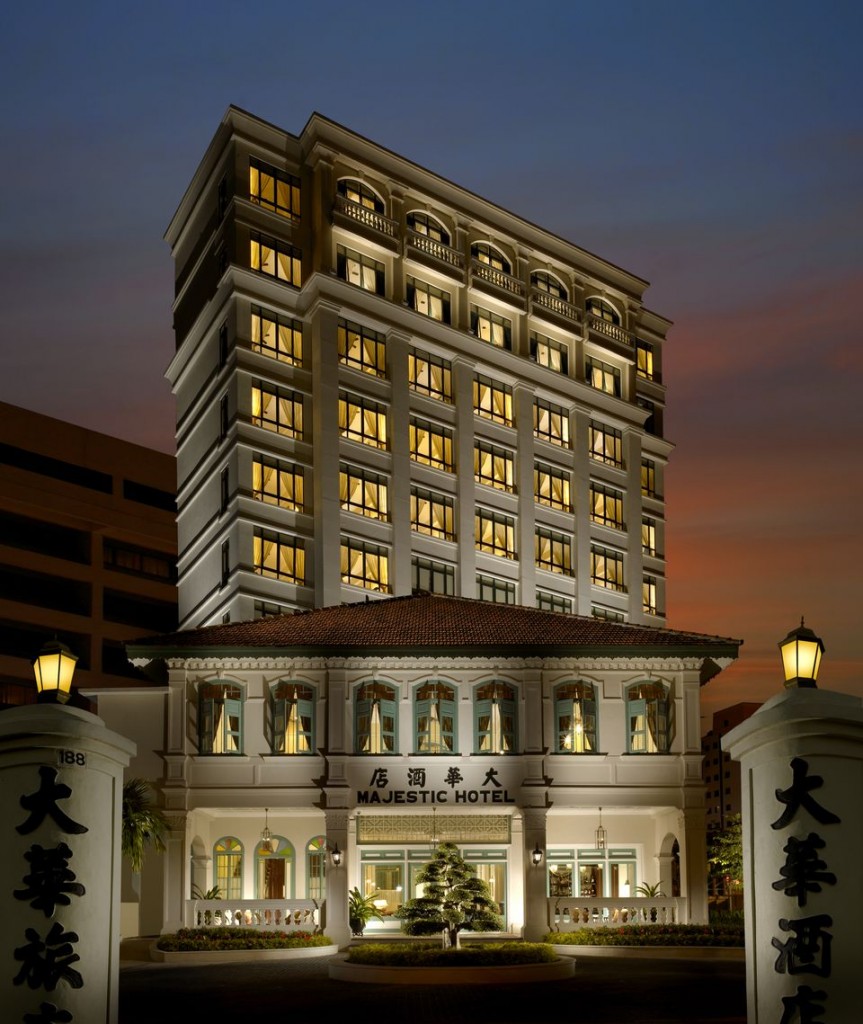 Malacca is a city steeped in history, a rich tapestry of multicultural influence reflected in its eclectic cuisine and diverse lifestyle. The Majestic provides a glimpse into Malacca's rich history. Located on the banks of the Malacca River, where once upon a time teemed with Chinese junks and vessels from all over the world laden with spices and other riches to be sold. The Majestic has been designed to embody Malacca's colourful history whilst bringing modern conveniences to its guests.
Malacca's deep history is best explored on foot, and there is no one better to show you than the Majestic Malacca's resident historian Ho Peck Choo. Choo's walking tours are not about dates and facts as Choo's enthusiasm for her city shines through, bringing Malacca's culture and history to life. Her 27 years of experience haven't dampened her spirits and she exclaims that she loves to see the reactions of the people's faces that walk with her as they discover something new.
Uncle Yip at Pangkor Laut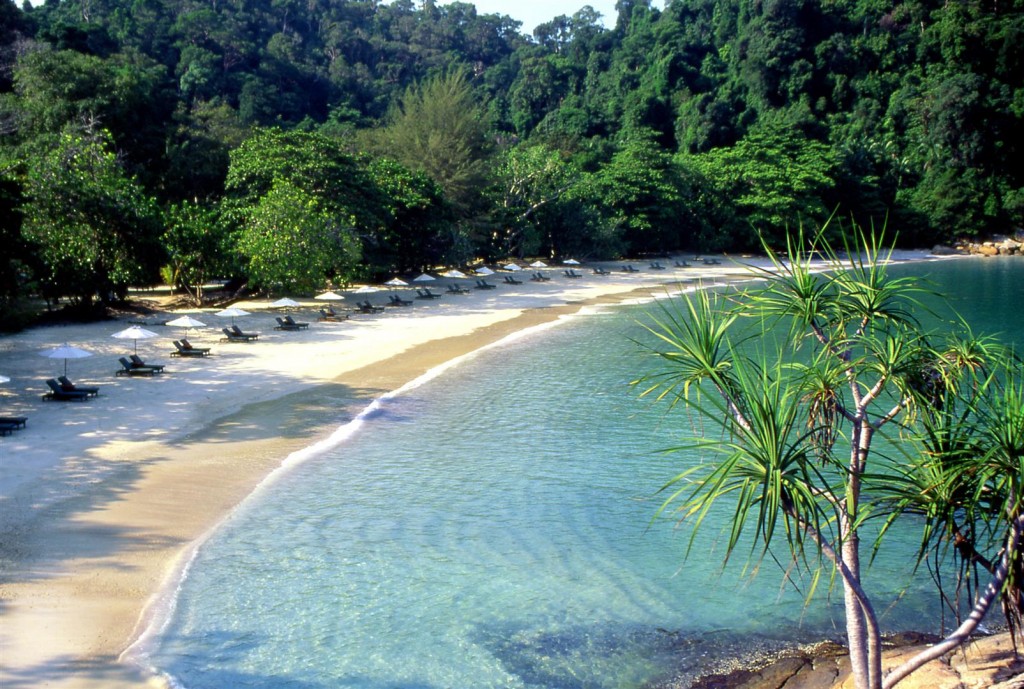 Pangkor Laut, comprising of Pangkor Laut Resort and Pangkor Laut Estates, is a private island located three miles off the west coast of Peninsular Malaysia is a sanctuary of peace, calm and a little slice of paradise.  This island has been 2 million years in the making and the resorts private beach, Emerald Bay, has been cited as one of the world's most beautiful beaches.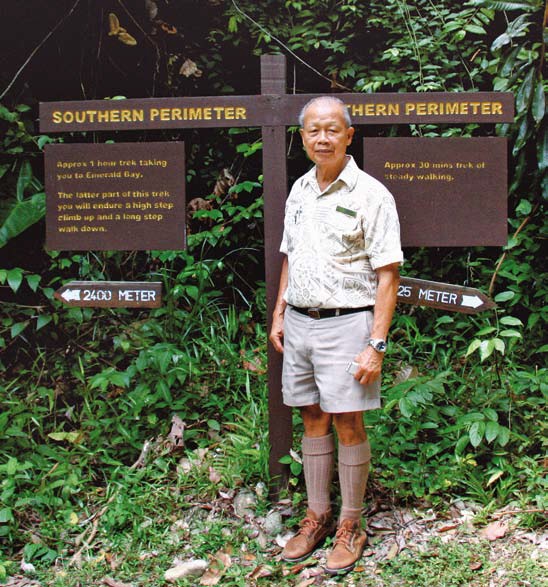 Uncle Yip is Pangkor Laut's resident naturalist and his life has been dedicated to protecting the environment.  This cheerful naturalist leads guests along 2 hour walks through virgin rainforest using his extensive knowledge to highlight treasure troves of orchids, vipers, spiders, tree snakes and many more amazing jungle residents.  His clear love of nature is evident as he entertains guests with his steady stream of entertaining stories about the wildlife on the island.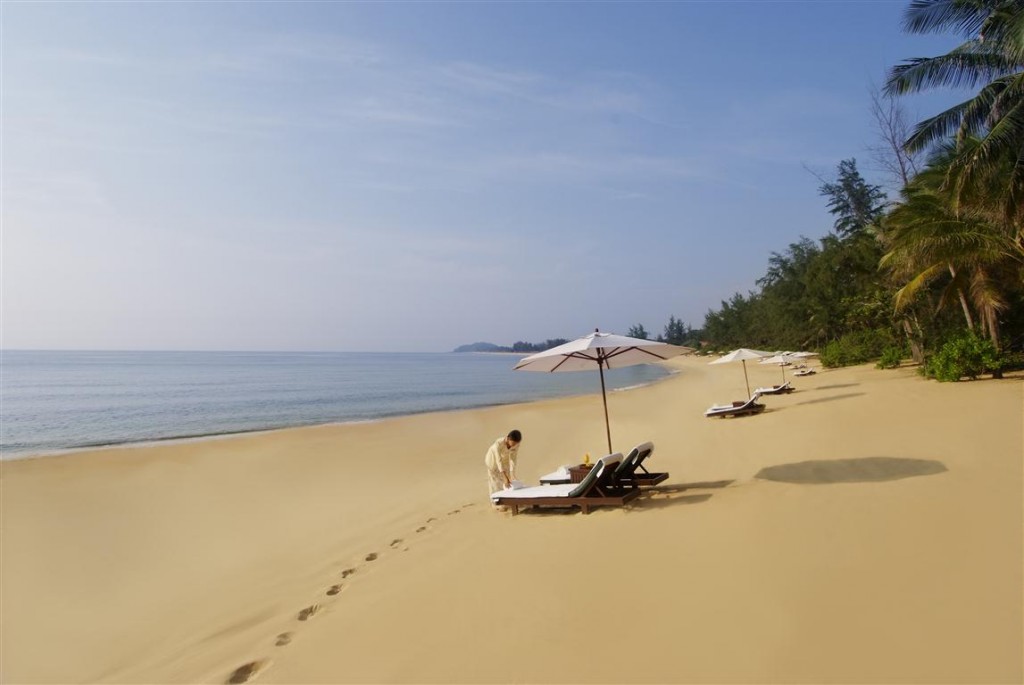 Tanjong Jara, located on the east coast of peninsula Malaysia is a sanctuary of luxury, elegance and steeped in age old Malay traditions, the hotels design reflects 17th Century Malay palaces.  Tanjong Jara is based on the Malay concept of Sucimurni emphasizing spirit, health and well being, an opportunity to really escape from the world.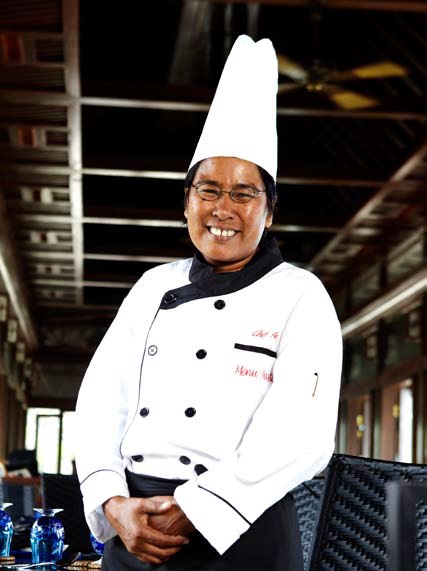 Norbaya Mohamed, or Chef Ann as she is known, is Tanjong Jara's longest serving employee, having been at the resort before it was taken over by YTL Hotels! Treating each guest like old friends with a personable service, Chef Ann walks from table to table every evening recommending and explaining every dish of the day, even remembering each guests favourite food.  Her popular cooking classes where she teaches the art of Malaysian cuisine, even taking guests to the local market to sample local foods and cakes, is incredibly popular making cooking fun with her infectious enthusiasm.
"I enjoy my work meeting people from all over the world. I make it a point to remember our customers' names and make them feel special. I try to learn their languages on a basic level so I'd be able to communicate" – Chef Ann
 Visit our website or call  one of specialists on 01494 678400 to book an unforgettable YTL experience today!