Thanks to the powers of the internet, we have the world of travel at our fingertips. It certainly feels as if you could book a holiday with just a few easy clicks. However, what the internet can't offer you is true expertise and advice from someone who has actually been to the destination you're visiting and whose knowledge isn't muddied by the slew of contrasting opinions you can find all over the world wide web. Sometimes, less is more and that's where a tour operator comes in. Whether you want to be inspired or just after some tips, when you get in touch with a tour operator, you're guaranteed to chat with a like-minded traveller. They can help separate the truth from opinion and delve deep into their extensive worldwide knowledge to answer any questions you might have. We believe booking with a tour operator, such as Turquoise, is more important than ever before and we've listed some reasons why below. We'll be here for you, every step of the way.
We're family owned and run
Turquoise began life in 2002, the realised dream of a former Sydney taxi driver, jillaroo (a cowgirl in the Australian Outback) and ski bum who were desperate to put some passion and imagination back into the travel experience. That's how it has been ever since. We treat every enquiry as unique, pouring our heart and soul into every holiday you entrust in us. Being small in size and family-owned in our fabric, you won't find a more personalised service anywhere else.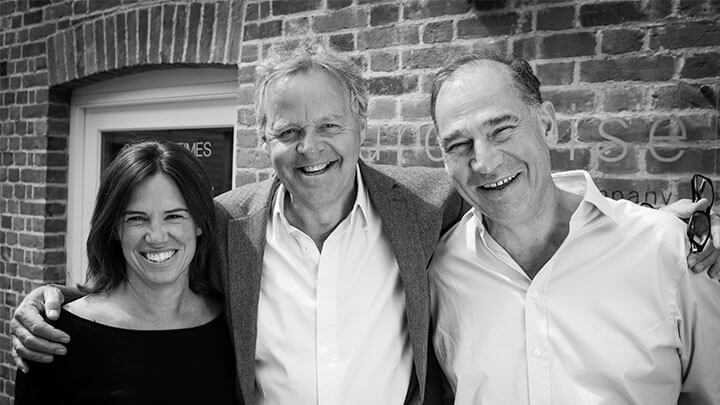 Our knowledge is unrivalled
We leave no speck of sand untrodden or coral reef un-snorkelled in our quest to have the best travel knowledge in the business. We've been to the beaches, stayed at the resorts and sipped the sundowners, ready to share our honest, first-hand experience. We hand-pick places according to our brand values and we don't recommend anywhere we haven't given the Turquoise stamp of approval to.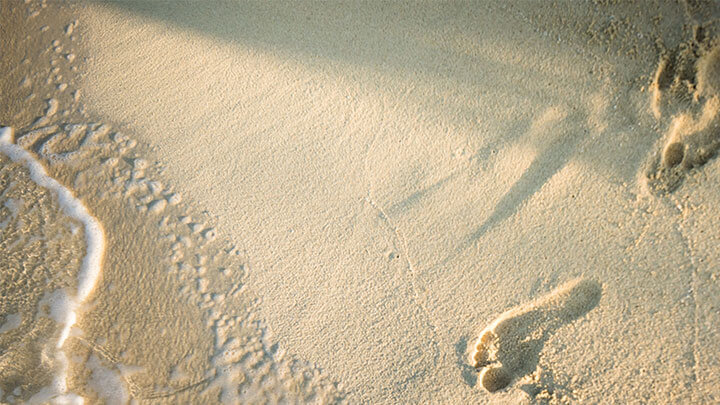 We offer full financial security
Every holiday you book with Turquoise is fully covered by ATOL, which means that your holiday is protected financially, no matter what happens. For all holidays in 2021, we're also offering 100% refundable deposits (T&Cs apply). Knowing your money is safe is even more important nowadays and you'll have no such worries with us. That means that you can rest easy and let us take care of everything, so you can concentrate of having the trip of a lifetime.
We support our friends around the world
Booking a holiday with us doesn't just ensure an unforgettable holiday for you and your loved ones, you're also helping to support people in the travel industry worldwide. We hand select partners who employ local guides, people who know their country best and are proud to show it off to you. Together, we're one big travel family.