They say that absence makes the heart grow fonder and that's certainly the case with travel. Most of us haven't been on a plane for over a year and are desperately craving an adventure. Our disconnect from the wider world has also meant many of us have gained a deeper appreciation for the environment and a desire to protect it while we're on our holidays. With this in mind, we're marking World Earth Day on 22nd April with a chat on Instagram Live with renowned journalist Juliet Kinsman, Condé Nast Traveller's sustainability editor. Our managing director James Bell will be chatting to Juliet about the Maldives, a low-lying country that's most at risk from global warming but a destination that's doing more than most to protect the unspoiled natural wonders it harbours. We'll also talk about what this exciting paradise has in store if you want to visit, how resorts are helping and how you can do your bit. If you'd like to join (it's free), here are the details below:
Date: Thursday 22nd April
Time: 12.30pm
Where? Turquoise Holidays' Instagram page (@turquoiseholidays)
If you miss it, don't worry. You'll be able to watch it in full on our Instagram page afterwards!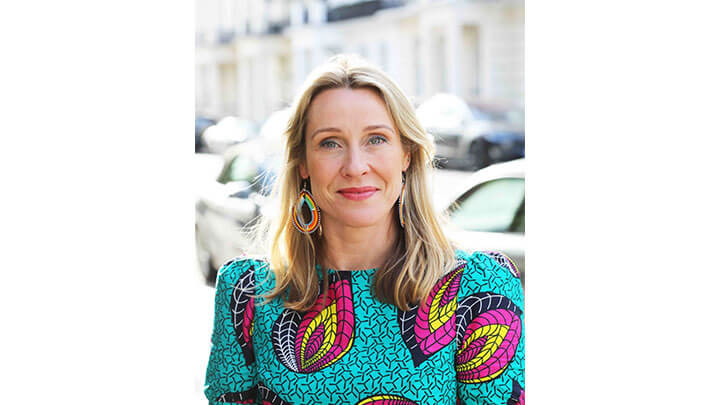 About Juliet Kinsman
Three decades as a journalist and a broadcaster, visiting the world's most special places, has given Juliet Kinsman an unrivalled understanding of which of the world's best hotels are most eco-friendly. Condé Nast Traveller's first-ever Sustainability Editor and founder of sustainability consultancy BOUTECO, Juliet has found there's nothing more inspiring than researching and sharing stories of positive impact. Founding editor of Mr & Mrs Smith and an author of Louis Vuitton City Guides, for Juliet the real meaning of luxury is spending time in beautiful environments, which work hard to do environmental and social good. Her 2020 book The Green Edit: Travel, Easy Tips for the Eco-Friendly Traveller (Published by Ebury) is the ideal guide to making travels a stronger force for good.