Who? Tessa 'The Explorer' Dancer
When? August 2017
Where? Mahé, Praslin & Denis Island – The Seychelles
If you could describe the Seychelles as a destination in three words, what would they be?
Enchanting, Tropical, Paradise
Which islands did you see in the Seychelles?
I spent 5 nights on Mahé, 2 nights on Praslin and 3 nights on Denis Private Island.
How did you get between the islands? Was it easy?
Travelling between the islands in the Seychelles is really easy. The domestic flight network is brilliant and for the outer islands, such as Denis Island, most have their own schedule and lounge for you to relax in pre-flight. A top tip is to always follow luggage regulations. On the small planes, there is a really strict weight limit. You are weighed alongside your bag – which could be awkward if you've overpacked! Depending on time, you can get between Mahé, Praslin and some of the other granitic 'inner' islands either by plane or boat. If you are travelling at a time of year where the water is calm, I recommend the ferry as it's great to be out on the ocean and a lovely way to see the islands.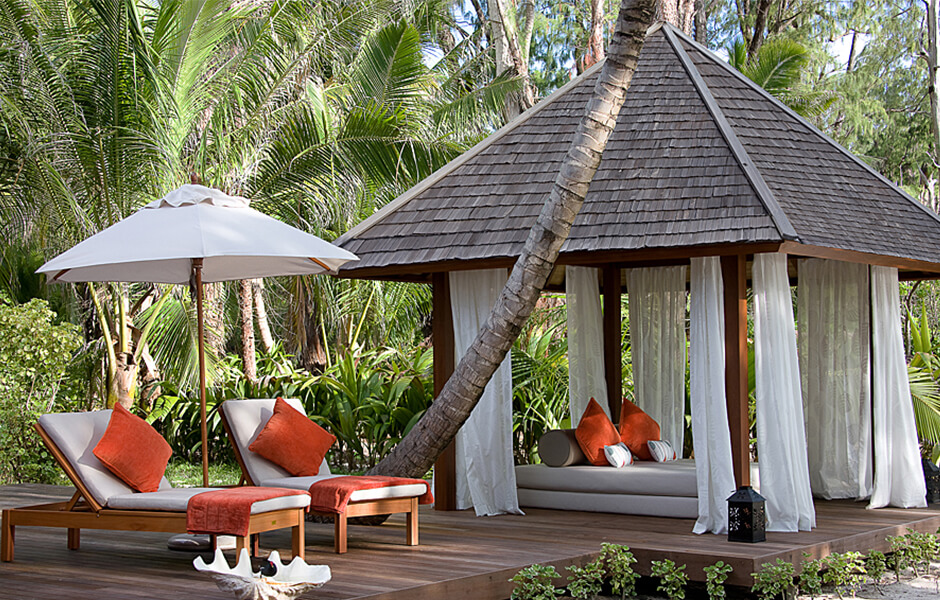 Which was your favourite island and why?
It has to be Denis Island. It is absolute paradise and one of my favourite places I've ever been – everything was fantastic! The villas are spacious and comfortable, plus the garden/private beach area is brilliant. To wake up to that view every day, followed by a morning swim with no-one else around apart from the resident reef sharks and eagle rays, was just incredible! The overall experience was spot on, from the moment you land on the grass runway, through to the self-sufficiency and sustainability of the island, the delicious food, the snorkelling, the activities, the giant tortoises… everything was perfect. A highlight had to be enjoying a sundowner G&T on our private stretch of beach, with uninterrupted views of the idyllic Indian Ocean beyond.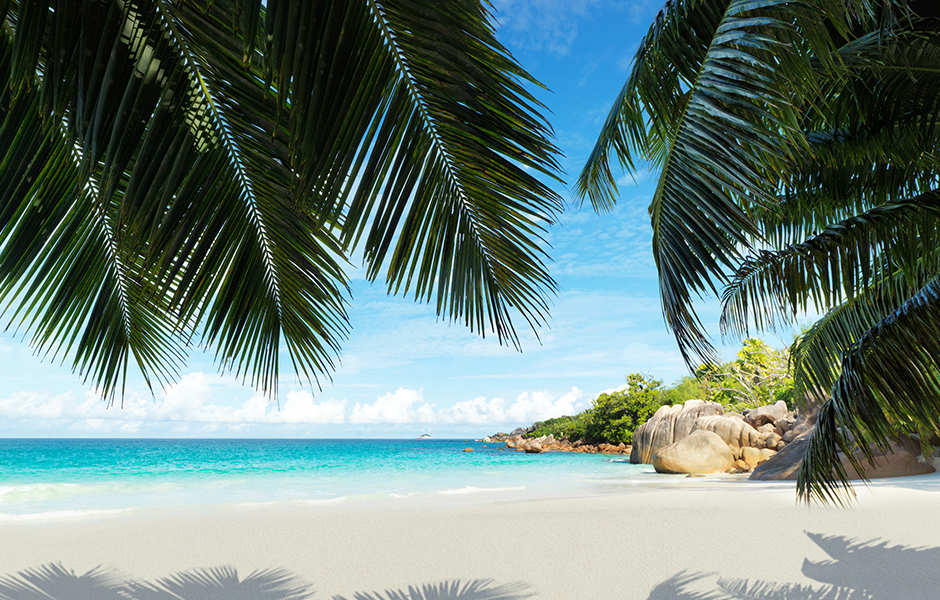 Can you recommend any local restaurants and bars on Mahé?
We had lunch at La Grande Maison on Mahé, which is right next to the Takamaka rum distillery. The restaurant specialises in amazing creole fusion dishes and the menu is constantly evolving and changing – everything we tried was delicious and it's a really authentic Seychellois experience. If you find yourself anywhere near Sound Garden Bar on the South West coast – it's a wonderful local bar for a rum cocktail or cold beer on your island tour
Did you visit anywhere on Praslin or explore the island beyond the hotel you stayed in?
Yes! I highly recommend hiring a car for the day (on Mahé and Praslin) and getting out and about to explore. The islands are small and easy to navigate and it is the best way to see all the local beaches and discover eateries and bars that aren't within walking distance from where you are staying. On Praslin, we stopped off at Vallée de Mai and enjoyed the long hike around the rainforest learning about the Seychellois flora and fauna which I highly recommend. For sunset lovers, head to Anse Lazio with some drinks and a picnic – it is often referred to as one of the world's best beaches and quite rightly so!
Finally, if you were recommending one hotel for families rather than couples, what would it be?
Constance Ephélia on Mahé is a great family option. It has a huge array of room types, villas, restaurants, facilities and activities for kids. Active adults will also love everything on offer there…we did the zip lining and I loved it! You can hire bikes to get around and explore, kayak through the mangroves and even enjoy a great network of hiking trails within the grounds of the hotel.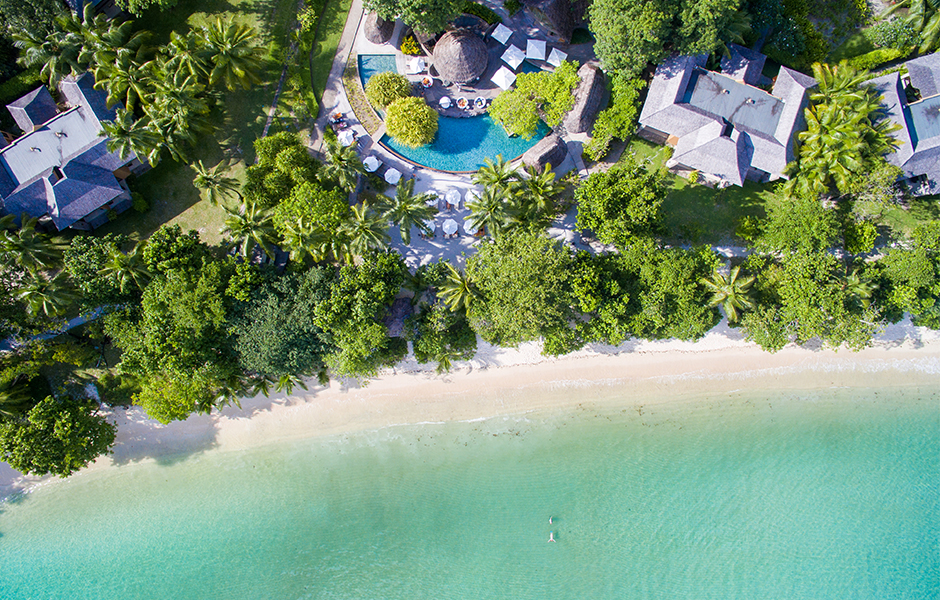 Feeling inspired? Contact Tessa today on 02038 896970  and start planning your bespoke island hopping itinerary around the beautiful Seychelles!