The Villas Valriche Experience is a brand new luxury villa resort. With a prime location on the less developed, southwest coast of Mauritius in the Domaine de Bel Ombre, and a fantastic family focus, Villas Valriche Experience is worth a second look. It differs from many Mauritius hotels with its focus on villas and a more intimate experience on this less inhabited coastline. The Domaine de Bel Ombre boasts over 1 kilometre of gorgeous white sand beach as well as the lovely Frederica Nature Reserve, perfect for walking.
Villas
The resort itself has a number of spacious three and four bedroom villas, ideal for even larger families. Each villa is decorated with plush furnishings and child-friendly fittings, with large landscaped gardens. The living areas can suit even larger groups and the entertainment systems include all the latest mod cons, with iPod docking systems, Nintendo Wii consoles, and plasma screen TVs. Internet access is free and international satellite television channels are available. Outdoors, you'll have your own infinity pool (with child safety features), spacious patio, barbeque grill, and a sheltered heated shower.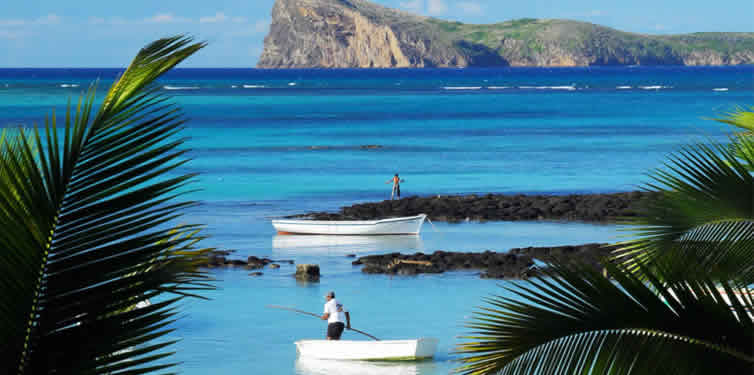 Guests at the villas also have a 24-hour concierge, private chef, butler, and babysitting at their disposal. You'll also enjoy full access to the facilities and restaurants at nearby five star Heritage Le Telfair and Heritage Awali Golf and Spa Resorts. The villas also offer panoramic views of the ocean and Golf du Chateau, which is an 18 hole championship golf course just below the resort. All players are welcome, from the experienced to novices, and the club has a team of golfing professionals for introductory lessons.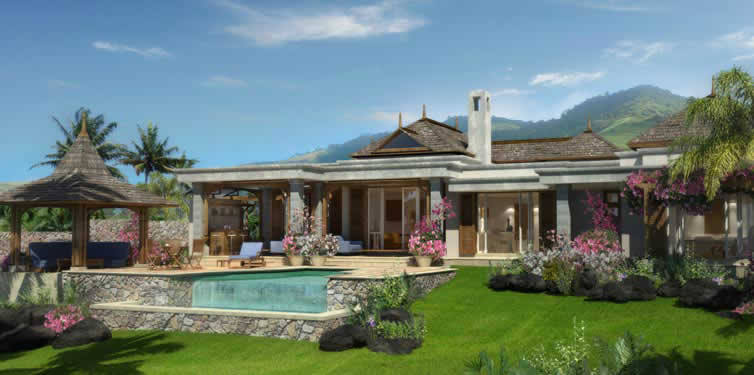 For Younger Children
For younger children from 2 to 11, the Timomo Kids' Club provides a range of targeted activities for these age groups. It's open from 8:30 am to 11:30 pm, meaning that you can drop the kids off at any point in the day. The club has a kids' swimming pool, creative workshops, and beach trails. For adults, water sports like snorkelling and diving as well as land sports such as quad biking and archery are readily available to keep your days busy and exciting. For a romantic evening meal, the Chateau de Bel Ombre is a repurposed 19th century mansion and an excellent escape from the kids. The recently opened 'C' Beach Club is a haven for family swimming as well.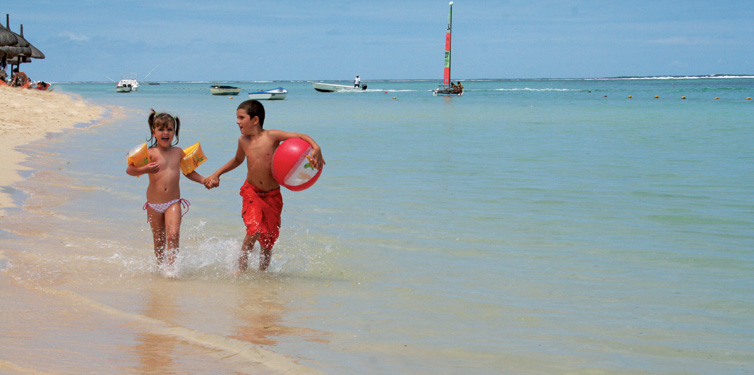 Family Outings
Family outings are very much encouraged at the Villas and nowhere is better for this than the nearby Frederica Nature Reserve. Not only is the scenery stunning, the reserve offers a number of activities to keep you all interested. Night excursions, nature trails, and kids' discovery tours are all available. The Seven Colours Spa Village 'Millesime Collection' is readily accessible for a relaxation treat, and they will even come to your villa if you prefer.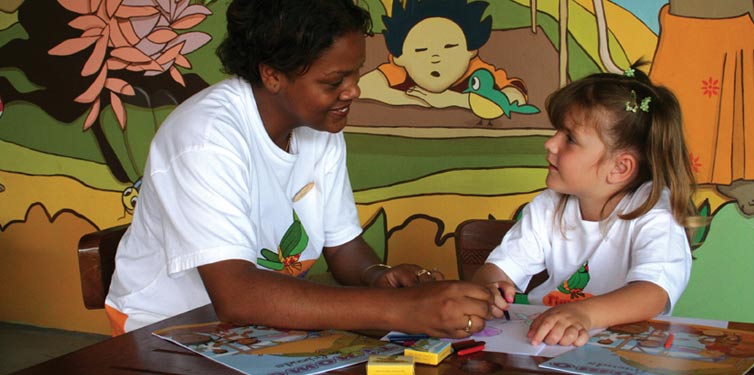 If you're looking for a family holiday, the Villas Valriche Experience could well be the choice for you call one of our Mauritian specialists today on 01494 678400.