When it's cold outside, could there be anything better than planning your hot, tropical honeymoon? Not if you're thinking about heading to Mauritius. This stunning Indian Ocean island is just about perfect if you're looking for romantic hotels, amazing spas, fantastic service and of course, the all important white sand beach.
Beautiful Coastline
Lying 1243 miles off the coast of southern Africa, Mauritius may be renowned for its palm-fringed beaches, but it's much more than a fly-and-flop destination, so it's great for couples who want to do more than just sunbathe (although it's good for that too). Surrounded by the world's longest unbroken coral reef, it's something of a hotspot for water lovers with nearly all the island's hotels offering deep sea fishing cruises, outings on glass bottomed boats and diving or snorkelling trips. The water is crystal clear and you can spend hours just swimming or staring into it.
Lush Mountainous Interior

Mauritius' lush, mountainous interior is also worth exploring. Dotted with nature reserves, you can go on island tours, shopping trips to the capital Port Louise and visits to attractions such as Black River Gorges National Park. Adrenaline junkies will love the chance to go zip lining, quad biking or horse riding, while there are also a number of championship golf courses on the island where you can waste a blissful afternoon or two.
Fantastic Hotel Choices
One of the great things about Mauritius is its fantastic choice of hotels. The island is renowned for glamour and luxury, but amazingly, you don't have to break the bank to be able to honeymoon here. Luxury can be surprisingly good value and resorts on the island offer some fantastic deals – just ask Turquoise Holidays for details.  There are some wonderful hotels for honeymooners ranging from sophisticated five-star retreats like One & Only Le St Geran, The Oberoi and Shanti Maurice to chic boutique properties like 20 Degrees South and LUX* Le Morne.  All offer a choice of beautifully designed accommodation ranging from stunning rooms to spacious suites with excellent service guaranteed to make you feel special.
Delicious Food
Feeling special is what a honeymoon is all about, so while you're in Mauritius, make time to sample the food. Resorts offer a great choice of cuisine, ranging from delicious local dishes (a blend of Indian, Creole, Chinese and European influences) to a choice of international specialities.  The island is also famed for its spas with many hotels among the world's best when it comes to treatments and facilities.
Extremely Easy To Get To!
Finally, perhaps one of the most important things about Mauritius is that's not only beautiful, glamorous and more affordable than you think, it's also easy to get to, which after the whirlwind exhaustion of a wedding, is an important consideration. With direct flights from the UK, a 4-hour time difference and a year-round sub-tropical temperature, it's one of the most accessible honeymoon destinations on the planet. And there really is no one better to take you there than honeymoon experts Turquoise Holidays, who know everything there is to know about romantic resorts, the Indian Ocean and what makes a honeymoon truly special.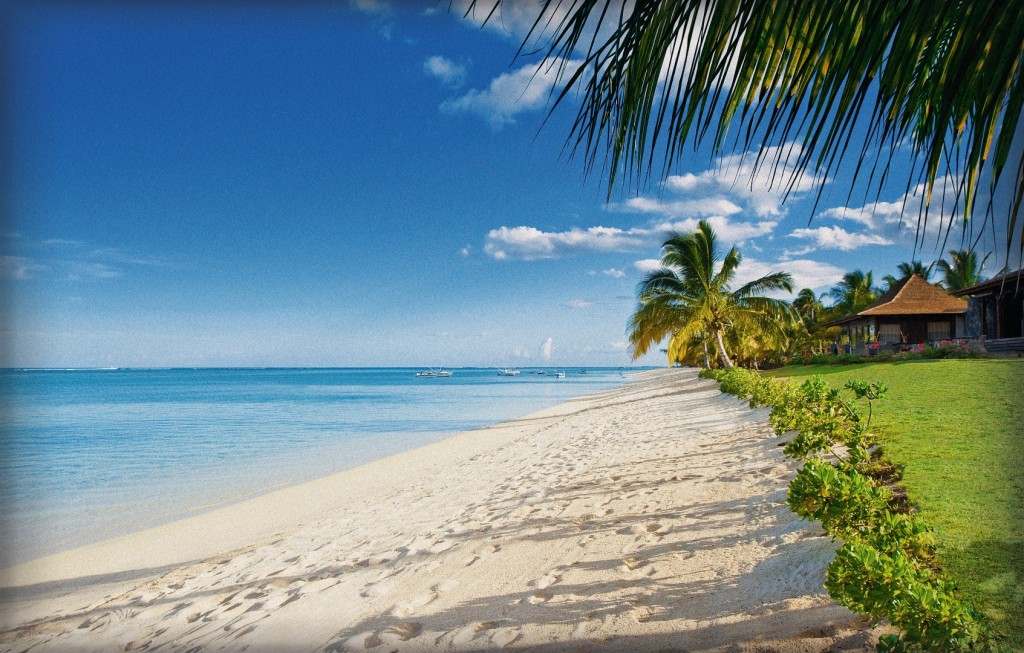 For more information on honeymoons in Mauritius please visit;
https://www.turquoiseholidays.co.uk/honeymoon/mauritius