Mauritius is one of the most popular honeymoon destinations in the world – and rightly so as it boasts stunning white sand beaches, clear blue waters and a superb range of some of the world's most desirable resorts and hotels. While it is tempting to stay in your luxury resort, relaxing on the beach or enjoying the fantastic facilities for the entire duration of your stay – there is plenty to see around the island and one of the best excursions we can recommend is to go quad biking in Domaine de L'Etoile, a beautiful nature reserve in the mountainous south east of the island.
Quad Biking in Domaine de L'Etoile
Michelle and I have recently joined Turquoise and we were lucky enough to try this out on our recent visit to Mauritius, so after being kitted out with safety helmets and going for a short test drive – we set off around the 35 kilometre circuit, passing through sugar cane fields and then up into the mountains to enjoy superb views of the coastline and the Lion Mountain Range. This is a great way to appreciate the size and geography of the island – and we also got some fantastic pictures. On the way back to base we saw some Java deer and the guide mentioned there is plenty of other native wildlife in the area. The quads are easy to drive – but make sure that you wear some older clothes as they will certainly get covered in mud and dust – depending on the track conditions!
Mauritian Food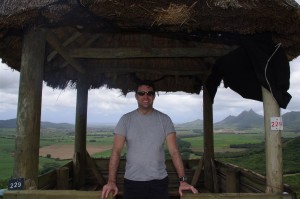 After the quad biking we enjoyed a traditional Mauritian buffet lunch which was a delicious selection of local curries, breads and spices. You can then return back to the safety of your hotel and the sun lounger – but if you want to make a full day of your time in the reserve then you can organise an afternoon of horse riding, which is a much more sedate way to enjoy the beautiful scenery!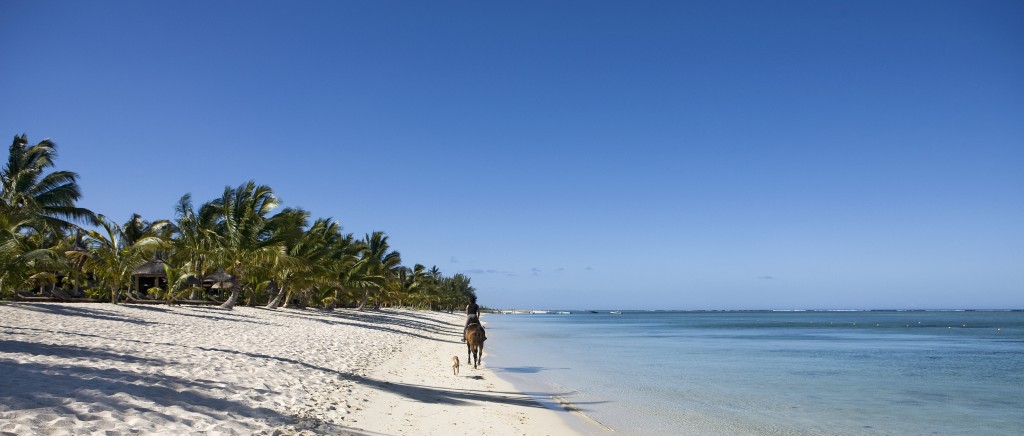 Have you ever been to Mauritius or fancy going? Share your thoughts in the comment box below.