December's hottest destinations!
It's cold, wet and gloomy at home, so a hot holiday in December makes perfect sense. The Caribbean is wonderful, as are The Maldives, Mauritius and Southeast Asia. Thailand gives adventurous couples the chance to experience a three stop honeymoon to Chang Mai, Bangkok and one of the beach hot spots.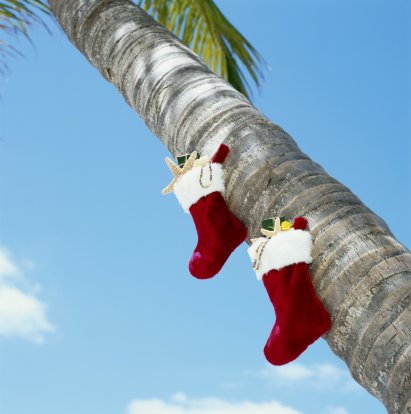 December also means summer in South Africa – Cape Town is positively buzzing. Further afield, Australia and New Zealand are welcoming in their summer. Escape to a stylish retreat on Waiheke Island, off the coast from Auckland, and make this the starting point for an amazing holiday through New Zealand's North and South Islands.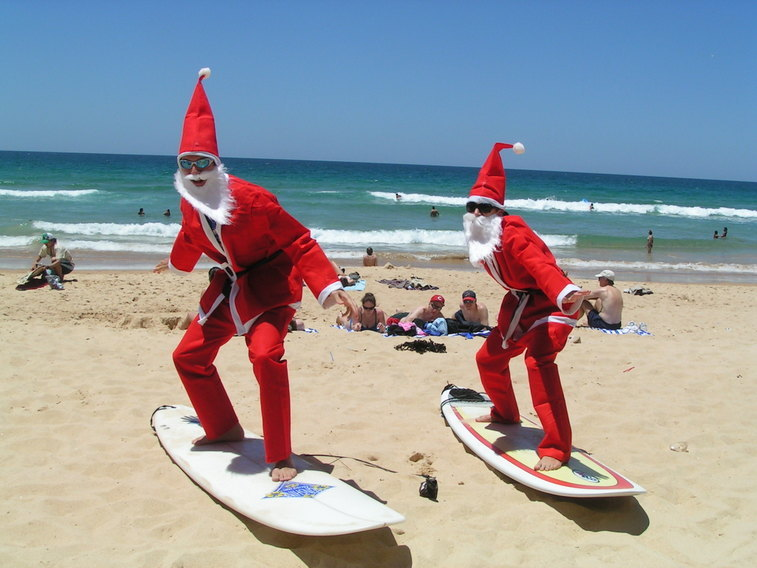 Byron Bay in northern New South Wales has glorious unspoiled surf beaches and a great restaurant scene while Lord Howe Island is a lesser known jewel just a two-hour flight from Sydney. And there's no better place to in the world to celebrate New Year's Eve than Sydney. It unquestionably boasts one of the most beautiful harbours in the world.
Go on…you know you want to….give us a call on 01494 678400