Set in the heart of the sunny South Pacific, Fiji has been blessed with an archipelago of 333 tropical islands that really are the home of happiness. With its combination of pristine palm-lined beaches, iridescent coral reefs and turquoise lagoons as far as the eye can see, Fiji is synonymous with paradise. But the true charm of Fiji lies in the warmth of its people, whose welcoming smiles are infectious and their laid-back approach to life will ensure you soon settle into 'Fiji time'… So it may come as no surprise that Fiji, one of the happiest countries in the world, has been named the first nation to be the official partner of the International Day of Happiness!
Here are our favourite boutique islands in Fiji that are sure to leave you smiling as brightly as the cheerful locals!
The first (and so far only) island resort with Overwater Bures, this exclusive, adults-only resort is the perfect Fijian honeymoon escape if you are looking for intimacy and privacy.  Accessible by a boardwalk the ten Bures, with glass floor panels for sub aqua gazing, all boast incredible ocean views looking out over the pristine lagoon… Back on sand, we absolutely love the Deluxe Beachfront Bures, nestled in lush tropics these sanctuaries are complete with your own personal plunge pool and outdoor waterfall shower. Those who come to stay at Likuliku Lagoon are welcomed with a bellowing bula! and sunny hospitality to match!
Kokomo Island Resort is the newest luxury hideaway to have just opened its doors in Fiji! Located on pristine Yaukuve Island, south of Fiji's main island, Viti Levu, and just a 45 minute epic seaplane flight from the international gateway airport in Nadi, this magnificent island retreat promises absolute luxury and pure escapism. With the world famous Astrolabe Reef – the fourth largest barrier reef on the planet – right on your doorstep, you can be sure to experience breathtaking snorkelling here…every conceivable colour, shape and size of coral and sea life just metres from the shore. Your stay includes an introductory SCUBA dive, allowing you to witness the incredible underwater spectacle at no extra cost.
The untouched islands of Fiji's Yasawa archipelago are the most archetypal of the South Pacific. Remote, unspoilt and strung out like blue and green beads amongst pristine reefs, these islands are fringed by long stretches of powdery white sand beaches and azure seas. Volcanic in origin with soaring mountainous peaks, these quintessential paradise islands are striking and just simply breathtaking. Yasawa Island boasts 11 deserted, white sand beaches – including 'Paradise' and 'Lovers'! Equipped with a gourmet picnic, cooling drinks and a sunshade, hop on a boat and be whisked to your private utopia for an unforgettable day! This is Robinson Crusoe island castaway at its finest.
A jewel in the north of Fiji, Qamea Resort and Spa is a breathtakingly beautiful island of dramatic, jungle-clad peaks and dazzling beaches. The island is skirted by pristine white sand, azure waters with stunning coral gardens and a world class surf school. An intimate boutique resort with just seventeen luxurious beachfront Bures and villas, Qamea blends Fijian authenticity and culture with more than a touch of contemporary style. From the moment you step onto the island's glistening shores, you will feel instantly relaxed!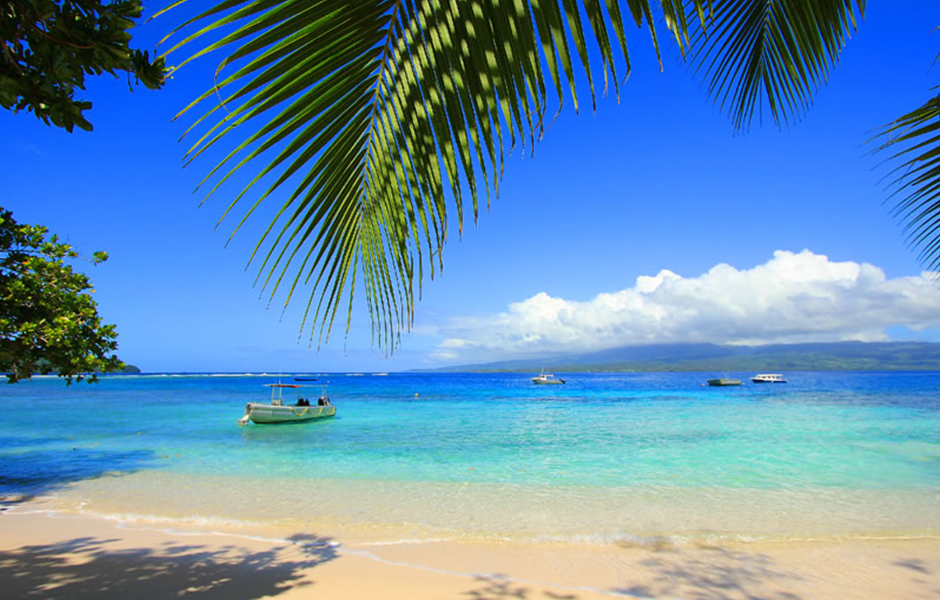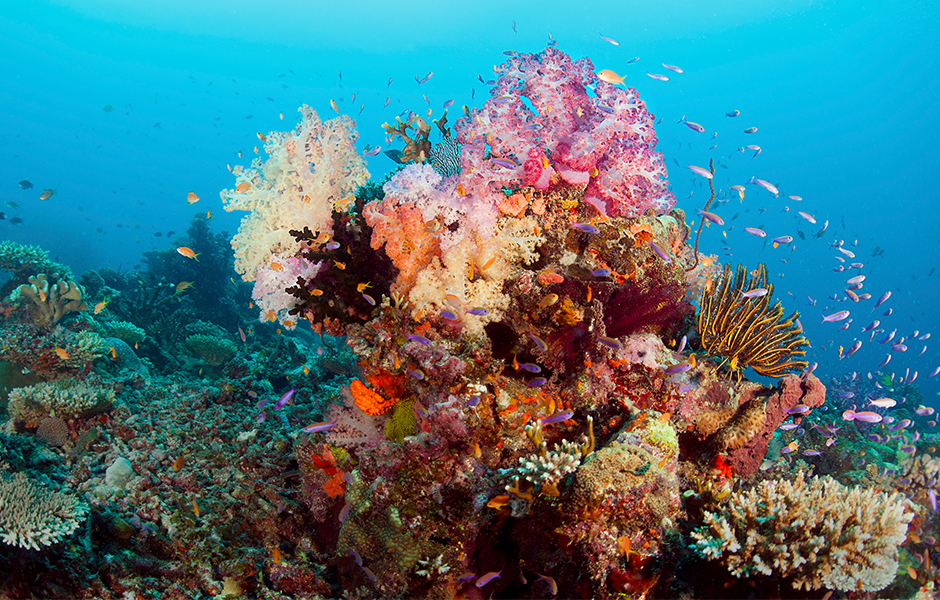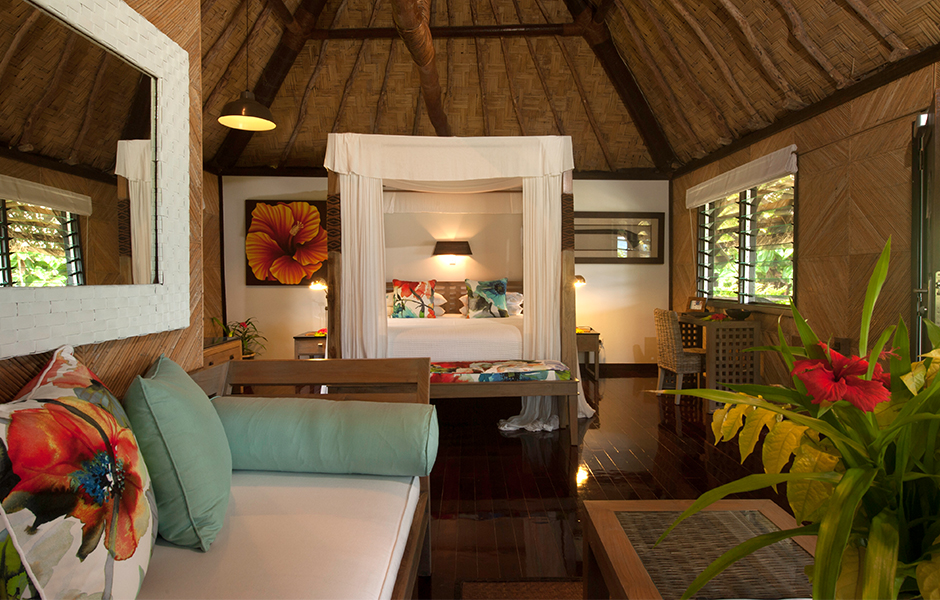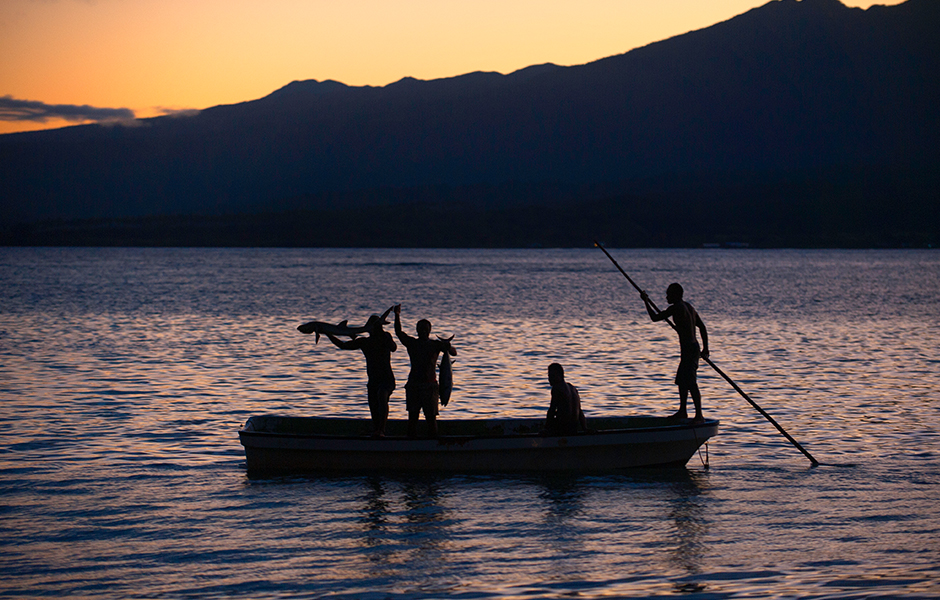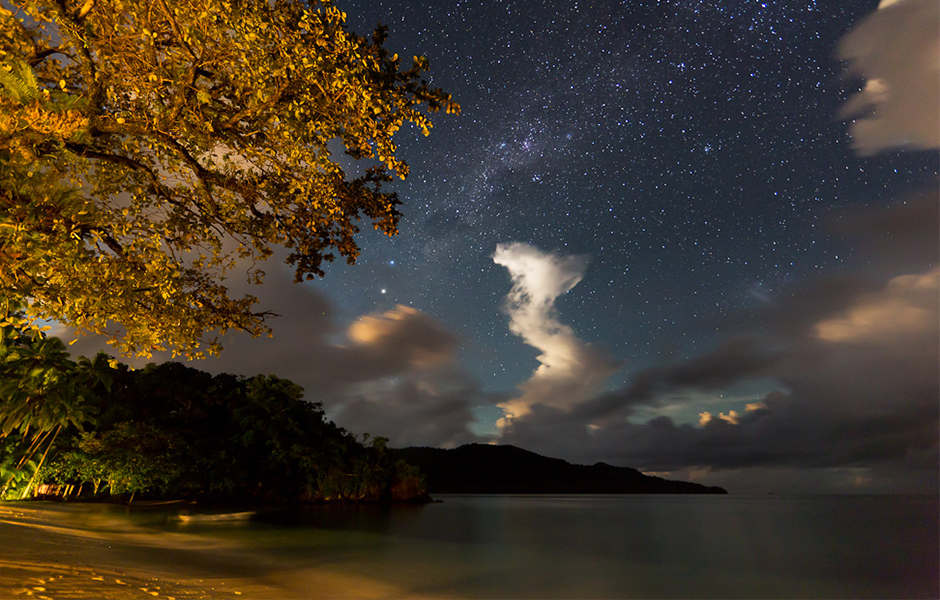 Like an emerald rising out of the azure blue of Beqa (pronounced Bengga) Lagoon, Royal Davui Island Resort is an exclusive 10-acre island paradise. Nestled in splendid isolation south of Fiji's main island, Viti Levu, this romantic hideaway promises the ultimate desert island experience, with just 16 privileged couples staying at any one time. On-call boat trips to nearby islands offer waterfall hikes or picnics a deux on deserted islands that only appear when the tide is low. While the bar at night – set in the branches of a giant Banyan tree – brings all the guests together for cocktails and the occasional hermit crab race – before they retire separately for dinner to enjoy delicious locally grown and caught food. This is rugged island living with a touch of understated luxury…