Six Senses Laamu is celebrating Aqua Season!  A raft of activities, some water based and some celebrating Maldivian culture, incorporating International Surfing Day held on the 20 June, Turtle nesting and hatching season from May through until October, 'Maldivian by the Sea' which showcases local cuisine in July at the Longitude Restaurant and finally Jaafai Dinner hosted at local islands!
In order to celebrate this season Six Senses Laamu is offering a selection of complimentary benefits including 'No Rush Hour' with resident DJ Garry Tee, savings at Six Senses Spa, open air cinema on the beach plus delicious home-made ice-cream is on the house! This is an experience that should not be missed!
Surfing Season
April to October is surfing season in the Maldives and with Six Senses being the only resort in this southern atoll, it's a surfers paradise to themselves.  The biggest waves occur between June and September, for the non-surfing guests these impressive waves can also be easily viewed from your sun lounger!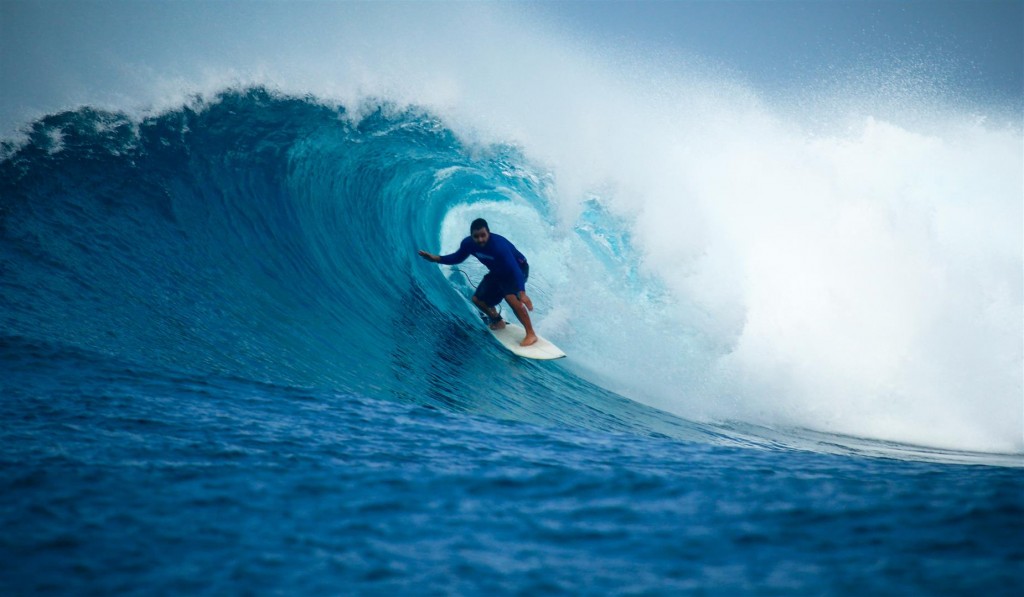 Six Senses organises daily morning and afternoon trips to the Yin Yang, an eight-foot right hander which breaks on the local island Hithadhoo.  International Surfing Day on the 20 June and is an unofficial holiday celebrating surfing, the surfing lifestyle and the sustainability of the ocean and its resources.  Six Senses has organised a surf competition with the children of Mamendhoo School followed by a delicious lobster barbeque.  Guests are also encouraged to get involved with reef conservation, arranged by Six Senses.as they are able to enjoy the breakApril to October is surfing season in the Maldives and with Six Senses being the only
Turtle Nesting
Turtle nesting and hatching season takes place between May and October on the local island of Olhuveli, a short boat trip from Laamu, and is a nesting ground for both Green and Hawksbill Turtles.  Six Senses resident marine biologist Rachel Lambert will be checking the beaches for turtles nests and tracks and guests are more than welcome to join her, you might even be lucky enough to watch the hatchlings make a dash to the sea! For guests who want to learn more Rachel will be conducting a series of presentations and courses throughout the season, all complimentary for Six Senses guests.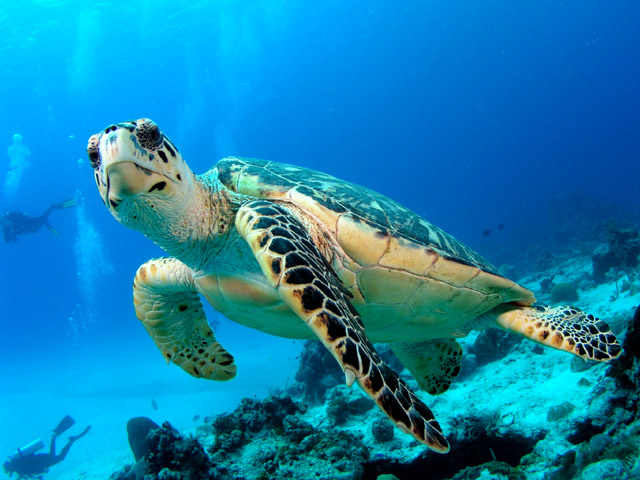 Jaafai Experience
Last but certainly not least, Six Senses are keen for its guests to discover the lifestyle and culture of the Maldivians.  From June to October Six Senses is offering its guests the Jaafai Experience, originally meaning 'feast for the kings'.  Take a visit to the local island of Hithadhoo where you will join a local family in their home.  Listen to local stories about the past and learn about the ingredients that the Maldivians use in their kitchen, all the while accompanied by the sounds of Boduberu, the local music introduced to the Maldives by sailors from East and South-West Africa in the 11th century AD.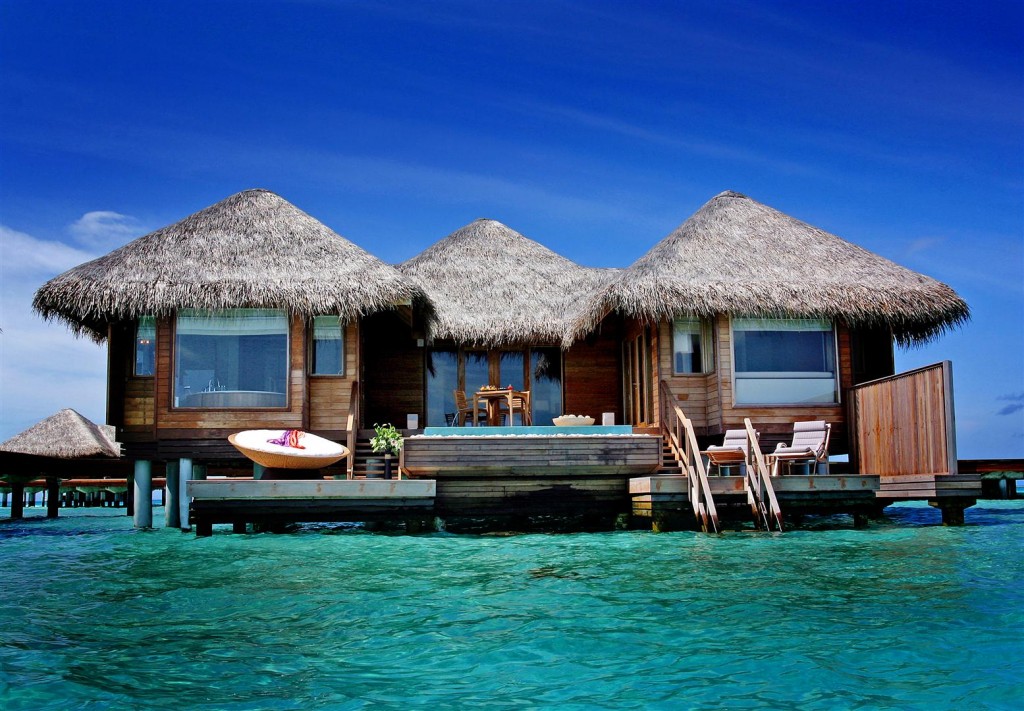 July also sees 'Maldivian by the Sea' where Chef Nicholas Loubser brings Maldivian flavours to Longitude, Six Senses over water open air dining space, where guests are invited to taste the delicious food that is on offer.
Have you stayed at Six Senses Laamu? Share your experience with us in the comments section below!