Western Australia's Margaret River region has been making wine for just 50 years, but its wines are world class. Two varieties in particular – cabernet sauvignon and chardonnay – have helped put the region on every connoisseur's radar. A three-hour drive from Perth, or now a direct flight from Melbourne, it's the perfect place to soak up Australia's great food and wine scene, as well as visiting the area's ancient caves, pristine beaches and towering forests. There are 100 cellar doors to visit and experiences that range from hands-on blending to wildlife spotting. Here are six of the best…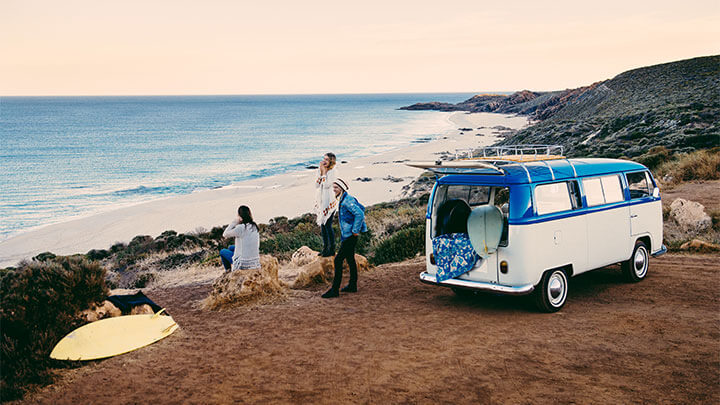 See Where It All Started at Vasse Felix
Start where the story of Margaret River's wines began – at Vasse Felix, the region's first vineyard. Established in 1967 when Dr Tom Cullity planted vines here, Vasse Felix produced the region's first cabernet sauvignon in 1972. Thanks to its geography and Mediterranean climate, Margaret River has proved a leader when it comes to producing powerful yet elegant cabernet sauvignon and premium chardonnay. These varieties are a big focus at Vasse Felix, alongside shiraz and semillon sauvignon blanc blends. Join a guided tour, taste your way through the wine collection or take a seat in the restaurant.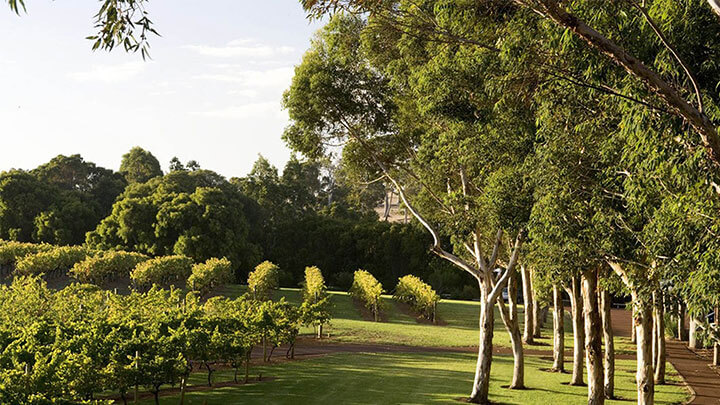 View the Art in Real Life at Leeuwin Estate
Leeuwin Estate began wining plaudits for its wine just three years after it started production. Decanter Magazine gave its highest recommendation to the estate's 1981 'Art Series' Chardonnay. The wines continue to receive rave reviews at home and abroad but nothing beats a tasting on the estate itself. In-between tutored tastings and food and wine pairings in its fine-dining restaurant, take in some of Australia's finest paintings which appear on the Art Series wine labels with a tour of the on-site gallery (open daily, free entry). Visit in November and you can also enjoy the Gourmet Escape festival, an annual showcase of Western Australia's premium produce. It has attracts the likes of Heston Blumenthal, Nigella and Rick Stein and includes a festival village at the estate over three days.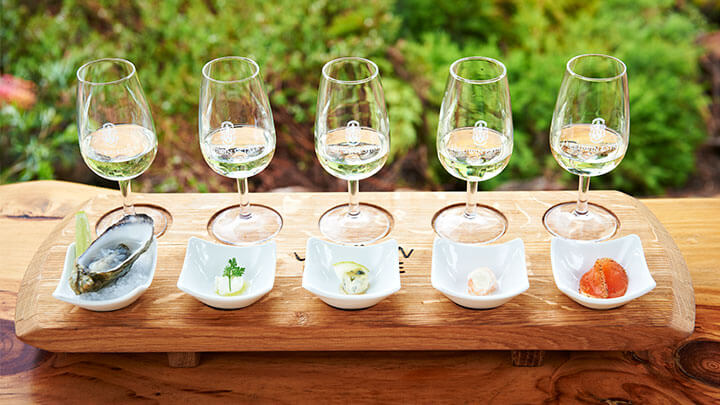 Taste the Wine from the Barrel at Voyager Estate
Family-owned Voyager Estate features stunning Cape Dutch architecture and will be certified totally organic in 2022. Go behind the scenes for a private wine tasting straight from the barrel, see Australia's largest underground cellar and walk among manicured gardens. The signature experience in the estate's elegant restaurant is a seven-course, wine-paired lunch that celebrates Voyager's history and local produce.

Toast the Region's Pioneering Women
Diana Cullen, the matriarch of Cullen Wines, was quite a woman. While her husband worked as a doctor, she managed their winery and became its chief winemaker in 1981. Today, Vanya Cullen is following in her mother's footsteps and has been the estate's chief winemaker since 1989, transforming it into the first biodynamic and carbon-positive winery in the region. Taste her efforts in the cellar door or pair her wines with lunch at the estate's restaurant.
Surf, Sports Cars and Sauvignon at Aravina Estate
Aravina has always been a crowd pleaser with its many attractions, from its picturesque cellar door setting to its vineyard restaurant and kitchen gardens to the first ever Western Australia surfing museum, recognising Margaret River's other great passion. There is also a glorious range of Aussie muscle cars and vintage sports cars on display and now a new taphouse offers five of its own craft beers, brewed on-site by chief brewer Dr Brad Hutton under the 8 Waves Brewing Co label.
Wine and Wildlife at Passel Estate
A family (or passel) of critically endangered western ringtail possums was relocated to Passel Estate following the 2011 Margaret River bushfires and their important work has continued as part of the proceeds from their experiences contributes towards their conservation efforts. In addition to the usual guided tastings, there are also wine sunset experiences and nature walks through the conservation sanctuary, as well as a food and wine pairing with handmade chocolates made by a local master chocolatier.
Fancy ticking off a few wineries in one trip? Then why not book a stay at Cape Lodge in Margaret River, a luxury lodge that also makes its own wines that you can sample during your stay.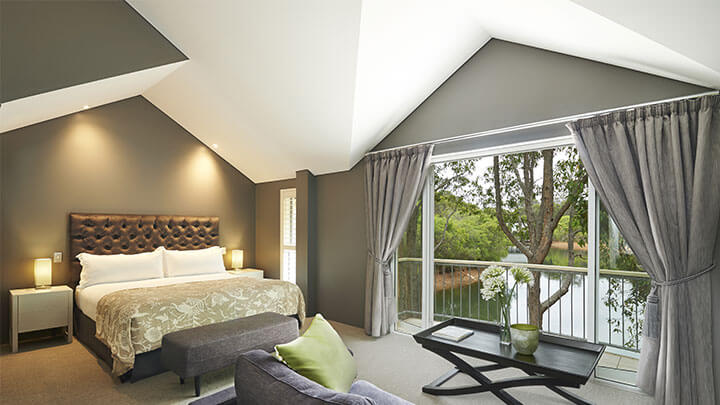 Want to learn more about Western Australia's wonderful wine? Join Sunday Times wine columnist Will Lyons, luxury travel expert Susan D'Arcy and winemaker Virginia Willcock from Vasse Felix in Margaret River for an online wine tour and tasting through Western Australia on Tuesday, 29th June. For more details and how to register for the event, click here.