Now I wouldn't say we have take-off, but it does feel as if we are clear of customs. It has been a long hard winter without travel and we have all missed the sunshine and the joy a holiday brings. I find it hard not to mention all our friends, hoteliers, tourist boards, representation companies and, of course, our clients, without whom I don't believe we would have weathered this storm. Their support, flexibility and encouragement has meant they've been our shining stars in the dark. I am sure this has been true of the whole travel industry but once again my total admiration and thanks go out to our staff, many of which haven't had a day off in a year, working tirelessly to rearrange hundreds of holidays. You are my inspirations and Monty (our sausage dog) and I hope to see you all back in our offices soon.
All of us need a holiday to really blow away the cobwebs of this pandemic and while some of the Government's messaging has been unhelpful and even unfair to the travel industry, they deserve and need a holiday as much as the rest of us. But now is really the time to plan ahead – here are three reasons why…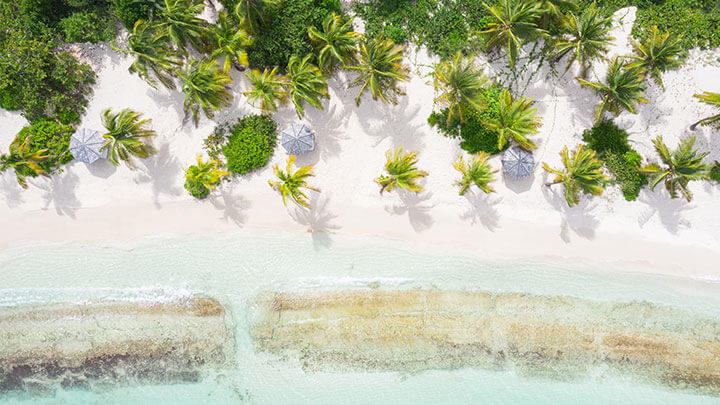 There is never a bad time
Despite rumours and speculation, it's not illegal to plan or book a holiday right now and with so many companies (including Turquoise) offering flexible booking conditions and refundable deposits, it's actually the perfect time to make an enquiry. Your money is completely safe with us so you can focus on getting excited about your holiday!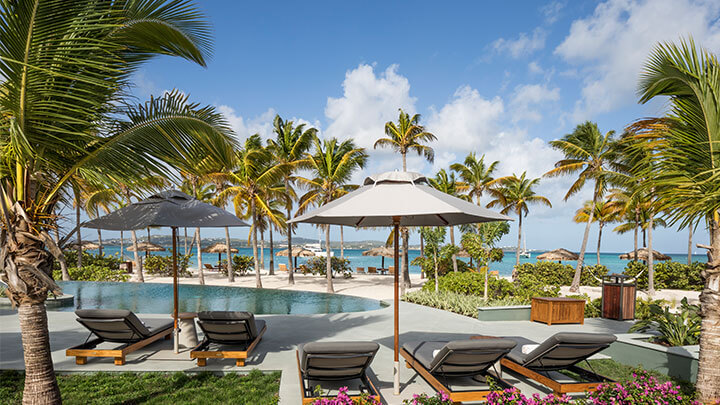 Availability is already limited
I have already been urging our clients and our staff when speaking to them that now is the time to start thinking about your holidays. We're already experiencing pinch points for October and Christmas, and the UK and the rest of the world are trying to concertina nearly two years' worth of dreams, sunshine and fun into this summer and autumn.
Beat the oncoming rush
The media is reporting a surge of bookings and although I can only speak for my beloved Turquoise, we have seen little on our seismic graph yet to warn us of a booking eruption. However, I believe the charge will come post 12th April, when we hear the outcome of the Government taskforce's report. While travel companies throughout the UK are readying themselves, it has
been very difficult to forecast anything and I have to say I have been wrong so often about the future recently. What I can say with some certainty is that holidays will be even more popular than that first pint in the pub! I will let you know when Boris or Grant call to book their holidays but in the meantime, good luck to everyone. We'll be off on our holidays again soon, so now is the time to start planning.