No-one can deny it's been a tough year for everyone during the coronavirus pandemic, not least those in the travel industry. We've all had to adapt our lives and businesses in some shape or another during these challenging times. It's an incredible feeling, then, when the great work we've done throughout this pandemic is recognised and we're thrilled to announce we have been Highly Commended in the Reinvention Award in the Great British Brands Awards.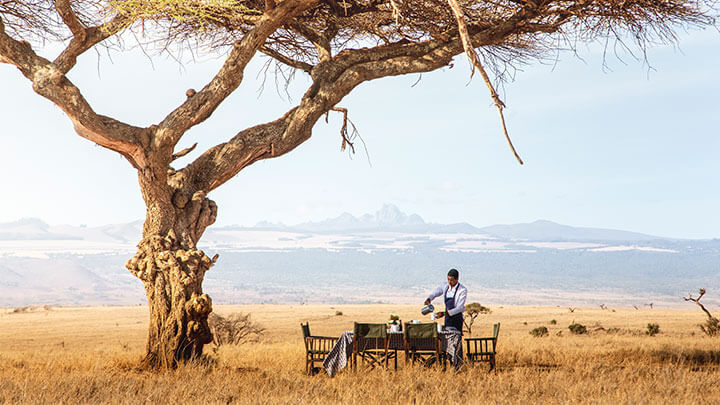 Run by Country & Townhouse magazine, the inaugural Great British Brands Awards supports the annual Great British Brands, an annual publication which celebrates Britain's best companies and products. It's a publication we've been a part of for a few years now, something we're excited to be a part of again this year, and we're honoured to have been recognised in its first awards.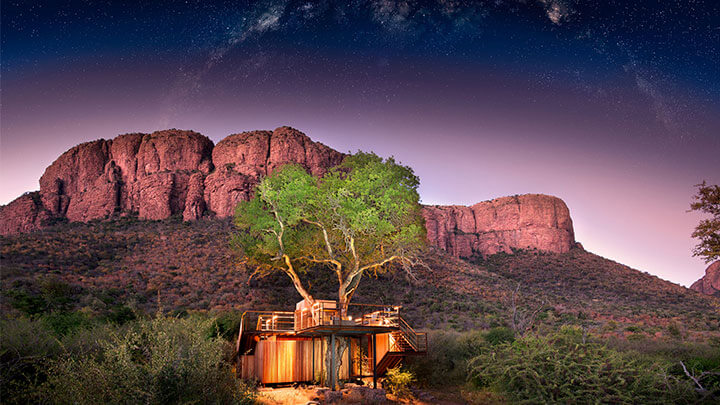 Our co-founder and Managing Director, James Bell, says: "We have been fortunate enough to win a number of awards over the years but this one is very special. Not only for the outstanding and innovative work the team have done during this very difficult time, but to receive this recognition from such an influential and well-respected panel. It has given us all at Turquoise a real and much needed boost. We are all so proud to be part of Great British Brands and this encouragement and acknowledgement has lit up our year."
For the full awards roster click here and if you'd like to read our piece in the 2021 edition of Great British Brands, click here.