New Zealand is a country of contrasts with dense, native forest, snow-capped mountains and spectacular coastline. But also spanning the length of its 1600 kilometres are over 700 wineries, many in stunning locations, be it close to a stunning shoreline or perched high amidst alpine peaks. Kiwis love to share their award winning wines, with most wineries offering cellar doors, tasting rooms and almost invariably cafés, restaurants (or at the very least a picnic area) and quite possibly a cottage to relax in after a hard day of tasting. Let us take you on a journey of discovery through our favourite New Zealand wine regions…
Elephant Hill Estate & Winery, Hawke's Bay 
Established in 2003, this award-winning winery and restaurant is located within a stone's throw of the Pacific Ocean on the The Awanga coast of Hawke's Bay. With breath-taking views over vines, the Pacific Ocean and the iconic form of Cape Kidnappers, Elephant Hill is a must on any visit to this wine producing region.
Cable Bay Vineyards, Waiheke Island 
Just a short hop by ferry from central Auckland to stunning Waiheke Island, and you'll feel a million miles away.
Whether it is an intimate restaurant experience, a casual wine on the lawn, or wine tasting in the cellar, Cable Bay Vineyards does it all to an extremely high standard and with far-reaching views of the Hauraki Gulf and Auckland skyline, yo have to be quick to nab a bean bag on the flat grassy expanse to make the most of the afternoon sun.
Peregrine, Gibbston Valley, Central Otago 
Set in a breathtaking valley of vines and designed to look like a Peregrine falcon's wing, hence its name, this architectural standout in the Gibbston Valley is best known for its award-winning pinots. The conservation of native birds is a big focus at this winery and its wines are named after them.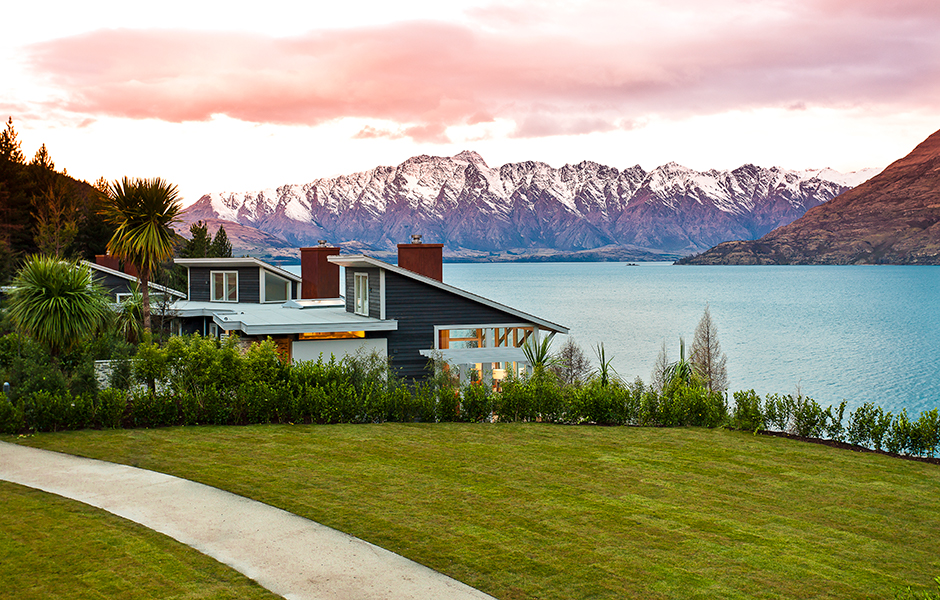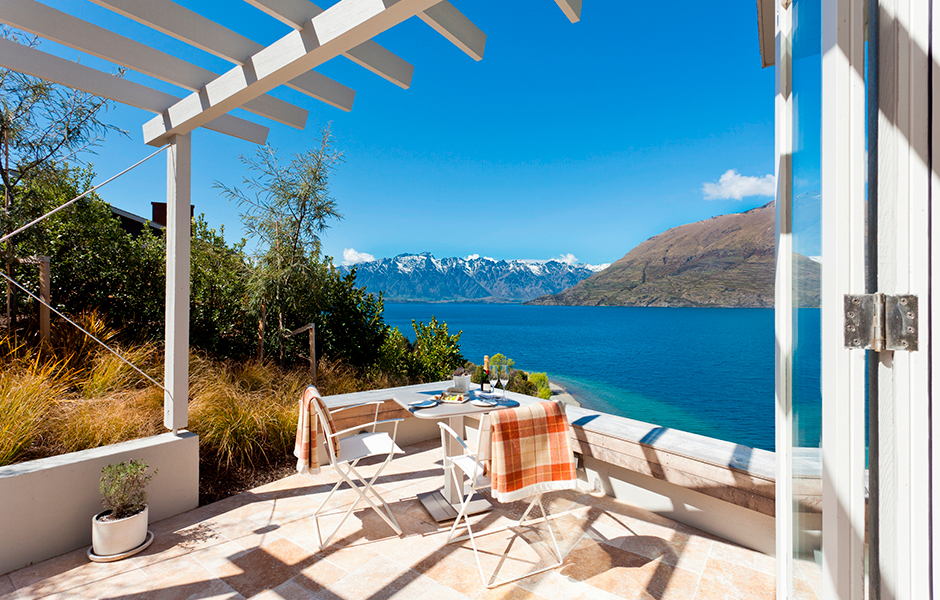 Marlborough 
An ultimate guide to New Zealand's wine region wouldn't be complete without their flagship wine region Malborough which, in collaboration with Sauvignon Blanc put New Zealand on the wine map! Located on the top of the South Island, the region enjoys year-round sunshine producing uniquely vivid wines across a diverse range of varieties and styles.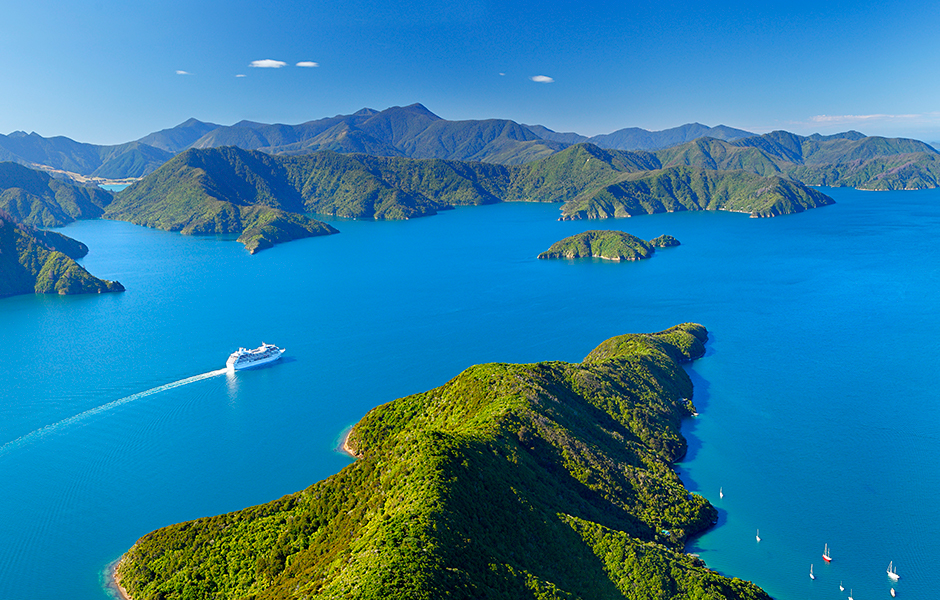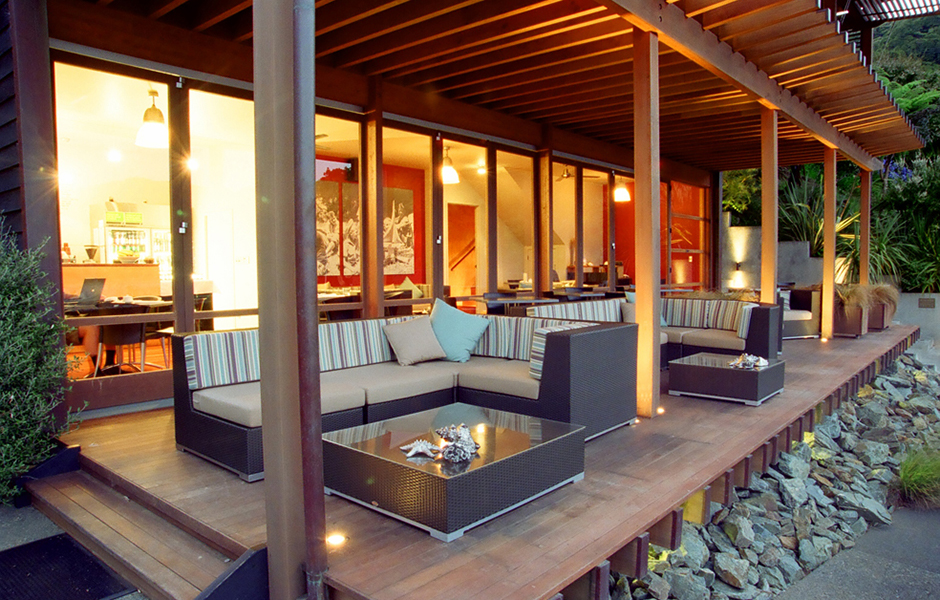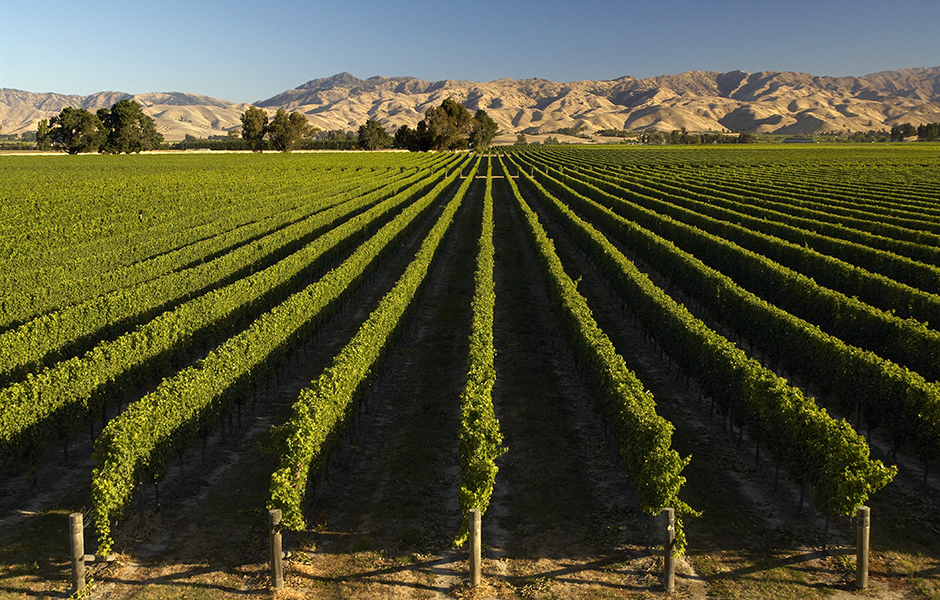 Inspired to visit one of these wonderful areas and sample what the regions and restaurants have to offer? Contact our New Zealand specialists today or take a look at our holiday to New Zealand itineraries for some more ideas!