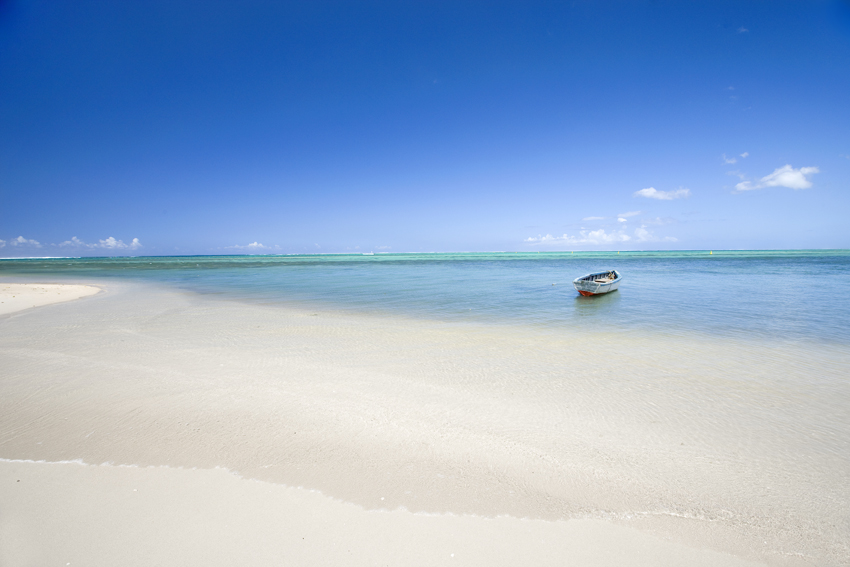 If you're in the process of planning your wedding – and thus your honeymoon! – we're excited to remind you about our fabulous honeymoon event, which we'll be hosting on the on 7th September at the Haymarket Hotel in London, SW1Y 4HX, from 6:30 to 8:30 pm, alongside the lovely folks from Brides magazine. If you're in the process of planning your honeymoon, there is no better event for you to attend – and best of all, blog readers go absolutely free! That's right, if you're reading this, just call 01494 678 400 and tell us you've been reading our blog. We'll hook you up with a couple of tickets.
Our team of honeymoon specialists will be there on the day giving you on-the-spot advice about which honeymoon destination suits you best. If you already have one in mind, we can tell you about our favourite hotels, activities, and anything else you might want to know about your destination. We've already chosen our most romantic destinations on offer to spotlight at the event, so feel free to come with no idea of what you'd like or every idea – we can guarantee we'll be able to help you out.
We have more planned than just honeymoon plans, though – in fact, the event should be an evening of real pleasure and relaxation. Champagne and canapés will be provided to satisfy your appetite. We'll be having Bliss mini-manicures and you'll be able to watch a team of synchronised swimmers in the Haymarket's central pool. You deserve some pampering – you've been planning your wedding after all – so stop by and simply enjoy.
Finally, there will be a competition for a seven night stay at The Residence Mauritius, including flights, which will be open to all attendees. So if you're a bride who can be in London on the evening of 7th September, why not? Remember, blog readers go free.  Just call us on 01494 678 400 or drop us an email at [email protected]. We can't wait to see you there!
In the meantime, view the video from one of last year's Haymarket Events: