We like to keep track of our most visited, most popular resorts. Unsurprisingly, we've had two topping our honeymoon chart for quite some time – and those are two different Residence resorts. The Residence Mauritius and The Residence Zanzibar are repeatedly two of your absolute favourite resorts, so I thought I'd write a little bit about them today to give you an idea of what other honeymooners are loving.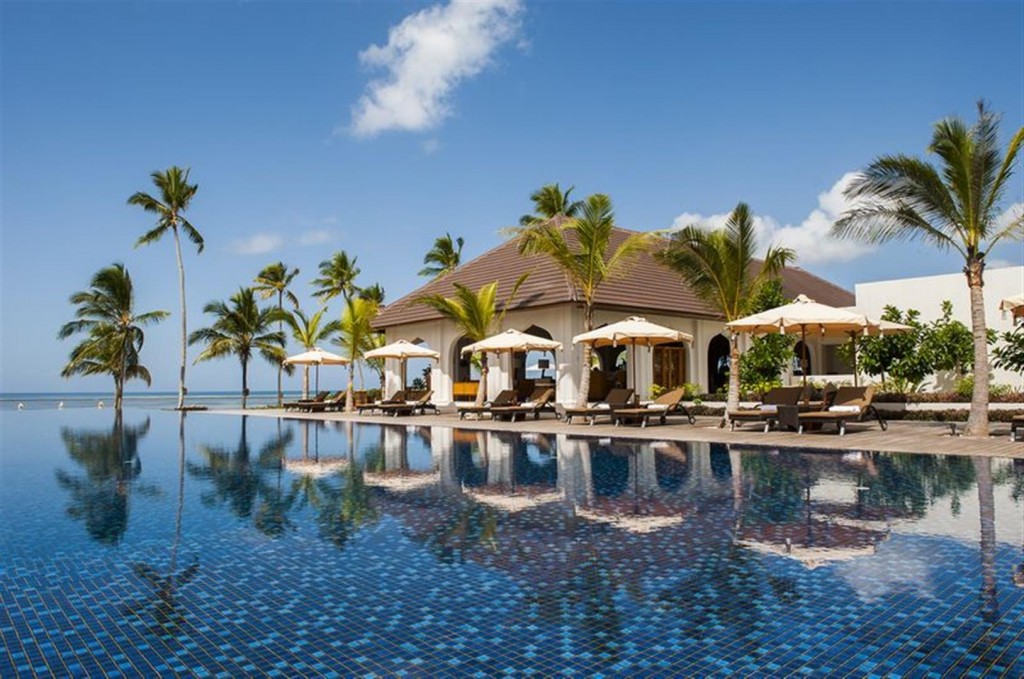 First of all, The Residence Zanzibar is still a very new resort. Popular at least in part because it combines excellently with a safari holiday, neighbouring nearby Tanzania and easily accessible from other African safari destinations, The Residence is also a destination in its own right. Its isolated location on private land guarantees peace, but it's still just a 55 minute drive from both the airport and the capital Stone Town, so it's very easily accessible.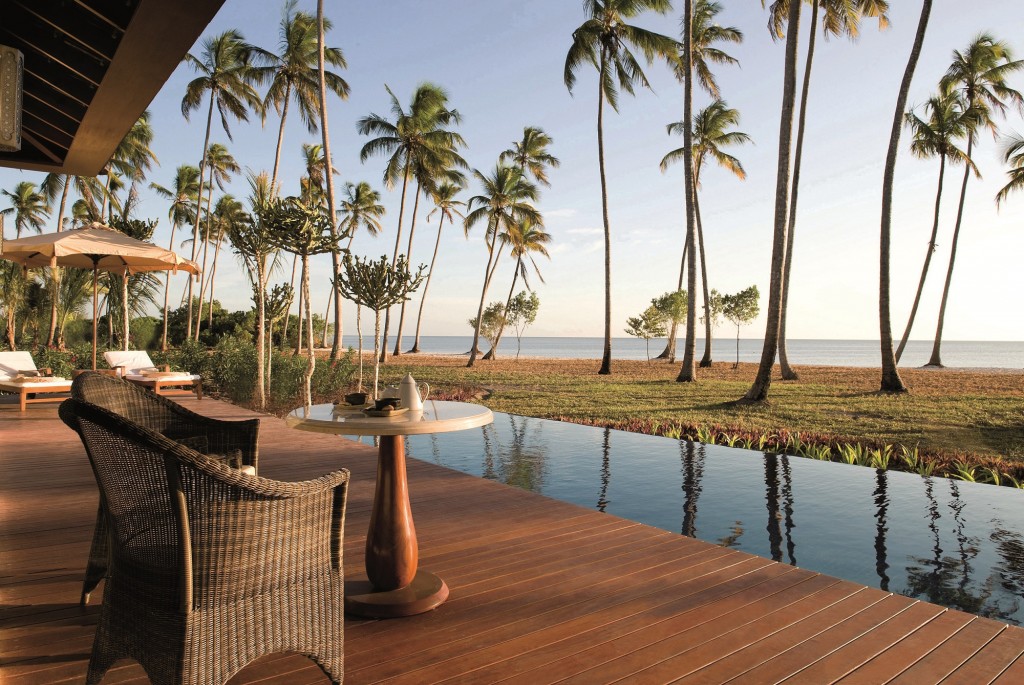 The resort lies on a mile-long stretch of private beach, with 66 villas each enjoying private pools and butler service. You're free to spend your days relaxing, bicycling along the beach, or enjoying the energy-based therapy of the world's first hotel on the Ohasiastsu pavilion.  The resort is also surprisingly affordable for the level of luxury you'll receive; our prices on a half board basis start from £1927 per person for honeymooners, including return international flights.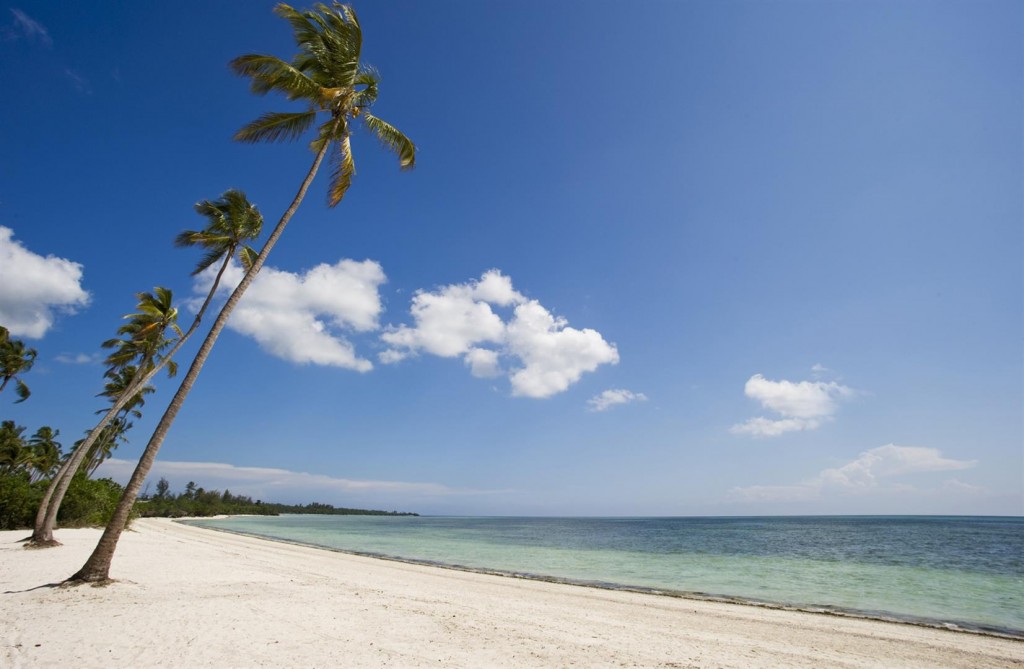 The Residence Mauritius is a tropical paradise, combining gardens with an expanse of perfect white sand beach on the east coast of Mauritius. This resort combines an elegant 1920's charm with cool modern elegance, including 135 oversized guest rooms and 28 suites.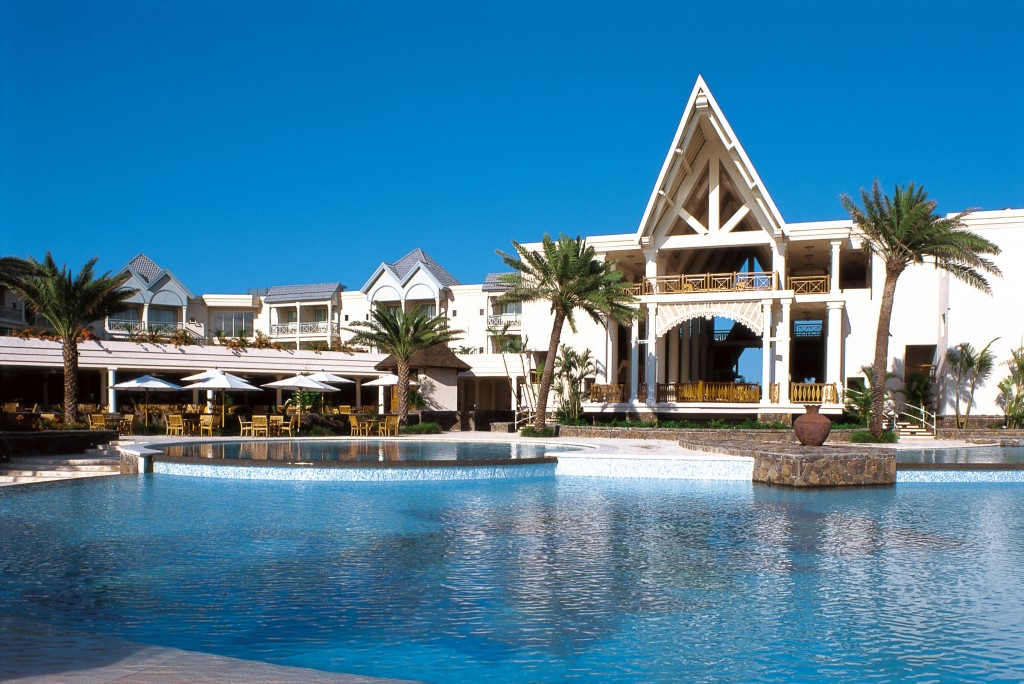 One of this Residence's charms is the food. The restaurant serves an intriguing blend of seafood and Creole flavours in a gorgeous oceanfront setting, while the main dining room offers traditional gourmet cuisine with a Mauritian twist.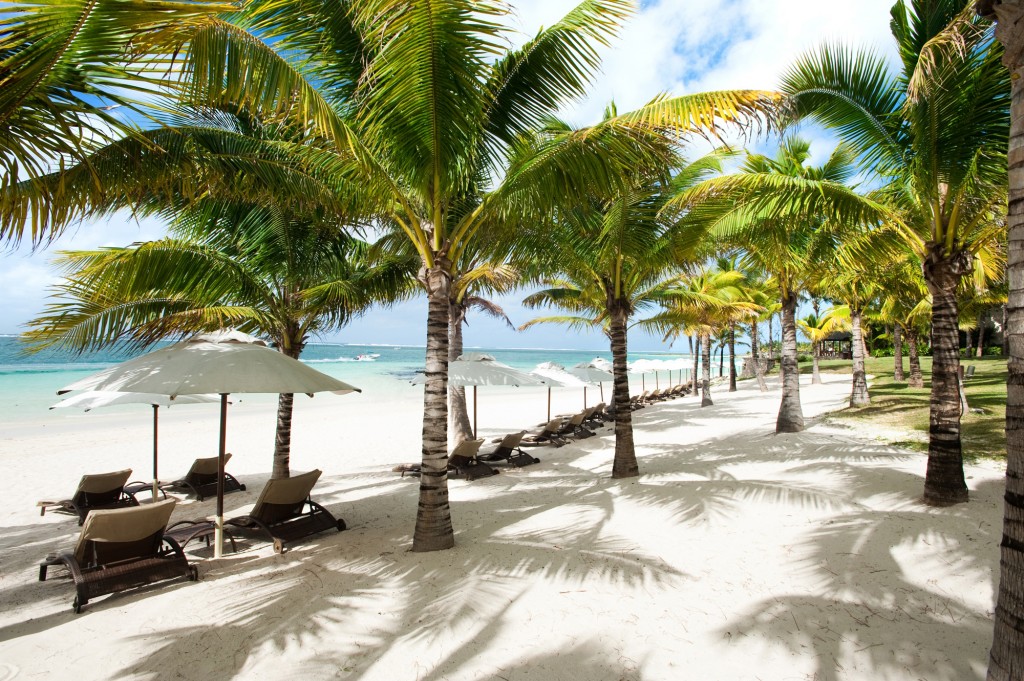 For the perfect beach honeymoon, it's hard to go wrong with either Residence, and both are fantastic for twin centre honeymoons as well.
Have you ever stayed in The Residence in Mauritius or Zanzibar? Share your experience in the comments box below.  Or if you have been inspired about visiting Mauritius or Zanzibar call one of our sales consultants today on 01494 678 400