KidsOnly children's club is built in the style of a large wooden shipwreck with sails, wooden planks and barrels. They have an amazing range of facilities to keep a wide age range of children entertained, from modern game consoles to their very own cinema to getting out and about and discovering the local fauna and flora.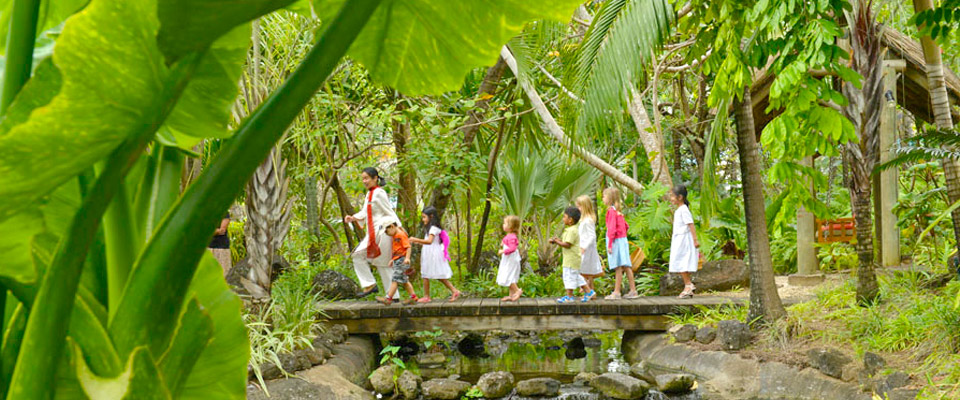 Run by a well-known and reputable tour operator in the UK, the nannies at Anahita are trained to CACHElevel standard so OurSpace at Anahita is great for younger children. Even outside of the kids club the children have lots to do including paying a visit to the onsite sweet shop selling popcorn and a range of fun sweets!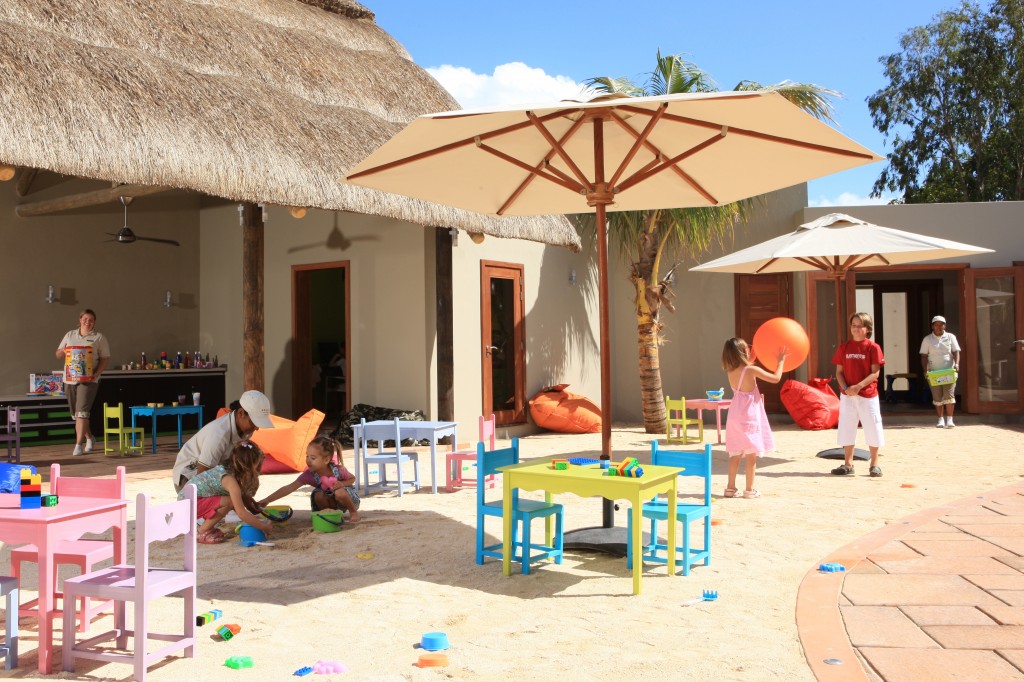 3. Le Tousserok
A large and well equipped club house with a huge wooden climbing frame and fenced off children's pool. Open till 10pm, the dedicated T-Club gives parents the opportunity to have the day to themselves safe with the knowledge that the children are being kept happy with activities ranging from golf lessons to educational enrichment.
4. Four Seasons Resort Mauritius at Anahita
Built around the concept of the Lord of the Rings, the kids club Hobbit Village offers younger children the opportunity to express themselves in the mini amphitheatre, through a variety of arts and crafts and teaches them about their local surroundings.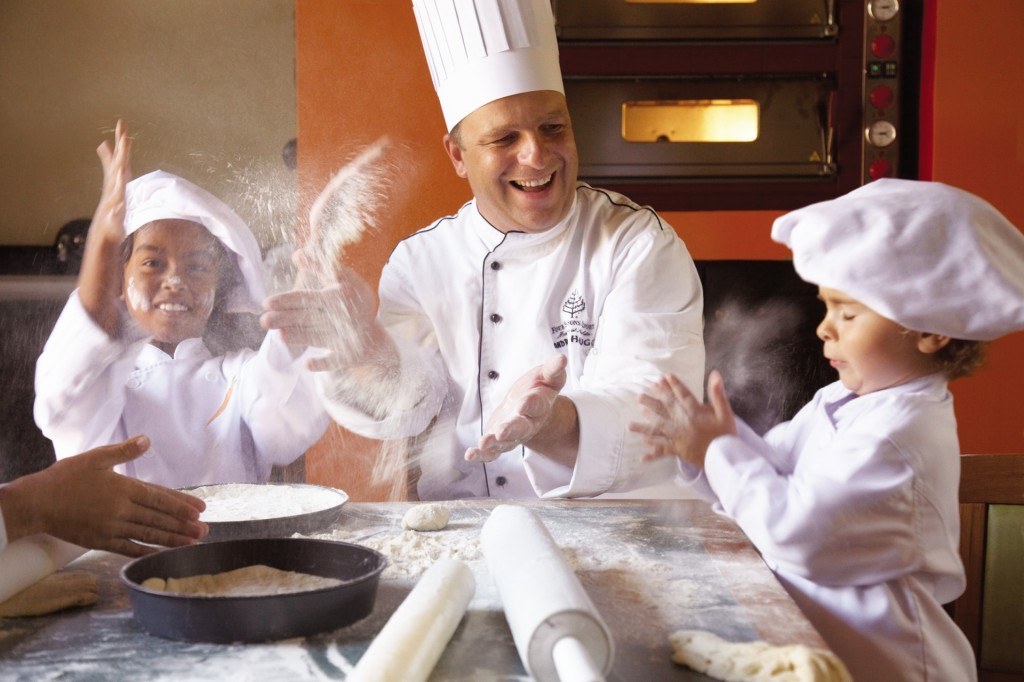 While the parents relax by the beach or in the spa, the children have a whole range of wonderful activities at the Shanti Maurice kids club to enjoy which include field trips to a nearby crocodile park and the Casela bird sanctuary. The kids club is fully kitted out with its own pool, games room with table tennis and snooker as well PlayStation and Wii games consoles.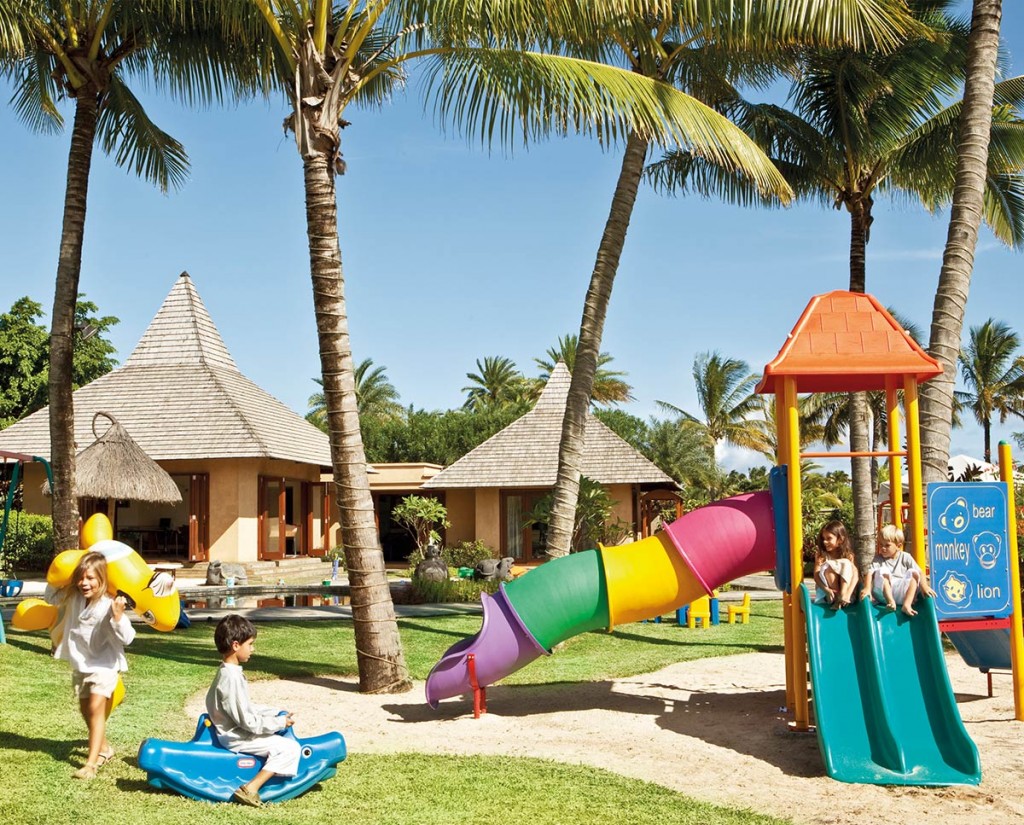 6. Long Beach
Offering a massive range of facilities for toddlers through to teenagers, Long Beach really caters for everyone. As well as all the usual activities, teens also get the use of the Sports Bar which has its own in house DJ for those late night parties.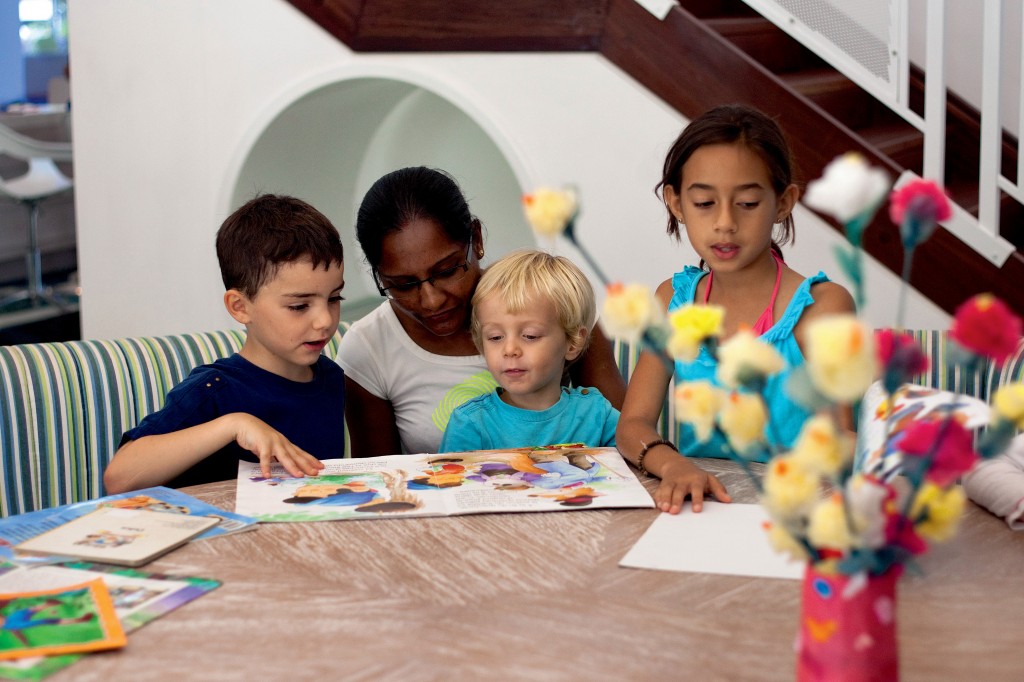 A sizeable kids club with a good sized shaded pool, swings and climbing frames makes the Kakoo Club a great place for 4- 12 year olds.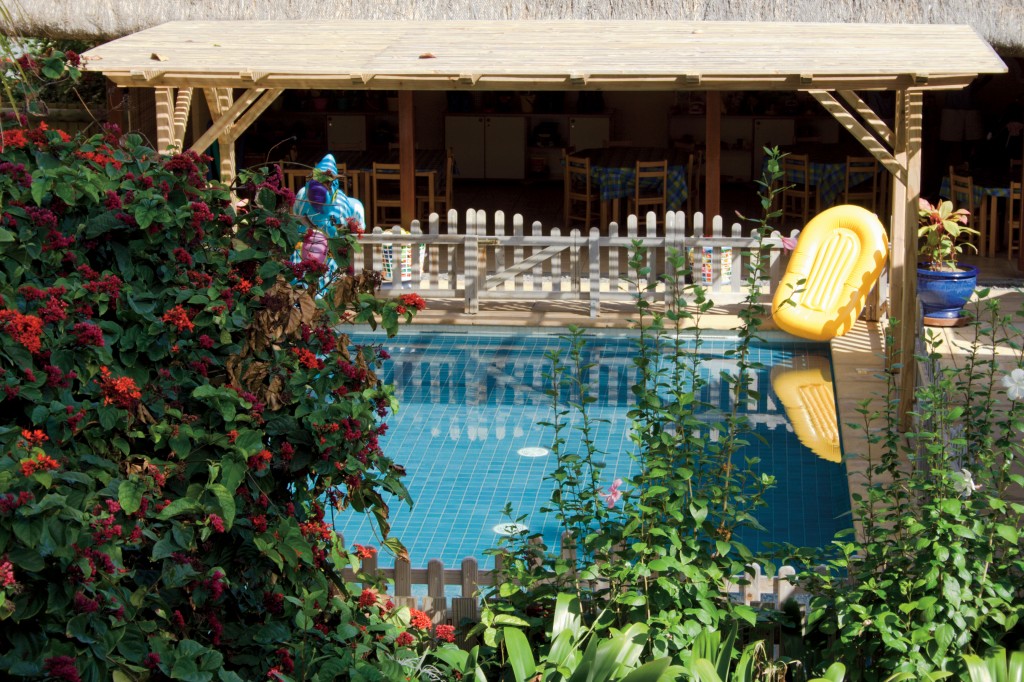 8. Constance Le Prince Maurice
Aptly named the "Les Petites Princes", the Prince Maurice kids clubs has its own fenced off swimming pool and large outdoor space for children to run around in.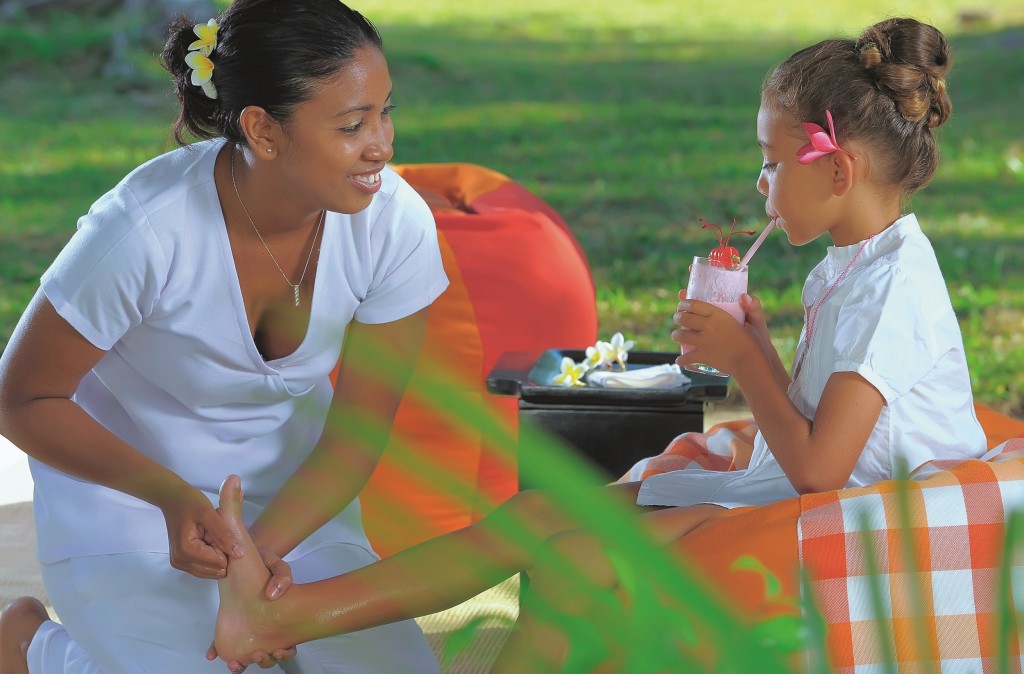 9. Heritage Le Telfair Golf & Spa Resort
Set in one of Le Telfair's beautiful colonial style buildings, the Timomo kids club is open for a staggering 15 hours of the day (08:30- 23:30) and offer activities such as fishing on the resort lagoon and cooking classes in the kid's club kitchen.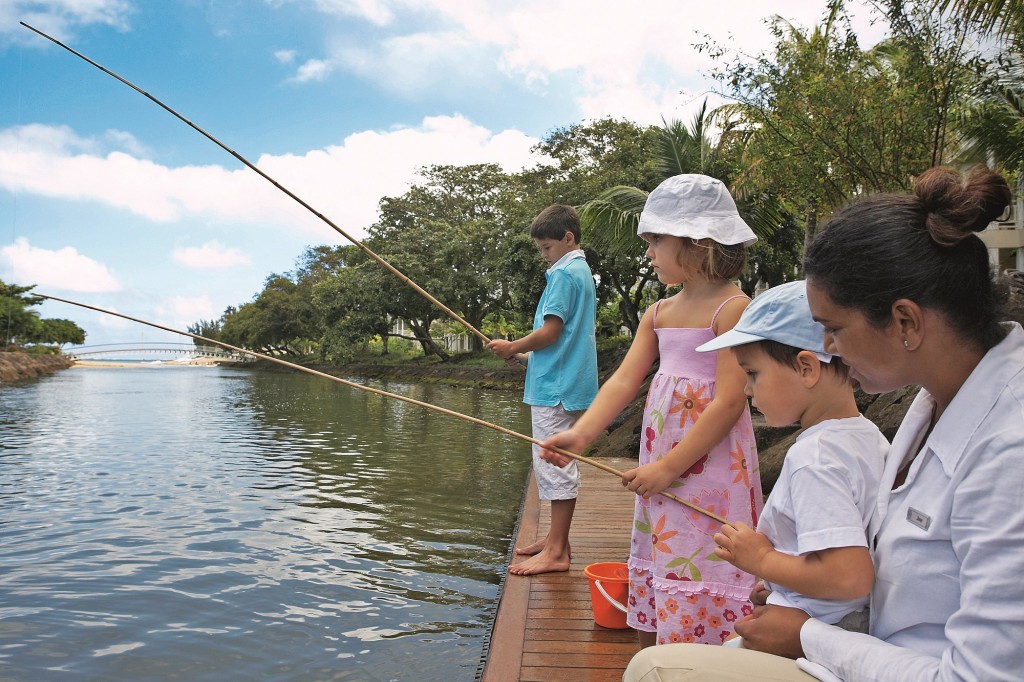 10. Maradiva Villas Resort & Spa
Open to children aged from 3- 12 years old, Maradiva's Peter Pan Kids club has its own playground area with pool, sand pit, kitchen and dining room amongst other things. A real must visit is the 'Dodo room', where the walls and floor are padded with soft cushions, making it the perfect place for little ones to let loose and run around!