Craving absolute luxury for your honeymoon? These amazing beach resorts nestled in the Caribbean combine the very best of white sand beaches, pampering, excellent services and a romantic environment. Couples will definitely not be disappointed when they celebrate their union in these incredible destinations.
1. Parrot Cay on COMO: Turks and Caicos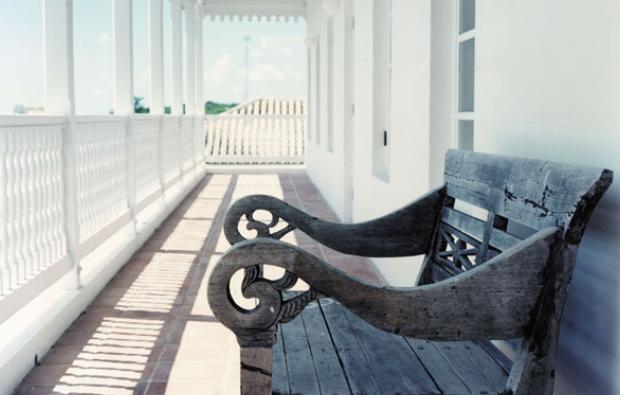 Parrot Cay is located on its own private island within the Turks and Caicos, which means it is reserved for couples who want the most exclusive honeymoon experience. Even though you can enjoy completely isolated white sand beaches, private sun decks and al fresco dining in a breathtaking location, you can be at the shops and nightlife of Providenciales in just a 35-minute private boat journey.
2. Curtain Bluff: Antigua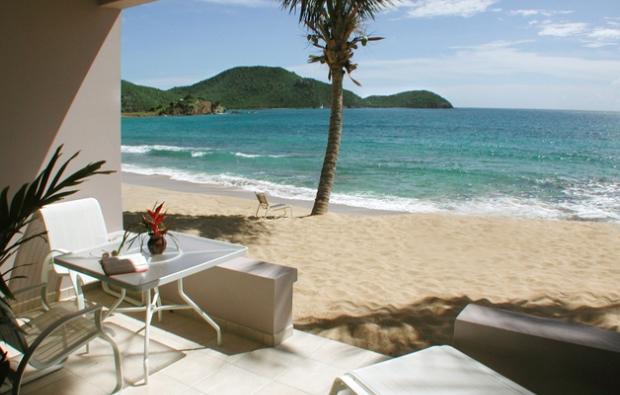 If you mention honeymoons on Antigua, there is a good chance that someone brings up the name Curtain Bluff. This resort is becoming iconic thanks to more than 45 years of amazing customer service and incredible amenities for couples on their honeymoon. There are just 70 rooms and suites, which gives every guest personalised attention without a touristy feel. Don't miss the amazing massage for couples available in the world-class spa at Curtain Bluff.
3. Round Hill Hotel & Villas: Jamaica
In the 1950's, this luxury hotel in Montego Bay was the hot spot for celebrities from Hollywood, and it has maintained its image of an elegant, old-world destination ever since. You will love the elegant decor, the private beach reserved just for guests and the amenities that include scuba diving equipment, sports facilities and a lavish spa.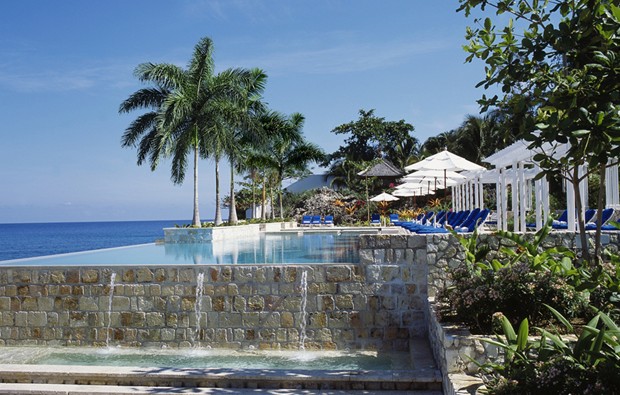 4. Eden Rock: St. Barts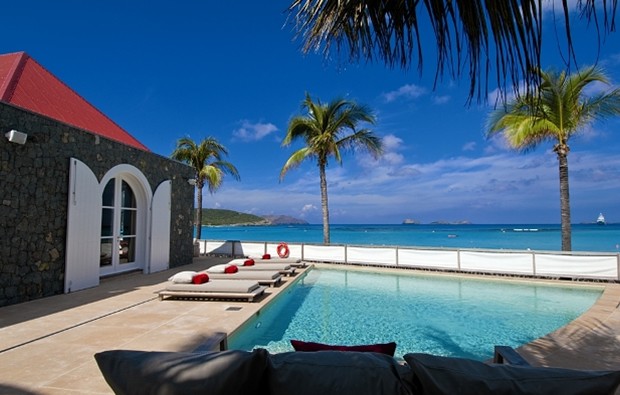 If you are looking for a honeymoon destination with some real personality, then Eden Rock is ideal. Located on a stunning rocky outlet in St. Barts, Eden Rock boasts breathtaking views over the Caribbean, just 34 suites and proximity to the culture and excitement of the nearest town. Guests can walk to dinner, enjoy cocktails overlooking the water and live it up in this cultural destination.
Learn more about the Eden Rock
5. The Ritz-Carlton: Grand Cayman Island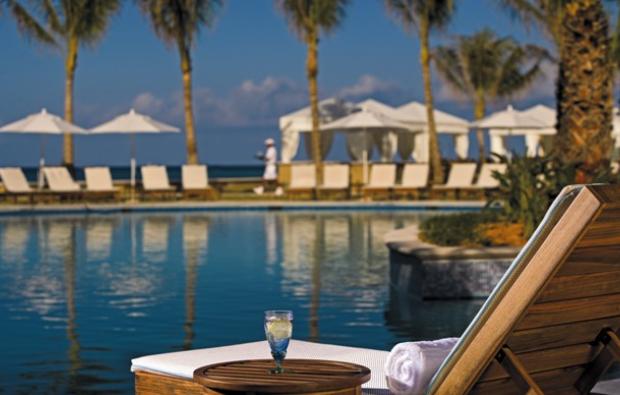 Sometimes, the best honeymoon is one that gives you all the amenities you have grown to love. At the Ritz-Carlton, couples will appreciate the quiet bay, five different restaurants onsite, a nine-hole golf course and amazing spa treatments.
The Caribbean is one of the most popular spots for honeymoons thanks to the warm weather and incredible coastal scenery. Each of these resorts is perfect for a romantic getaway that no couple will ever forget visit the meain section of Turquoise Holidays for more details.