With around 7,000-odd islands in the vast Caribbean archipelago, it is a truly unique destination for your honeymoon.  From low-lying Barbados via the mountainous terrains of Jamaica to the volcanic peaks of Saint Lucia, this region is as diverse as it is stunning.  Unrivalled natural beauty complemented by the exceptional hospitality this region is renowned for makes it such a sought-after honeymoon destination. Feast your eyes on the colourful flora, sample local delicacies, discover its underwater paradise and treat your mind to the laid-back sense of calm that envelopes these islands. Here are our top five tips for booking a honeymoon to the Caribbean.
1. First-hand knowledge is key
Book with a travel company who have first-hand knowledge of the islands and why each is unique in their own right. Our specialists have travelled extensively throughout the Caribbean and hand-picked each property we work with. This first-hand knowledge allows us to create bespoke itineraries for each honeymoon couple, ensuring the style and offering of the hotels they stay in is perfectly suited to them.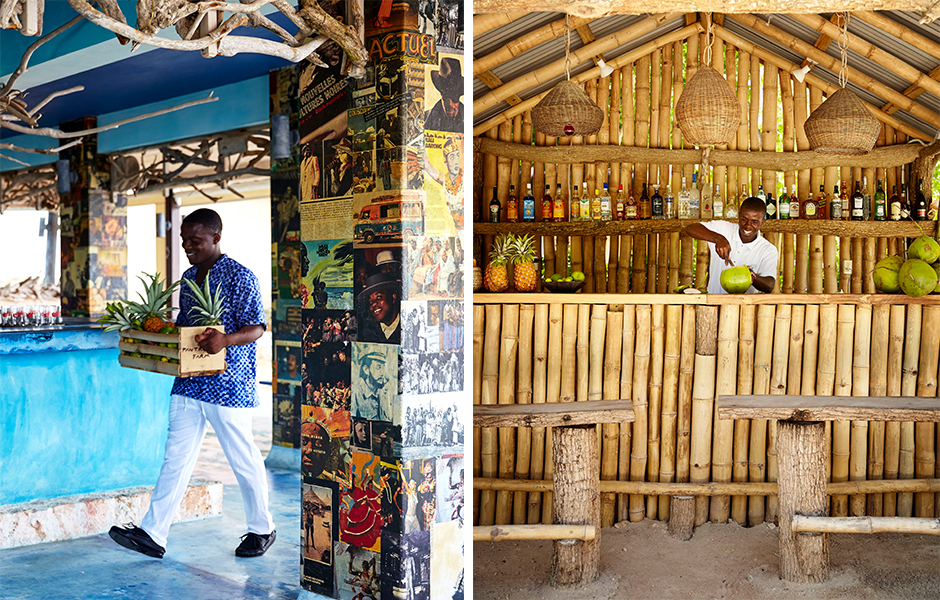 2. It's the little details that count
It's the little details on honeymoon which count. It is the most important holiday of your life so far and therefore you should be treated that way! We negotiate honeymoon extras with all our hotels to make sure all our couples have the most amazing time and feel like they are royalty throughout.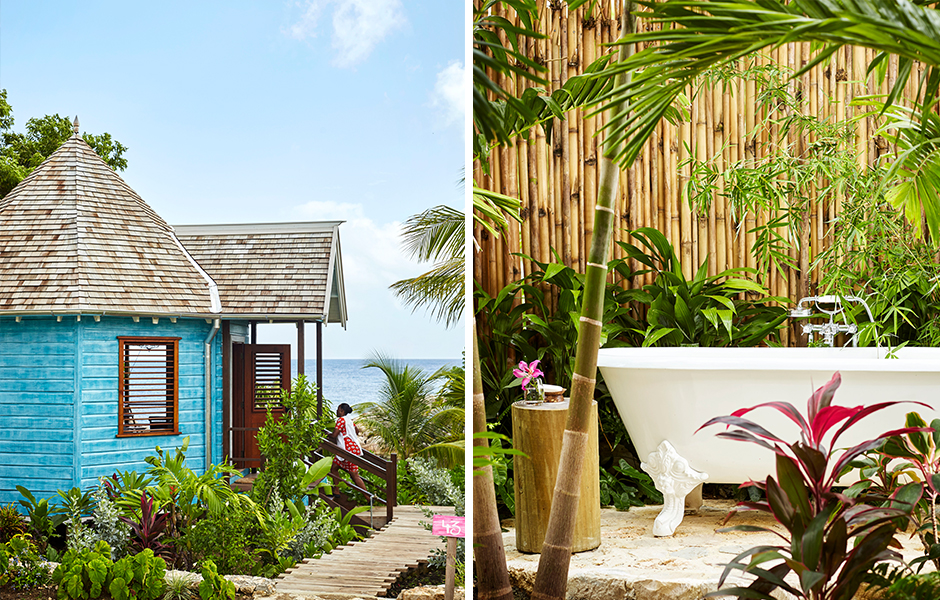 3. Island hopping is a must
If time permits, visit more than one island to get the most out of your honeymoon to the Caribbean! We absolutely adore island hopping itineraries and enabling our honeymoon couples to see the best bits of every island they visit. Each is so very unique, with differing characters, topographies and places to see, explore and experience. Make your own chocolate bar in Saint Lucia, go hiking in Jamaica, learn to sail in the British Virgin Islands, scuba dive in Turks & Caicos…the list of opportunities are endless and the Caribbean is SO much more than a fly and flop beach destination.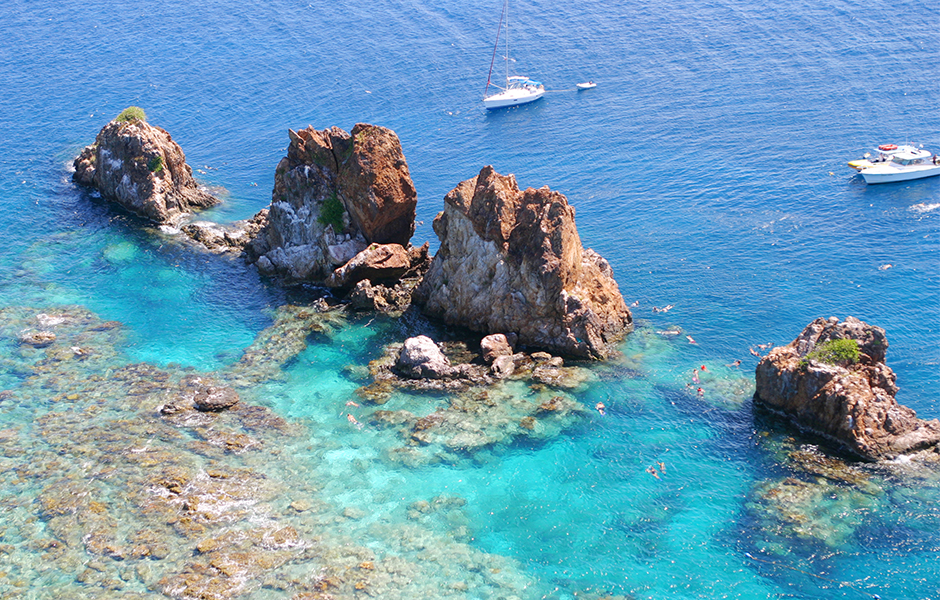 4. Go local!
Go local! We are huge advocates of getting out and about in the Caribbean and our specialists are fully up to speed with the best restaurants and activities on each island. It's not always about fancy restaurants and expensive cocktails…nothing beats a rum punch on the beach at sunset, toes in the sand, amongst the locals… our favourite is Ju Ju's on the west coast of Barbados.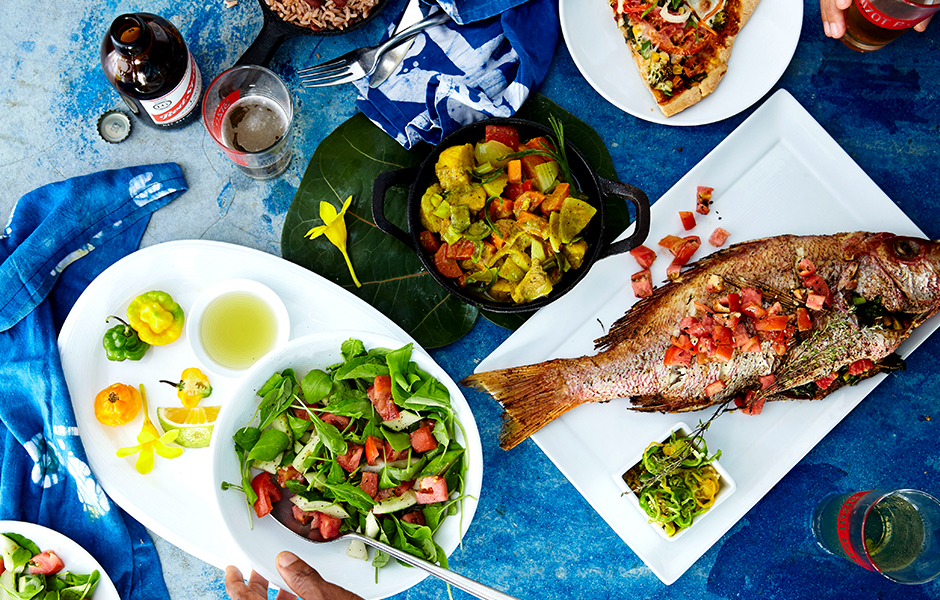 5. Travel in style
One of the most wonderful things about a honeymoon to the Caribbean is that so many of the islands are serviced by daily direct flights from the UK. It makes access really easy for honeymoon couples looking to jet off straight after the wedding. We always recommend that our couples look at upgrading their ticket for one leg of the journey… there are some amazing fares out there for sector upgrades allowing couples to start or end their honeymoon in true style.