Cambodia had a violent past of human rights atrocities, war and politics. Now it is recovering and leaving the past behind Cambodia is fast becoming a top tourist attraction on the Asia map.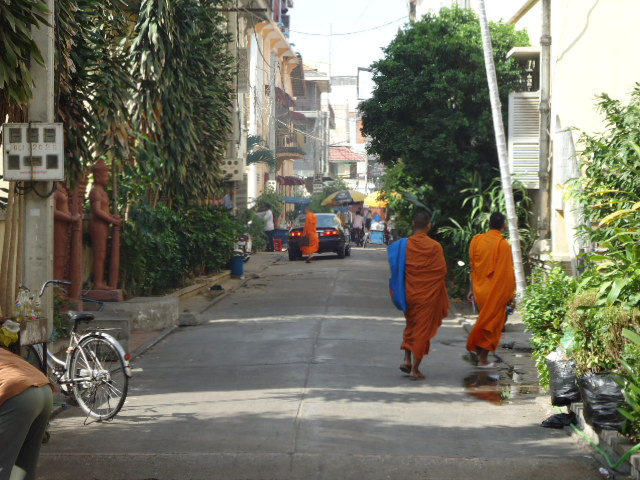 Now commonly known for the crowning of South East Asia – The magnificent Temples at Angkor wat, Cambodia has a lot more to offer.
As well as visiting the beautiful scenery, lush green forests and jungles, banana plantations, agricultural fields and seeing how the local people of Cambodia live their modest life you can also visit some of their gorgeous beaches.
Siem Reap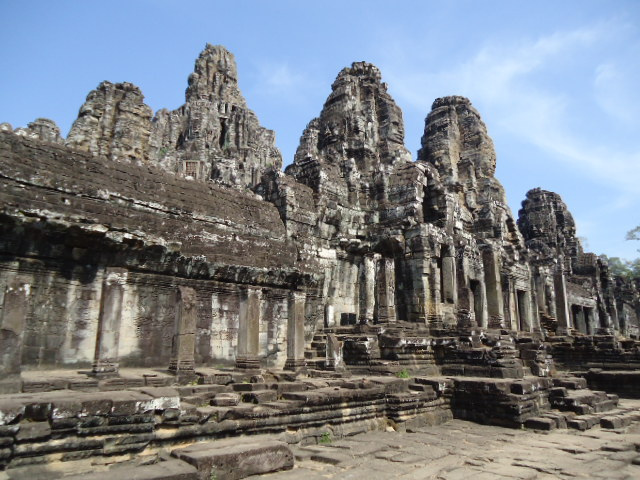 Sight Seeing Full Day – Spend a day with an expert and discover the wonderful monuments at Angkor Archaeological Park. You can also visit the magnificent Angkor Wat Temples, the jungle covered Ta Phrom and Angkor Thom City.
Horse Back Riding in the Countryside – Travel away from the tourists and in to the heart of the Cambodian countryside on horseback. Pass rice fields, local villages and the remote Wat Atvea along your way followed by a bicycle ride along the river and meet the friendly locals.
Culinary Cambodia – Learn the secrets of authentic Khmer cuisine in a half day cooking class! You will start with a guided trip to the local market where you will learn about the Cambodian ingredients before returning to your class room for a hands on cooking lesson and then enjoy your creation!
Phnom Phen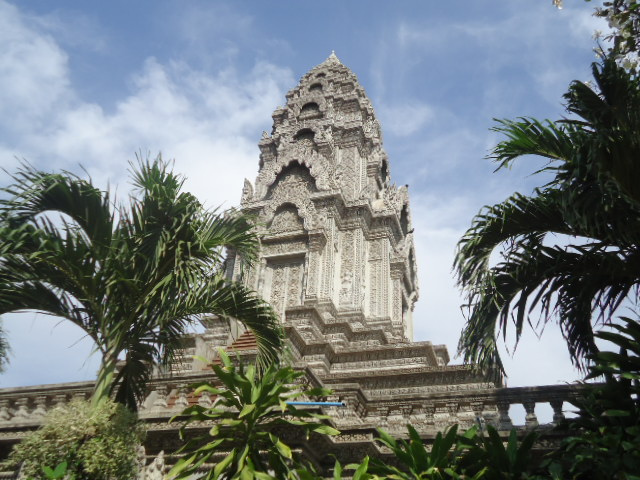 Biking the island of Phnom Penh – Enjoy a leisurely bike ride through the country side discovering the diversity of the rural landscapes, passing small villages, schools and silk weaving houses. Then travel by boat and ferry to river islands and pedal on small roads with no traffic and stopping o meet the friendly locals along the way.
Half day sight seeing – Gain an over view of the capitals history and culture with a guided trip. Begin at Opulent Royal Palace and Silver Pagoda and continue to the national museum to explore antiques and artefacts.
Takeo Getaway – Experience the traditional town with an excursion to Takeo. Explore the unique markets and visit the traditional houses as well as interacting with the locals. Take a boat trip along the river, observe the local life and visit ancient temples before returning to the capital.