Planning a family holiday can be stressful to say the least…especially when travelling outside Europe with young children. After a long flight, the hotel needs to be safe, fun and friendly,  at the same time as providing an oasis of calm, relaxation, romance and elegance for those few moments when mum and dad find themselves alone.
Here at Turquoise we totally understand what this feels like, many of us have young families and know how pressurised the annual search for that perfect destination and hotel can be… and even more so the disappointment when you arrive somewhere which isn't what you hoped for.
So…inspired by this year's Olympic spirit we have teamed up with The Residence Mauritius, a gorgeous colonial style property on the east coast of Mauritius, to bring you the perfect answer to your next family adventure – free learn to swim weeks plus a 20% discount!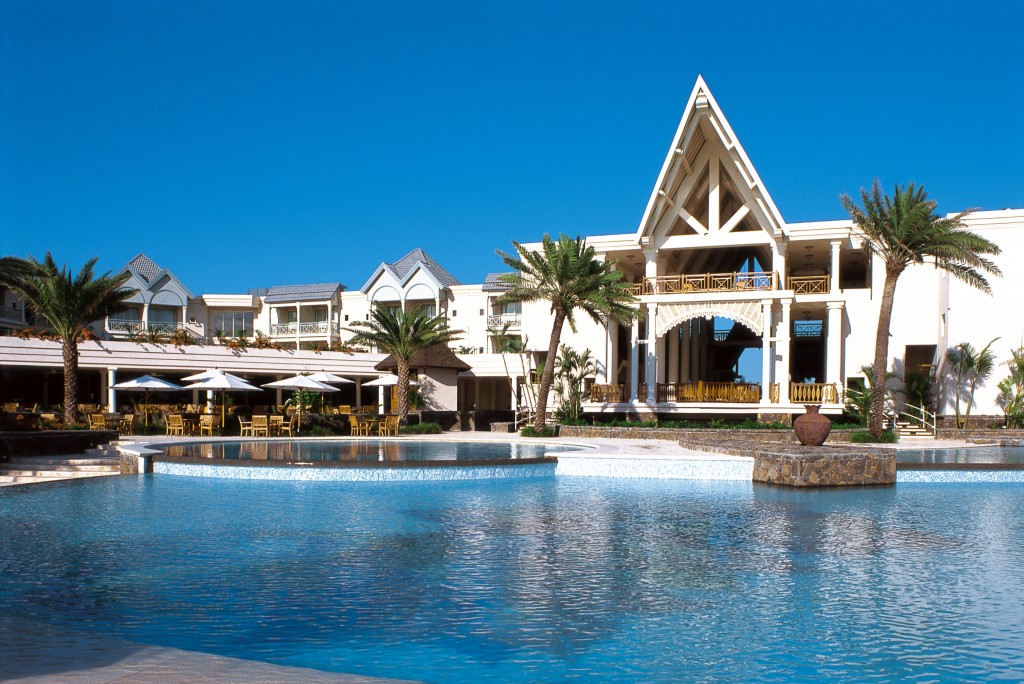 Relax and unwind, cocktail in tow, knowing your children are in safe hands and having the time of their lives.
The complimentary swimming lessons for children of all ages will take place throughout the week to fit in and around your schedule, or the Planters Kids club schedule, jam packed with exciting activities and excursions.
From one mum and dad to another – we are here to help so if this sounds like the answer you've been looking for…we look forward to hearing for you.
To read more about the hotel, the spa, rooms, restaurants and other facilities…
https://www.turquoiseholidays.co.uk/mauritius/accommodation/hotels_and_spas/the_residence_mauritius
A seven night break for a family of four (based on two adults and two children between 3-11 years) from £5,999 – savings of £700 per family! The rate includes breakfast and dinner, two interconnecting garden view rooms, private transfers, international flights and complimentary swimming lessons for the children.