First and foremost, congratulations on your upcoming wedding and honeymoon! At Turquoise we understand that you want your honeymoon to be as special as the memories of your wedding day. This isn't just any holiday—it is the holiday—one that you and your partner will reminisce about for years to come. But an incredible honeymoon requires thoughtful execution. So here is our step-by-step roadmap to guarantee painless honeymoon planning.
1. First things first: Think about what type of experience you are both looking for… do you want total chill out and relaxation, city exploring, a mixture of adventure and beach or secluded island living… The possibilities are endless! We are here to help you narrow down your search and advise on which destinations we think are right for you.
2. Settle on your destination(s): Now it's time to consider where and what time of year you want to go on your honeymoon. There would be nothing worse than arriving at your dream island in the Maldives in a tropical storm. So make sure you talk to an expert about the best time to visit to avoid disappointment.
3. Decide on your budget:  Ahhh the dreaded question of budget… is a very important one to ask yourselves before considering options for your honeymoon. You don't want to put yourselves in the position of falling head over heels in love with somewhere before checking the price tag first!
4. Choosing your room:  Always book the best room in a more affordable hotel, than the worst room in the most expensive hotel. This is your honeymoon and you want to feel like a King and Queen, so make sure you can spoil yourselves and have the best view in the house!
5. Gift list with a difference: Have you considered opting for a honeymoon gift list? With so many couples living together before they get married, having a gift list which combines travel and tradition might tick all the boxes! A honeymoon gift list allows you to upgrade your room, enjoy a romantic private island dinner under a star-studded sky or book that couples spa treatment (just to name a few)… our Turquoise gift list service is run by our dedicated team of experts and complimentary for all our honeymooners. This service allows guests to contribute towards experiences you will remember forever!
TURQUOISE TOP TIP:
Pick somewhere you wouldn't normally consider and if you are travelling straight from your wedding make sure you have a few days relaxation!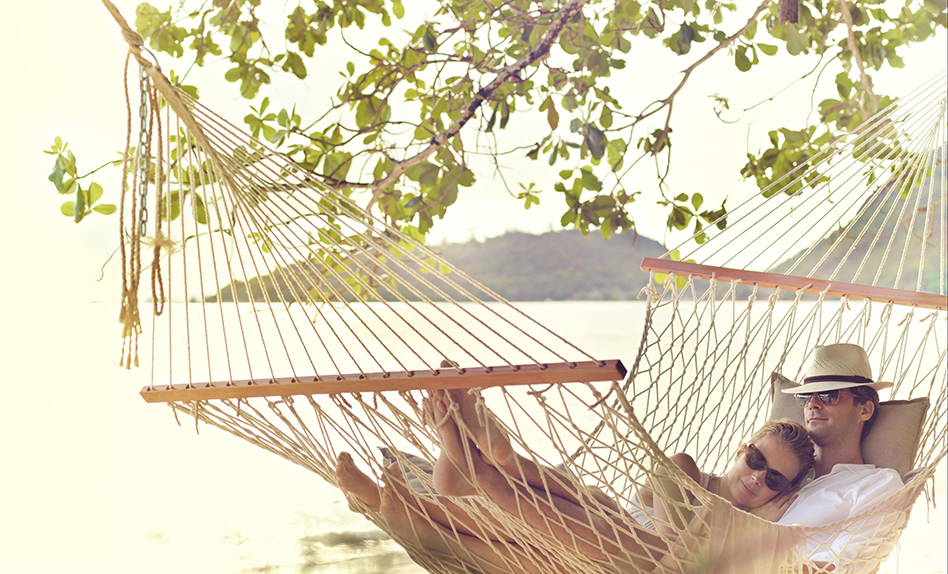 Over the past 15 years, we have lovingly created over 10,000 honeymoons and our wonderful team have personally visited every destination we sell, so we have the insider knowledge to recommend the best places perfectly suited for you. Our honeymoon specialists have the answers to your questions- take a look at our frequently asked questions and honeymoon advice page- we are here to be your friend and guide!
We know how overwhelming it can be planning the dream honeymoon, so let us take the stress away and book in for an appointment with one of our specialists today…