The Turks and Caicos are a unique group of islands with turquoise waters, stunning white sandy beaches and an average of 350 days of sunshine a year. Providenciales, the most popular of the islands, boasts the world renowned Grace Bay; a 5 mile long stretch of white sand of which many of the islands hotels, spas and restaurants are built.
The Turks and Caicos are renowned for their excellent diving, with abundant sea life ranging from clown fish to sea turtles and if you're lucky you may even meet JoJo, the islands friendly dolphin. I would definitely recommend renting a car, this way you have the freedom to explore the islands at ease, taking in the many private keys and the different personalities of each island.
Chalk Sound has the most stunning turquoise waters, whilst Coral Gardens Reef is well known as one of the best snorkelling spots on Providenciales. However, it's not just the amazing snorkelling and idyllic beaches that the Turks and Caicos Islands have to offer.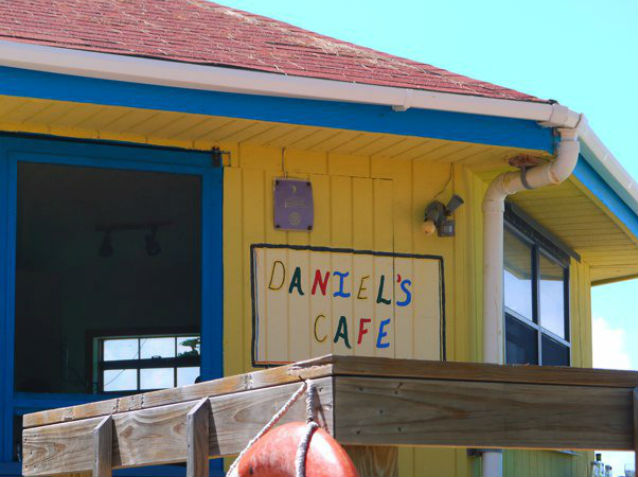 The food here is just spectacular; the island's favourite dish of conch is a must have.  If you have time I would recommend driving to Middle Caicos and visiting Daniel's Café located on the beach at Conch Bar Village.  The tranquil café oozes Caribbean charm, serving a range of freshly caught fish, cracked conch and cold drinks; the location is excellent and the service is impeccable.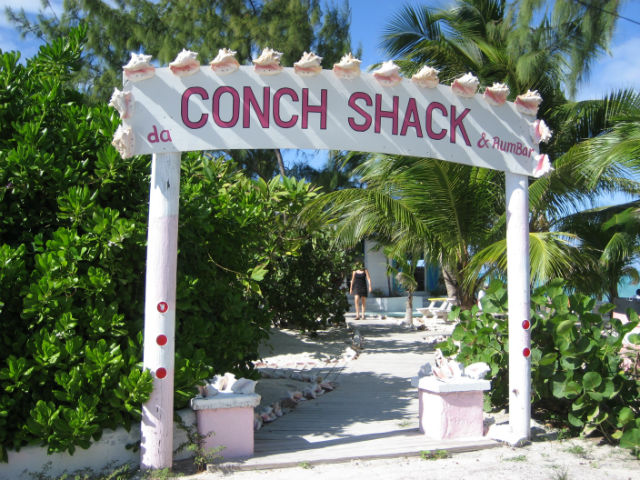 However if you're wanting to stay on Providenciales, da Conch Shack also offers fantastic food teemed with charming Caribbean vibes.  With tables on the beach and a live band every Thursday night, you can watch as your dinner is caught right off the beach in front of you!
Fancy visiting the Turks and Caicos? Call one on of our specialists on 01494 678400 or visit our website.