For many people, a holiday to California conjures images of sun-kissed beaches, palm fringed highways and the glitz and glamour of LA… However, I discovered another side to this stunning state, where everlasting powder clings to snow peaked mountains and when the snow fades uncovers an outdoor wonderland of endless alpine forests, mountain biking trails and crystal lakes. The town of Mammoth Lakes sits in the heart of all of this and is an absolute must-see for those looking for a bit of frontiers adventure. On a recent trip to the region, it really stood out for me and has stolen a little piece of my heart.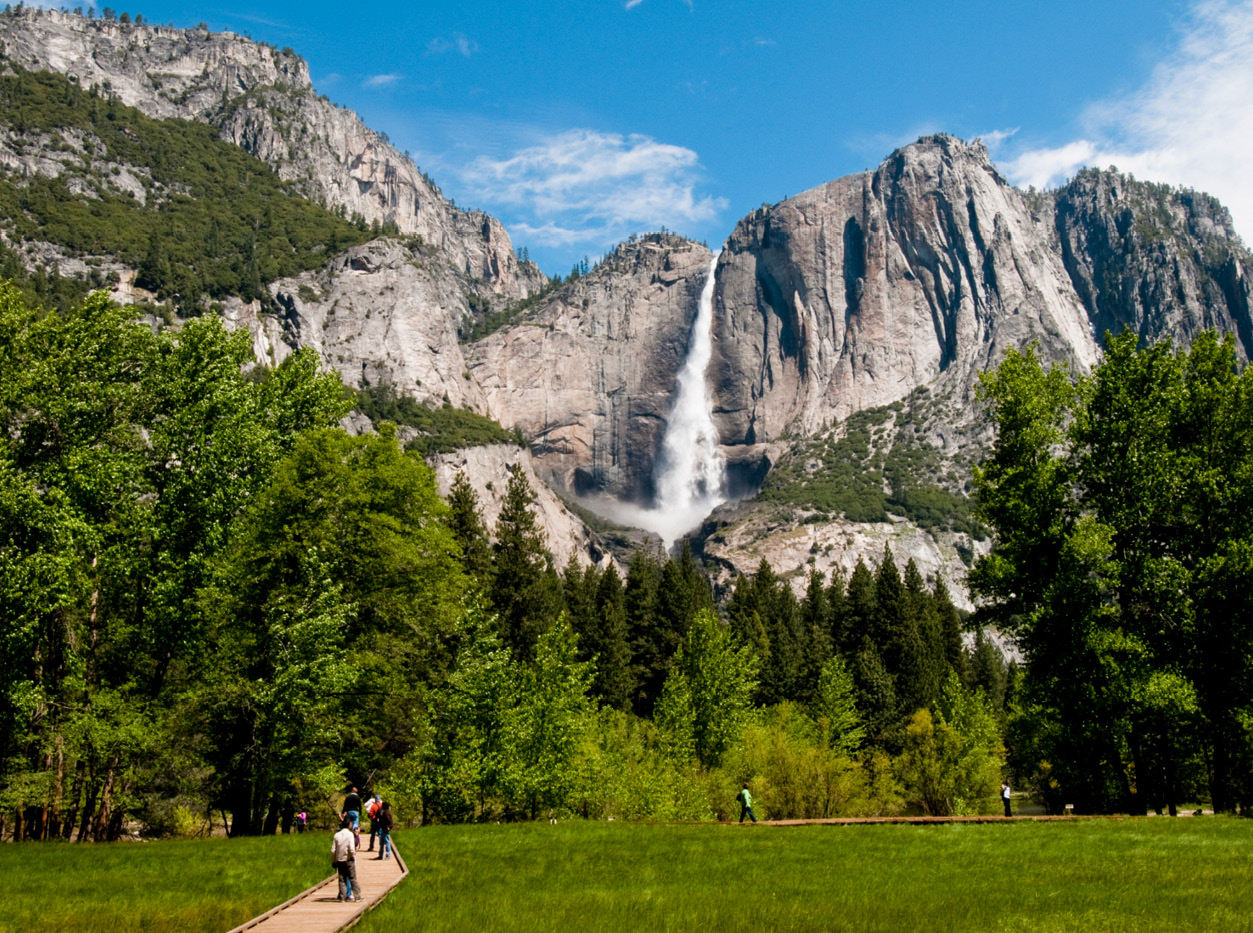 The journey in is spectacular, especially if you take the route we did from the Yosemite National Park, over the awe-inspiring Tioga Pass Road and then via Mono Lake on Route 395. The name itself doesn't actually have any connection to the fabulous pre-historic creatures, but harps back to the Gold Rush days. In 1877, General George Dodge, a prominent businessman from San Francisco chose the name based on the hopes he had for the amount of gold he would find. Sadly this wasn't to be the case for him, but the name has stuck with the town ever since.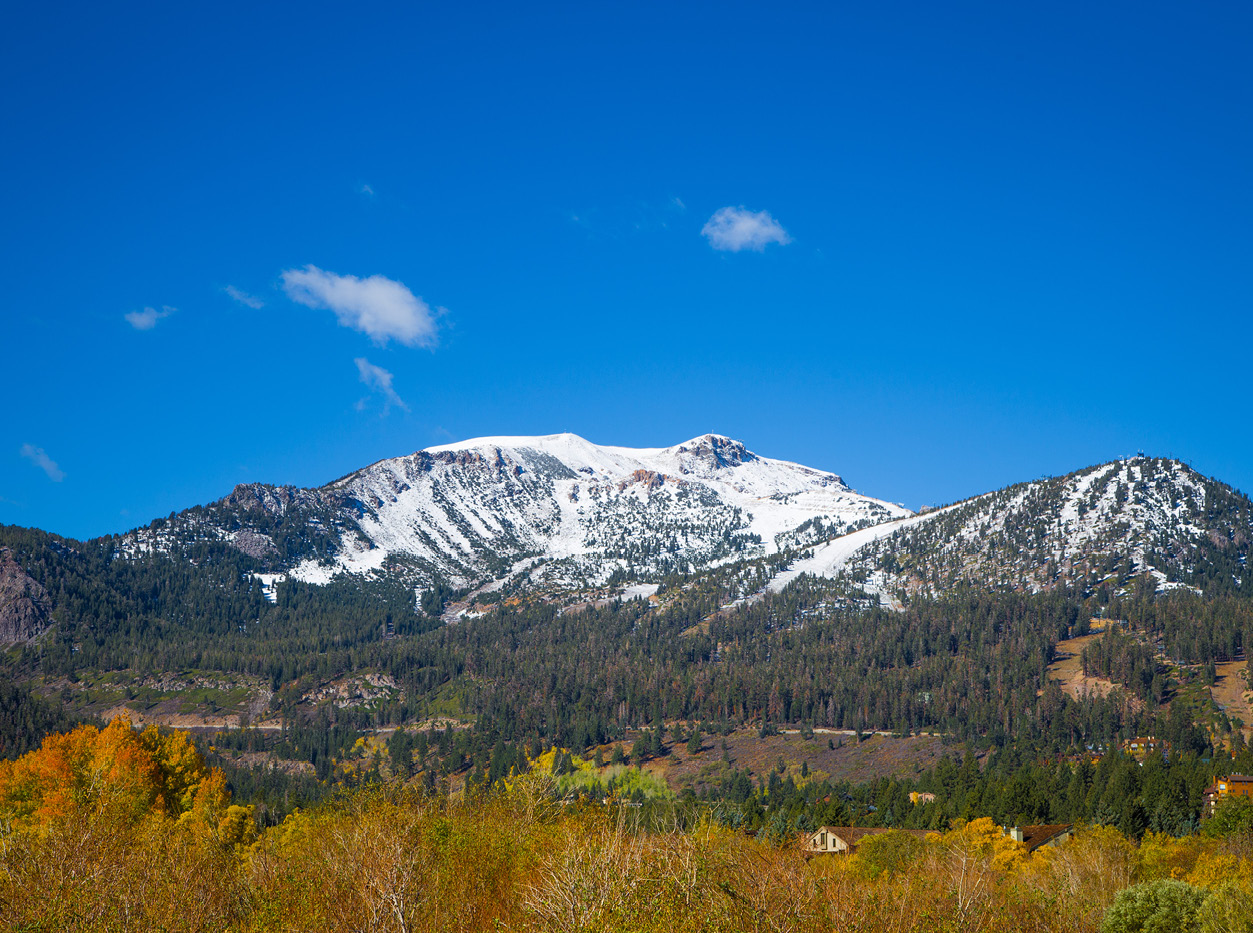 Although predominantly seen as a winter destination, an absolute mecca for avid skiers and boarders, it really does have something to offer all year round. The mountain normally opens for the season around Thanksgiving and can stay open as late as mid-July. During that period, it's predominantly winter sports on offer and you'll find countless numbers of runs, as well as some amazing "back country" skiing.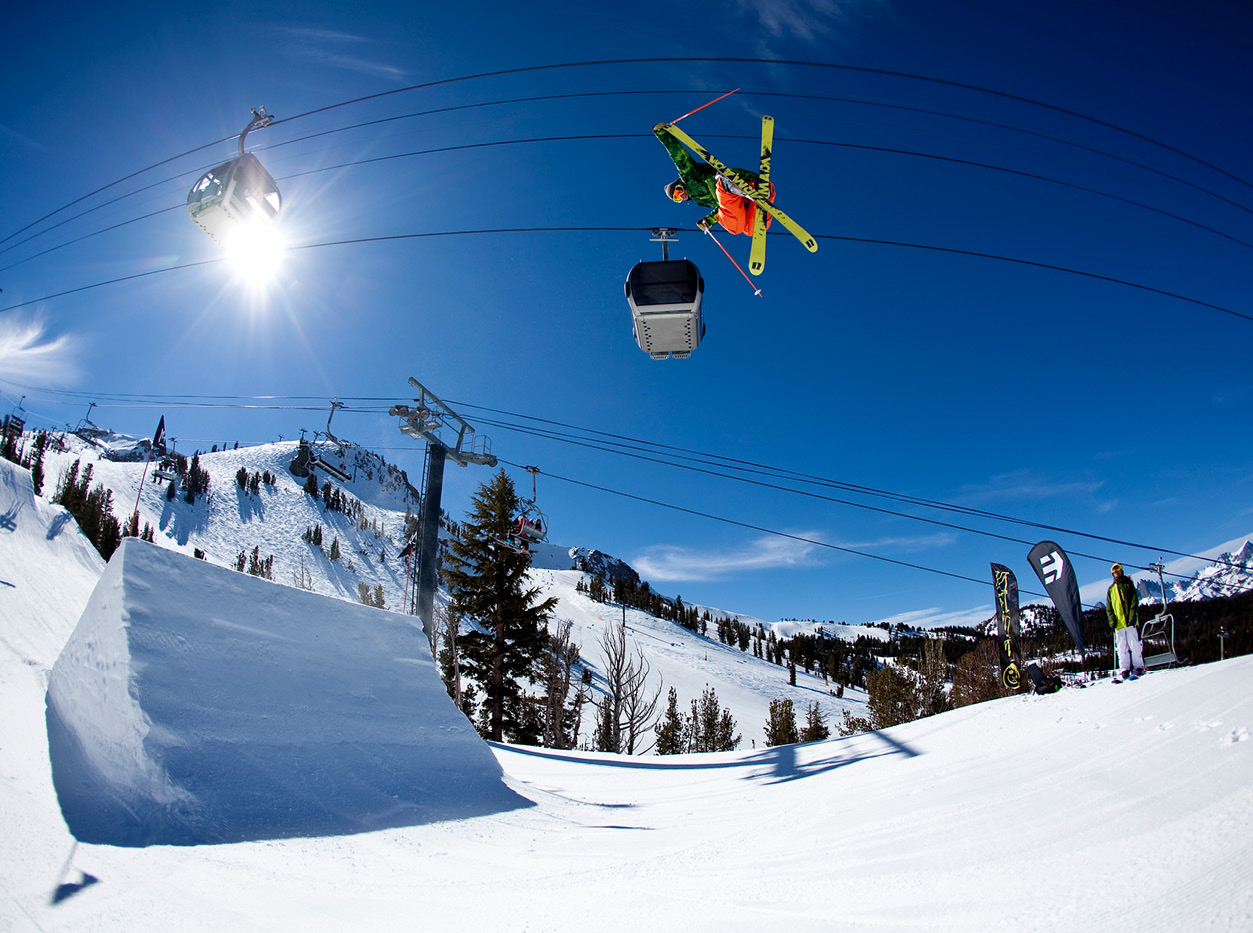 If you visit during the summer months, like we did, you can explore the miles and miles of fantastic hiking trails to beautiful waterfalls. Visit the geological phenomenon which is "The Devil's Postpile" an ancient volcanic formation that looks like a 60-foot-high palisade of clumped spaghetti. Hike to the top to survey its hexagonal-patterned surface, and then continue south along the trail to cool off by the spray of Rainbow Falls, which wows with a hundred-foot leap and an eponymous sheen. The mountain itself also takes on a whole new feel as the snow melts away and the ski runs become exhilarating downhill mountain bike tracks instead.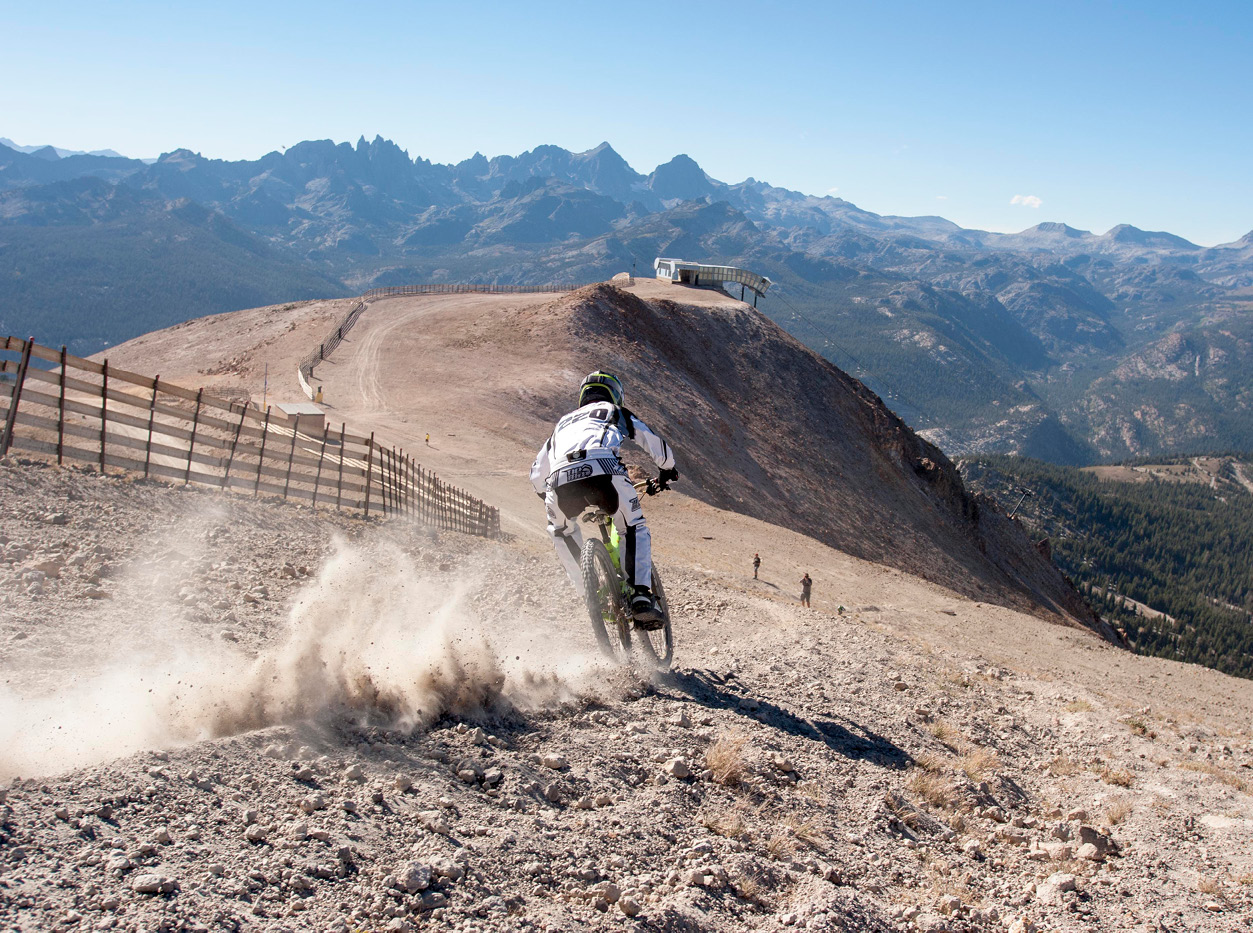 At the end of the day, whatever the time of year, you will return to a lively and buzzing town, filled with great shopping and a wealth of restaurants and bars on offer.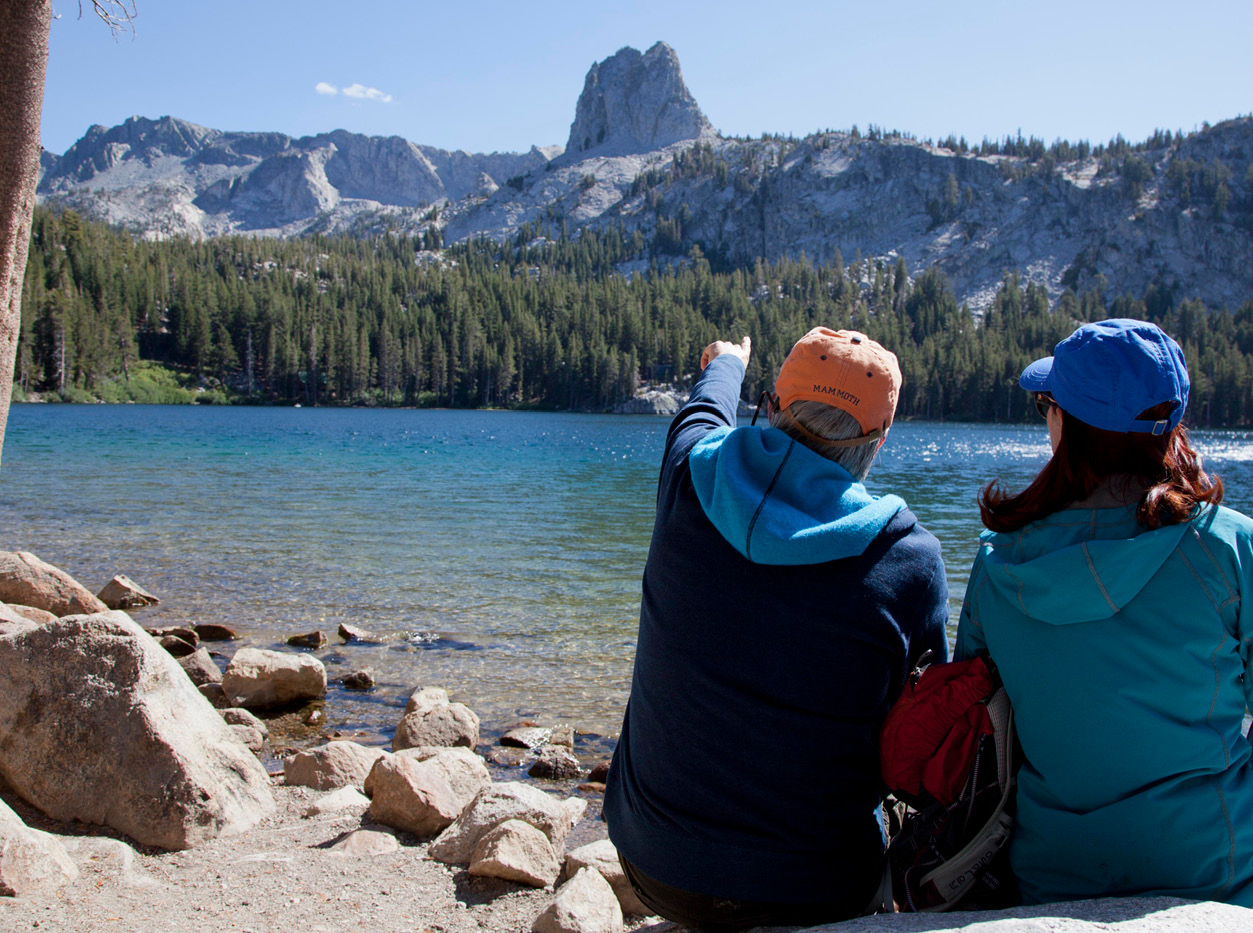 MY TOP TIP:
Start the day off right by paying a visit to Toomey's where you can indulge in a stack of their amazing "world famous" Coconut Mascarpone Pancakes. After a day's adventure, finish off at the Mammoth Brewing Company where you can wash down a mouth-watering Smoked Stacked Bison Burger with a cold pint of epic IPA!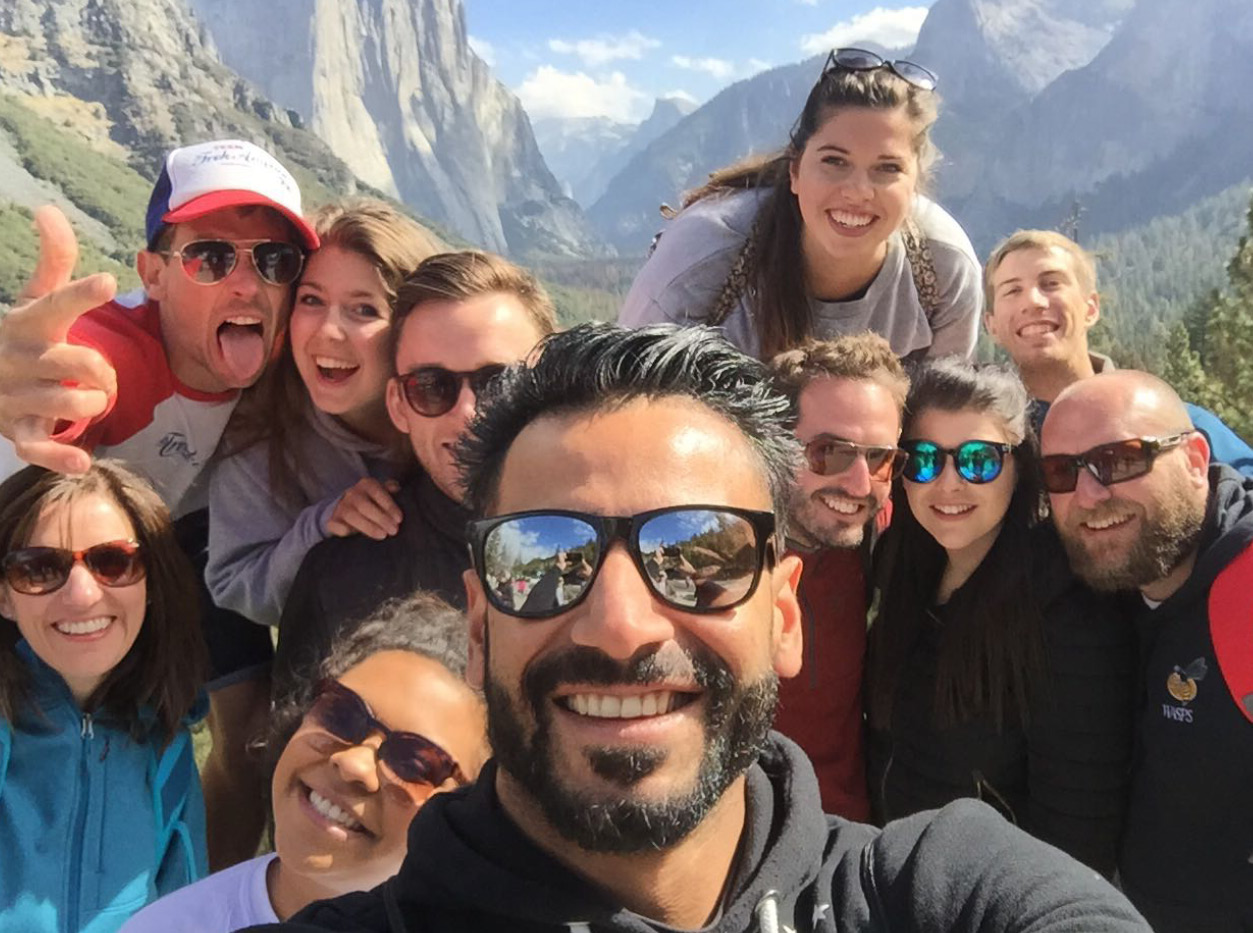 Feeling inspired to see the surreal storybook scenes of Mammoth Lakes for yourself? Take a look at our California road trip itineraries and start planning an epic trip of a lifetime!