Turquoise's best for active honeymooners, Four Seasons Resort at Anahita.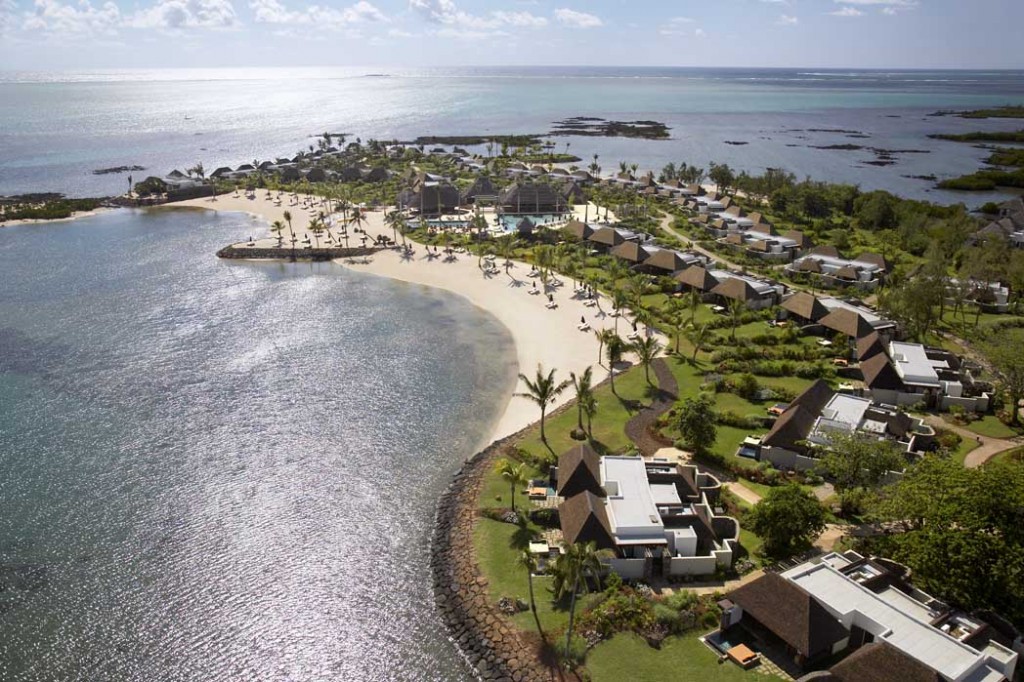 Sitting within the private nature sanctuary of Anahita on the east coast of Mauritius, Four Seasons Resort at Anahita is our favourite contemporary all-villa resort in Mauritius. It spans not only its stunning mainland setting, but also its own 11-acre private island, where some of the Pool Villas and the Presidential Suite are located. Spectacular water features around the resort create a calming and romantic ambience: a perfect set-up for your honeymoon. All Villas and Residences embrace outdoor living and boast a private terrace with a plunge pool, an open-air bathroom with a fabulous deep soaking tub and a refreshing outdoor shower. Dark wood and volcanic stones create a sense of sophistication along with panoramic views of the lagoon, natural mangrove formation and landscaped gardens. Hi-tech comforts have not been overlooked and a plasma TV, DVD player, iPod docking station and WiFi are key features in each Villa and Residence.
18-Hole Championship Golf Course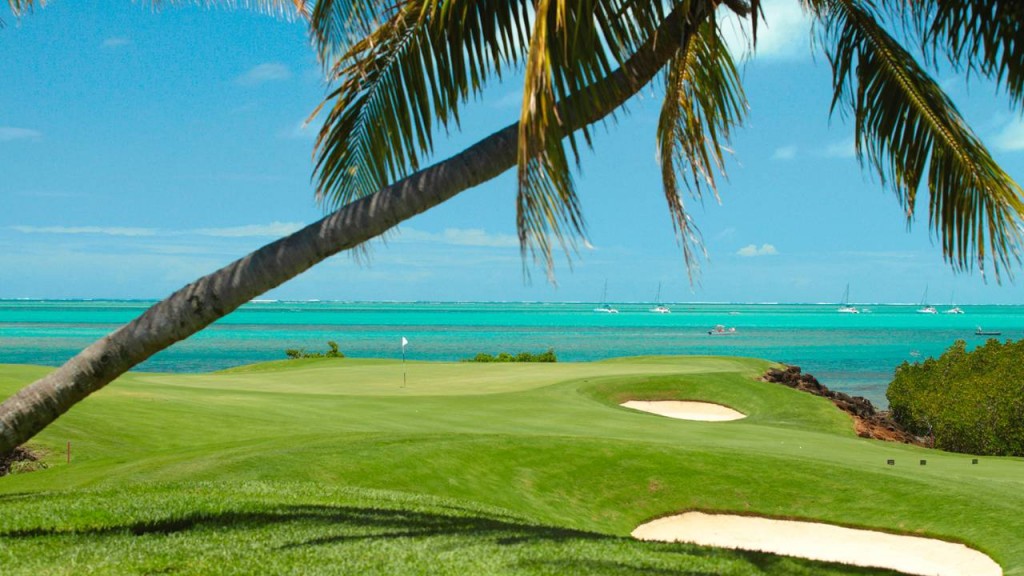 Designed by Ernie Els, the Four Seasons' 18-hole championship golf course at Anahita is undoubtedly one of our best-ever golfing experiences. Six of the holes are directly on the ocean front, offering magnificent views and a fabulous way to end a round. Those looking for pure pampering can retreat to the over-water spa, where ocean breezes and gentle waves lull you into peaceful relaxation while you enjoy regionally inspired treatments.
 Three Beautiful Swimming Pools
There are three beautiful swimming pools including a semi-Olympic-sized lap pool, which is perfect for those early morning workout sessions. The fitness centre is so cool that it's tempting to give it a go even on holiday. Fitted with Techno gym equipment, Power plate, spinning and rowing machines, it also offers various fitness activities, from water aerobics and stretching to a top-class tennis match on the two Astro Wimbledon synthetic grass tennis courts. There's a wide range of water sports including water skiing, windsurfing and kayaking. We took a catamaran sailing lesson in the morning and managed a couple of hours in the afternoon: we highly recommend sailing in the resort's beautiful, quiet lagoon.