Imagine this was the view of your office every morning…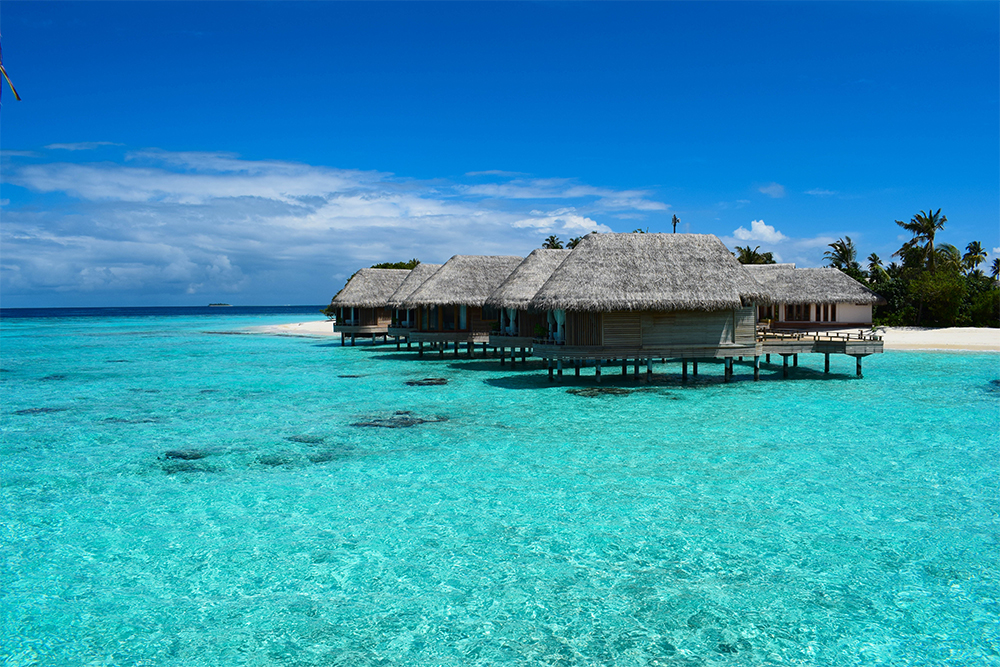 Looks like the dream job right? Meet Stephanie…. Spa Director of two of the most stunning islands in the Indian Ocean, boutique properties Baros and the newest addition to the Maldives family, fresh-faced Milaidhoo! After an afternoon of blissful relaxation and pampering in Milaidhoo's heavenly Serenity Spa, I caught up with Stephanie to get the inside scoop on what life is like working in paradise…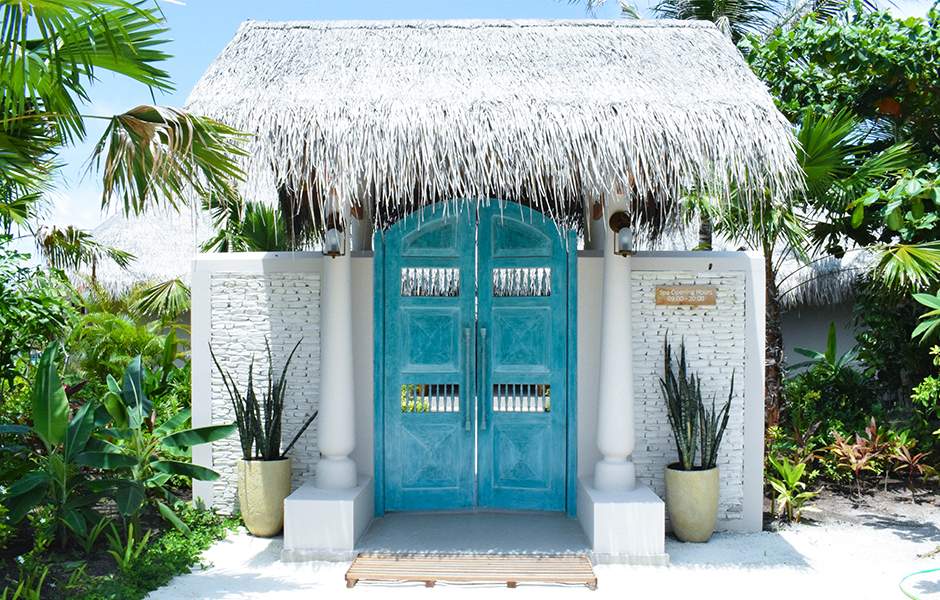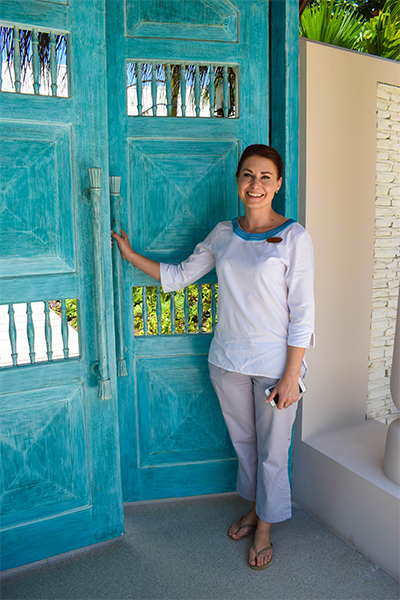 What do you love the most about your role as Spa Director at Milaidhoo and Baros?
I love that each and every day is different and so diverse, I can wear so many different hats in my role. I would say the best part though is working with my team at Milaidhoo and Baros they are all wonderful and very passionate about what they do.
Plus you work in paradise!
Yes it is beautiful!
Having just opened your doors, what is it that makes Milaidhoo's Serenity Spa so unique?
Probably the TheraNaka range that we have because we don't have it anywhere else in the Maldives yet. It is a South African boutique brand developed by Lisa Smit, based on herbal healing powers and rituals from Africa. There are so many ingredients in the Maldives that you can find in South and East Africa as they have been blown over from the spice-trade winds to the Maldives, so that is the link- we want to embrace that heritage and culture.
Apart from TheraNaka, what products do you use in your treatments?
So we also use Elemis and Coola. Coola is a soothing sun care range that it is very eco-friendly, so there are no nanoparticles in the products that could enter the ocean and then clog the corals. Of course, this is something that we want to prevent. Plus it is all organic and beautiful for after sun care if you get a little sunburned- guests are amazed at how effective it is! They come into the spa sunburned, have a Cooler Sundowner Wrap Treatment, then they come back the next day and it has completely gone.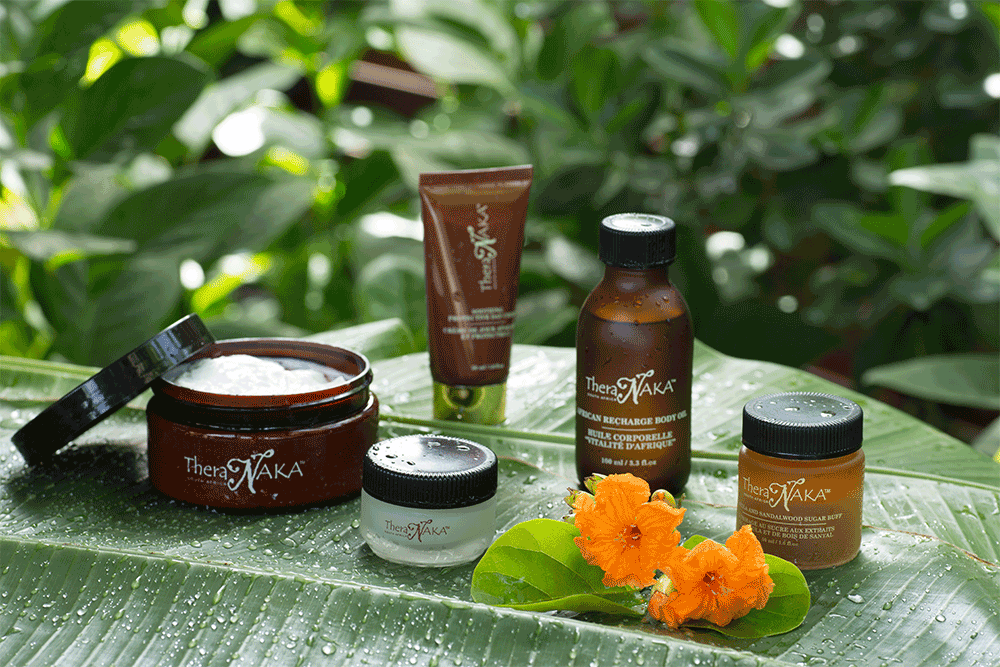 What is the ultimate treatment that every guest should experience at Milaidhoo?
It would have to be the TheraNaka Tri-Scented Infusion Massage this is definitely our most popular treatment. We use little shea butter nuggets that are scented with essential oils, place them onto the body and massage them in so they just melt into the skin- it is absolutely gorgeous!
What would you recommend for a honeymoon couple for a truly romantic experience?
We can make everything very romantic we love to tailor every experience to our guests, as everyone is unique and individual. I would say the romantic element is being able to experience it together and all four of our over-water treatment rooms offer that. So you can come in and have that time together we will light candles, get a bubble bath set up on the open-air pavilion… and of course, the view itself is so romantic looking out to the Indian Ocean!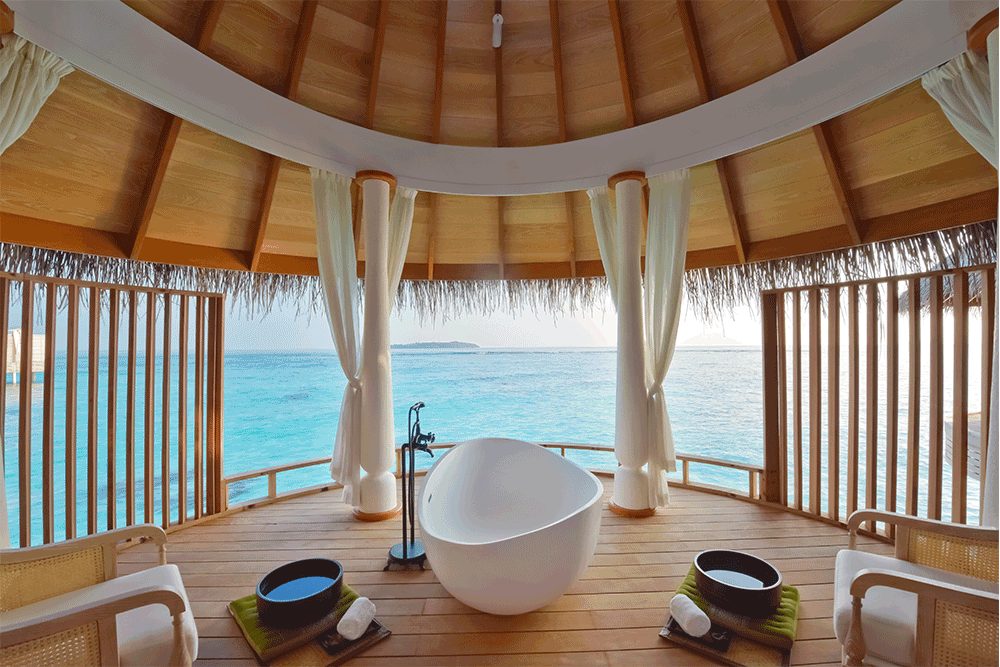 Can you share your top wellness tip with us?
For me, wellness is all down to what goes into your system. It is probably 80% what you eat and drink and also how you have your mindset. Stress is probably one of the most difficult things for us [in the West] to deal with, but it is not impossible to control. Meditation is a great way to manage and relieve stress; during my down time, I like to join a meditation session with our yoga instructor in the over-water pavilion to focus the mind and body. We host a complimentary 45-minute yoga class every morning for our guests to enjoy- it's the perfect way to start the day!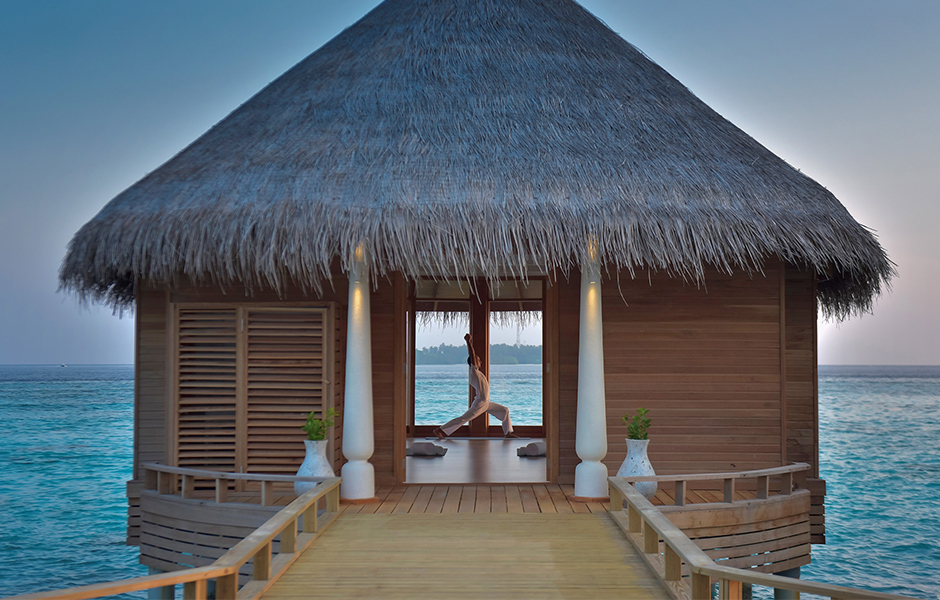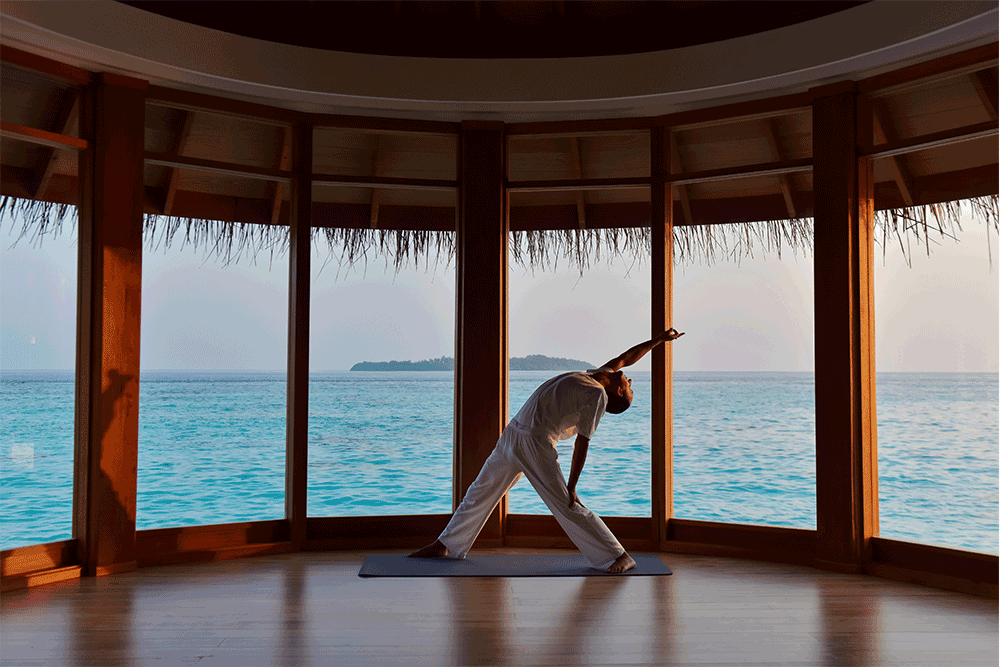 Absolutely, from being on the island for just a few days it's just so peaceful and relaxing!
Yes, it is just the whole atmosphere at Milaidhoo.
What sets Baros and Milaidhoo's Spas apart?
Baros itself is a very luscious and tropical island so we have embraced this with our spa being hidden in the very secluded and beautiful gardens. There is a very peaceful and serene atmosphere, everything is very in touch with nature… flowing waterfalls… lots of tropical fauna and flora. Whereas Serenity Spa at Milaidhoo is all over water, again very peaceful, emphasising the beautiful location. Our over-water pavilions are all very open-air with the most beautiful and unspoilt view out to the ocean, so you can hear the sounds of the waves whilst you have your treatments. Both are equally as stunning but offer different experiences!
Enjoy our summer saving offer with one free night and a 10% discount at Milaidhoo! Stay for 7 nights at Milaidhoo in an over water villa, on a half-board basis from £4,415 per person