Jetting off on the holiday of a lifetime is something many young people (think they) can only dream of. But it doesn't have to be so. With sensible financial planning you can make that dream a reality. Wealth management company Equilibrium explains how young people can watch their money AND holiday in luxury…
Consider all relevant costs
Going on holiday, for most, is a time to lay back, relax and find peace. Fail to plan your finances accordingly, however, and instead of peace you'll likely discover stress, anxiety and worry. If you don't plan ahead, the lead up to the holiday, and even the trip itself, can be ruined. Luckily, you can ensure it all goes swimmingly by considering all the costs – and how you're going to meet them – beforehand.
From obvious costs such as air travel, accommodation and spending money, to paying for transport when at your destination and visa passport charges, you should be able to work out roughly how much the trip will cost. This will provide the foundation of your financial planning.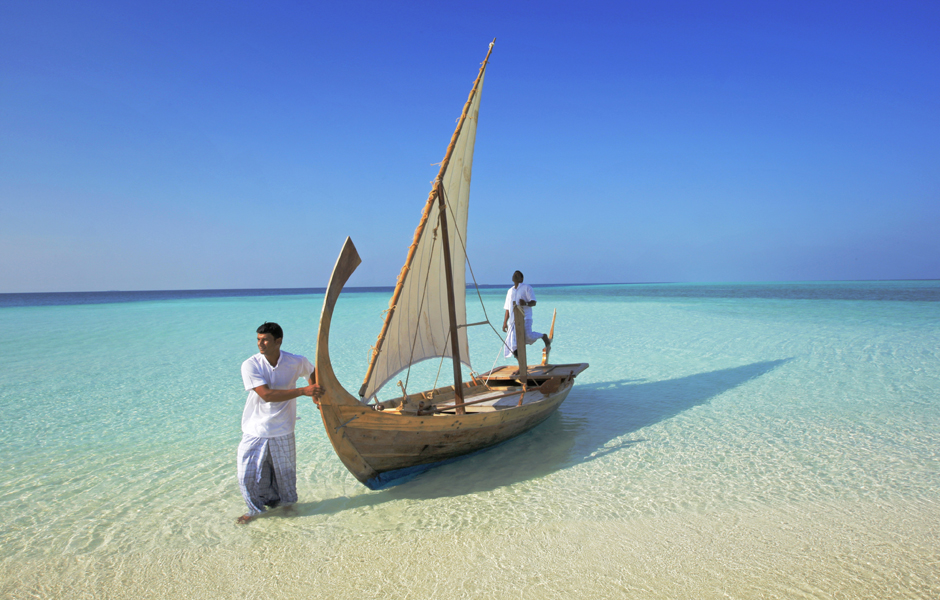 Stick to a financial plan
If you're already working towards a long-term financial plan, affording a luxury holiday with the money you've already set aside can be a bonus of your forward-thinking. If not, you can still create a financial plan geared specifically to saving up for your dream holiday. Just be sure to plan well in advance, allowing you to put away little by little and avoiding one big financial hit.
Saving regularly over a set period can mean the impact on your monthly cash flow is minimized. Try not to rely on a credit card; you don't want to be paying off your holiday for months, even years, to come. With a plan in place, you should be able to save enough over time that means it is your own money paying for your getaway, not someone else's.
Be sure to budget
Having a financial plan is one thing, sticking to it is quite another. Regular budgeting, however, can ensure you're putting enough away each month to meet your goals. Try to cut back on buying anything that's not essential; it may be hard now to decline that night out or not buy those new jeans, but just think how fantastic it will be to relax on that beach, to sip that cocktail by the pool.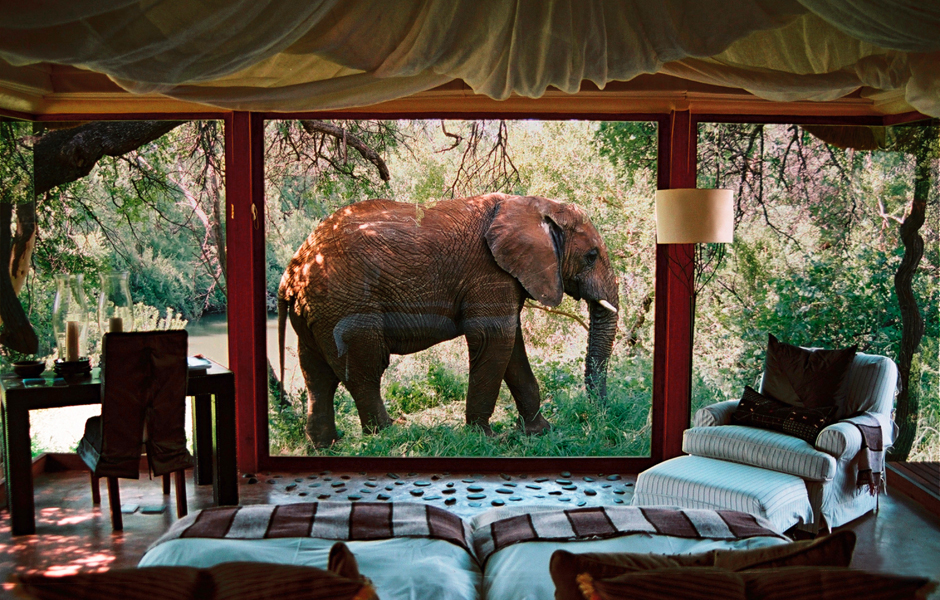 Make your money work for you
Remember, there are more ways than one to save. It's not just a case of putting what you earn into an ordinary bank account and topping it up; why not think about how best to grow your savings by accruing interest? Term deposits and savings accounts can offer higher rates of interest than simple transaction accounts, and by setting up a Direct Debit you can regularly contribute to your savings pot without having to think about it.
Plan now and reap the rewards later
To travel in luxury is to travel without worry, to relax and have a good time. But only when you're free of money worries can you truly unwind. So plan your finances properly, budget and give yourself plenty of time, and that dream holiday can be closer than you think