Never thought of Hong Kong as a honeymoon destination? Well us neither, but when we stopped off on the way to a distant Far East island, it struck us as a fantastic place to spend a couple of romantic days at the start, or end, of a honeymoon. Part of the British Empire until 1997, when it was handed back to the Chinese to become a special administrative region of the People's Republic of China, this fascinating island lies off the mainland's South coast and is enclosed by the Pearl River Delta and South China Sea.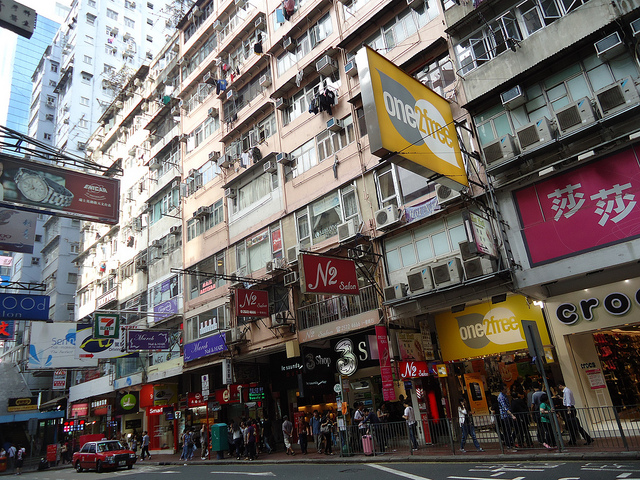 One of the most densely populated places on the planet – there are more than seven million people living in just 426 square miles – it's most famous for its expansive high-rise skyline and deep natural harbour. Yet there's much more to this bustling, vibrant, cosmopolitan place than dramatic buildings, business and busy boat life. In fact, it's really rather romantic.
Visit The Peak In Hong Kong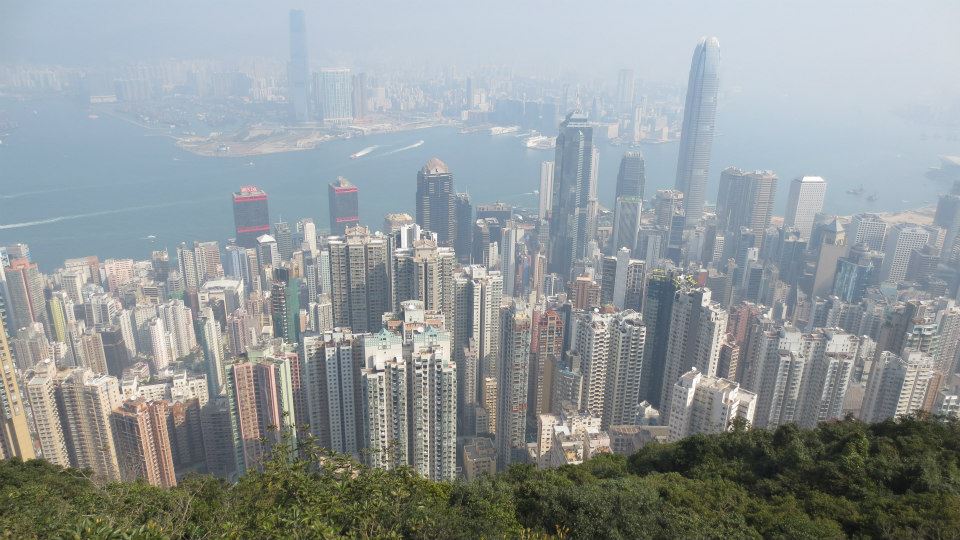 A trip to the famous Peak is a must do. While it's a major tourist spot, the views across the skyscrapers to the sea and neighbouring islands are spectacular and worth the crowds. The best way to reach the Peak is to take the Peak Tram from Garden Road in Central, though you'll have to pay extra to reach the very top. Visit at dusk so you can experience the city in all its neon glory as night falls. While you're there, have a drink at Peak Café, but avoid the other tacky bars and restaurants.
Happy Valley Races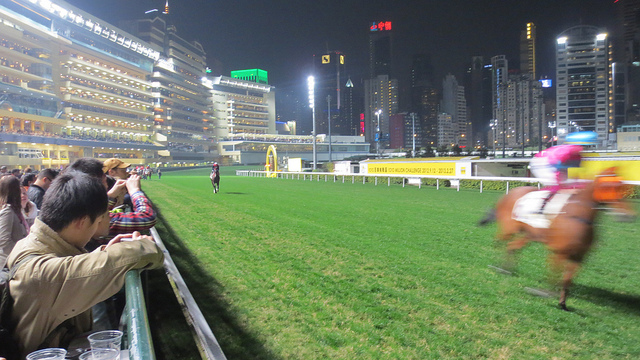 For a fun night out, head to the races. Hong Kong's famous Sha Tin track is ringed by skyscrapers, which makes for an incredible backdrop for a flutter. It's also a wonderful place for people-watching, with young expats rubbing shoulders with Hong Kong's elite and everyone else in between.
No trip to Hong Kong would be complete without a journey across the Victoria Harbour on a Star Ferry, a trip National Geographic named one of the top 50 of a lifetime. Catch one from the Star Ferry Pier in Central, and drink in the fabulous view: flashy high-rises, cranes, old tenement blocks and soaring silver skyscrapers all jostle for position. Land at Kowloon, opposite the harbour and you've arrived in shopping heaven, from Nathan Road, with its giant malls, markets and restaurants, to Granville Road, lined with outlet stores and a jumble of neon signs.
When To Go
Hong Kong has a sub-tropical climate: October, November and December tend to be warm and clear; January and February cloudy but dry; March to May warm but humid and drizzly; and June to August is hot, humid and rainy. September can see typhoons.