Understandably you want your honeymoon to be the best holiday you've ever had…to leave you with memories that last a lifetime and to exceed all expectations on every level…but how to get it right? We understand that you most probably have a myriad of honeymoon ideas whirling around in your minds eye – where, when and for how long? Will the weather be good, how much do I need to save, what shall I pack? These are all questions that need answers, but unless you speak to an expert, it can be hard (and stressful!) to find reliable and honest advice.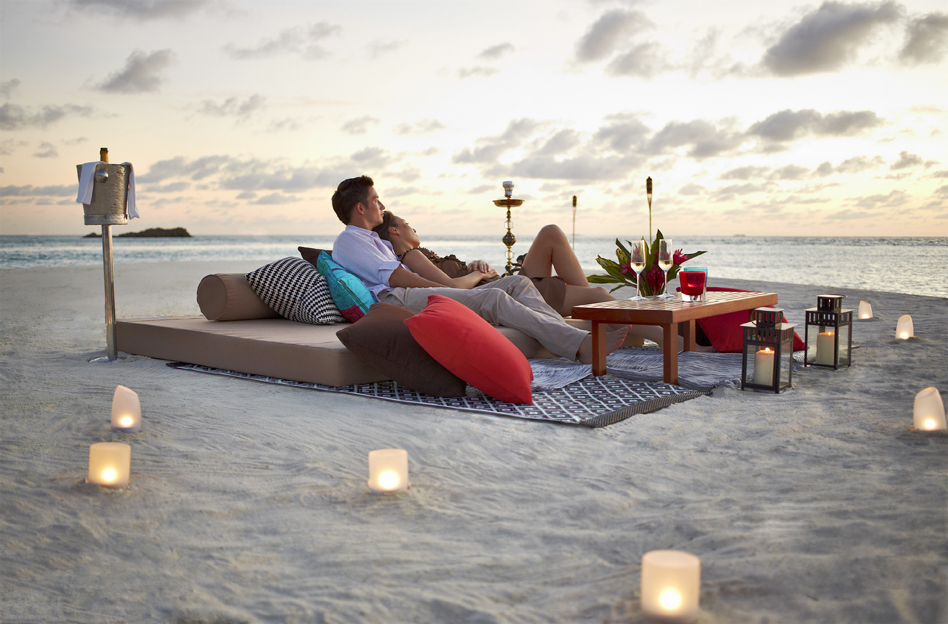 Here at Turquoise we know a thing or two about planning a honeymoon and how to help turn your honeymoon ideas into an unforgettable reality. However, with over fifteen years of experience and having an award from Conde Nast Traveller as the Best Tour Operator, our team of honeymoon advisors will tell you it's not about what we know – it's about finding what you want, what type of couple you are and what you are looking for on your honeymoon.
For example;
If you can't cope without your hair straighteners or Jimmy Choo's, you will hate our mobile safari options on honeymoon in Kenya… complete with bucket showers & compost loo's. Whereas those who are slightly more adventurous, happy to get up close and personal with the African wildlife, the exhilaration and romance of being so remote will sound spot on. Is this your idea of honeymoon heaven or hell? I strongly advise (using this particular example) not to be solely guided by price…as the more remote and basic honeymoons sometimes come with the heftiest of price tags, expensive doesn't always mean luxurious in the traditional sense of the word!
So with this example in mine, my best piece of advice is talk to whoever is booking your honeymoon (I hope it is us) and share each and every one of your ideas. Our staff are trained to ask and listen as it is only then that we can truly find your paradise. Please don't worry or think about what any of your friends are doing or have done as I can assure you that your perfect honeymoon will be different – and so it should be. Book an appointment to come and see us in either Beaconsfield or London – it's totally free and it will be time well spent. Alternatively take a look at some of the honeymoon ideas we have put together on our website, or order our new islands and beaches brochure. We are sure, that with us, you will find the perfect honeymoon.