Your honeymoon is certainly a holiday you want to remember, but many couples are finding that the cost of their wedding is putting some serious burden on the money they have left for a honeymoon. There are so many extra things that can take money away from that once in a lifetime holiday (who knew there were so many different types of plates?), but there is no reason that you can't go to an incredible destination on a smaller budget. There are many amazing places that don't cost as much as you might think; here is a selection of honeymoon ideas under £1,999 per person…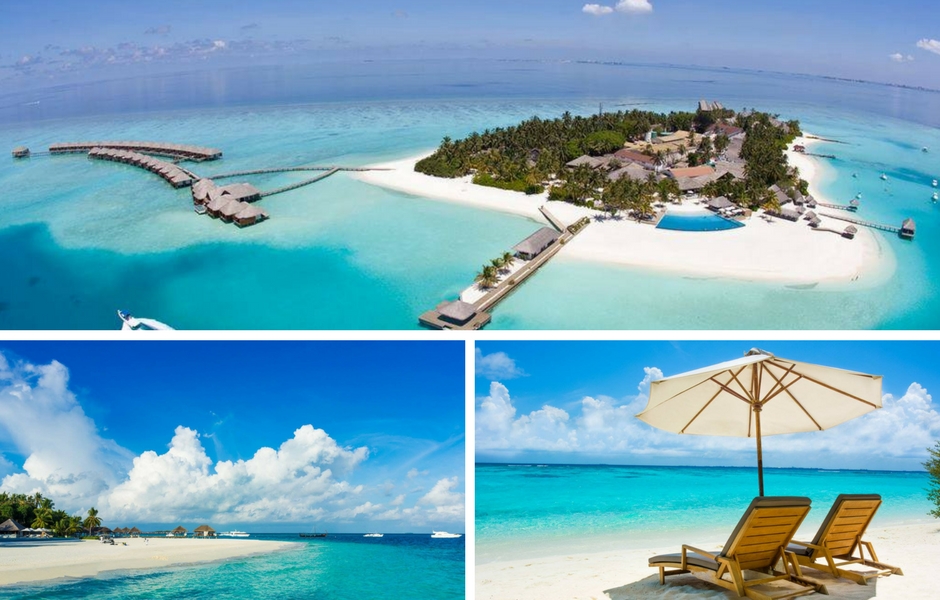 Nestled in the heart of the Indian Ocean is the Maldives. Whether you are excited about lush greenery, wildlife or the opportunity to unwind on a secluded shoreline, this is the ultimate destination for couples. Surprisingly, the Maldives can be an affordable getaway. The key is to visit in the low season, when accommodation prices, as well as flights, can be significantly less expensive. There is no question that one of the top places to stay once you arrive in the Maldives is Velassaru, a resort in a world of its own a 25-minute boat ride from Male and the international airport. Guests get to enjoy privacy just steps from the ocean, and there is no need to leave the resort unless you are so inclined.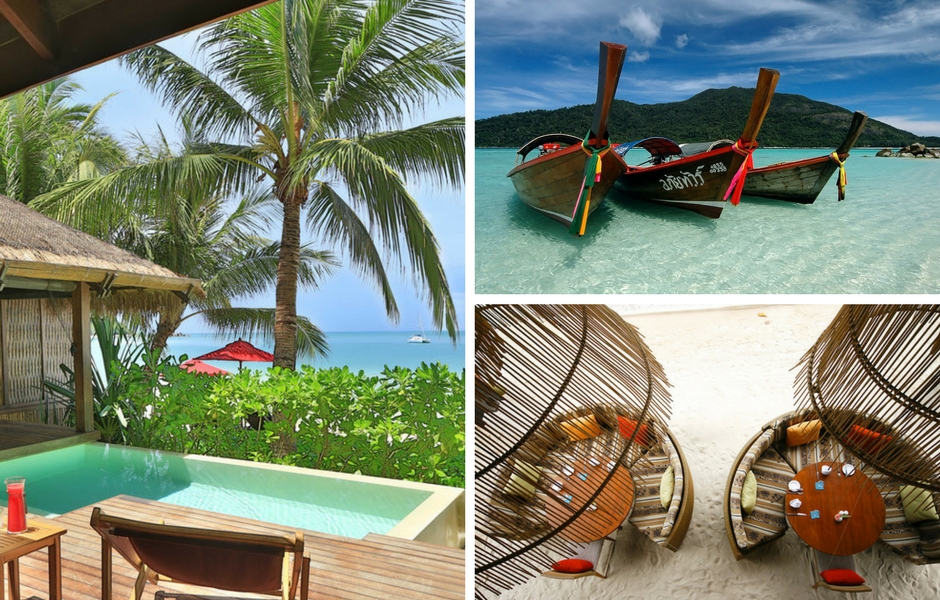 Since Thailand boasts incredible weather throughout the year, it is a popular honeymoon destination for those couples getting married during the winter. Once you arrive in Thailand and bask in the sun, it is impossible to tell what season it might be anywhere else on the planet. Thailand is also a fabulous choice because flights, accommodation, dining, attractions and nightlife are all very affordable compared to many other destinations. Honeymooners are often shocked to learn that even luxury resorts like the Anantara Bangkok Riverside, the Manathai Resort in Chiang Mai and the Haadson Resort in Khao Lak can be as affordable as £27 per person, per night.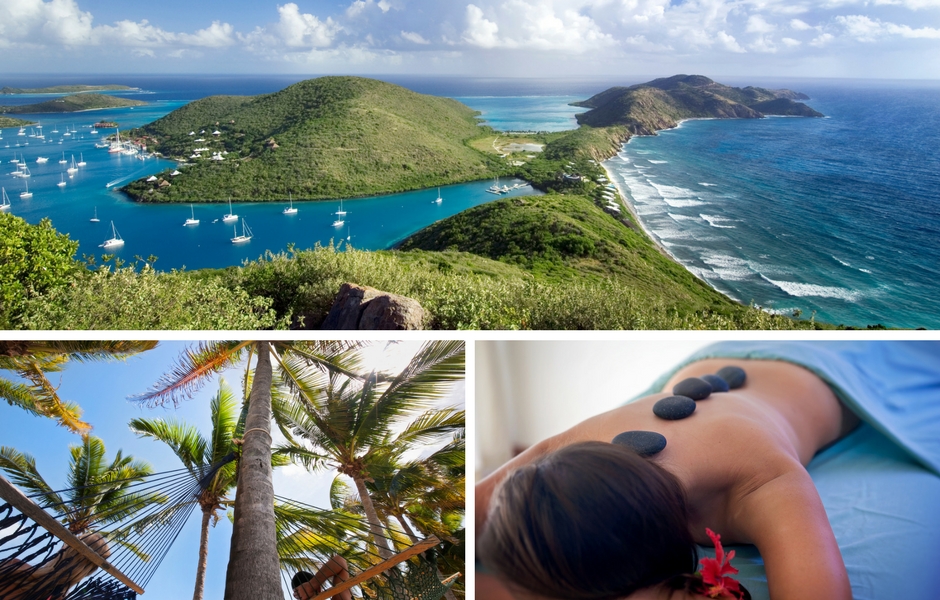 More than 40 different islands make up this chain in the heart of the Caribbean Sea. For couples enjoying a honeymoon, the British Virgin Islands make the ultimate beach destination for relaxing, unwinding and spending time together as man and wife. Although flights to get to the British Virgin Islands will be a factor depending on where you reside, there are some incredible bargains once you arrive. Luxury accommodations, including romantic places like the Biras Creek Resort, provide extras to guests that can save you money down the road. Tuition and equipment rental for pastimes like sailing, kayaking and cycling are all complimentary, which might save you enough to let you stay an extra night in this paradise.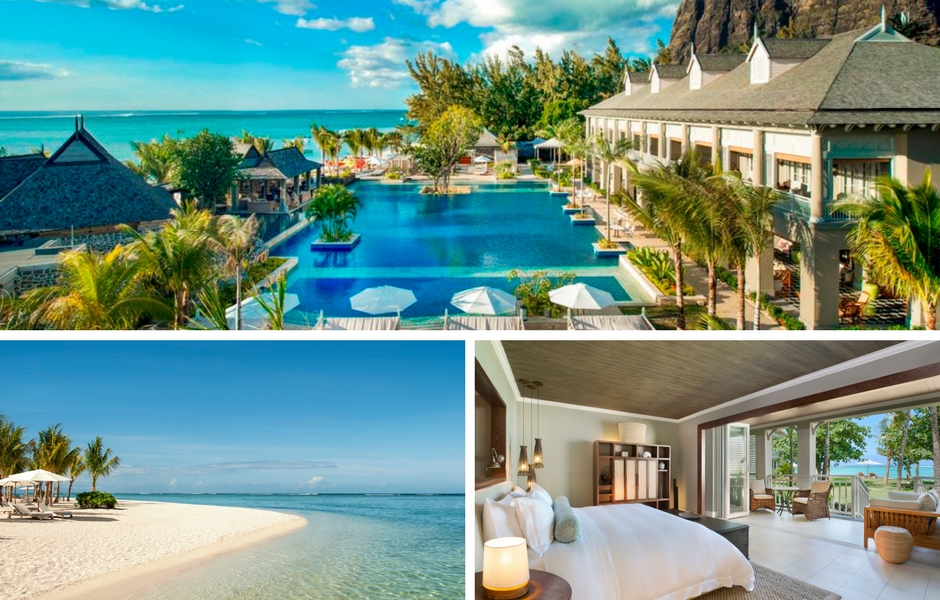 Often overlooked by couples planning their honeymoon, Mauritius can perfectly combine affordability with stunning beaches and the warmth of the Indian Ocean. Along with breathtaking beaches, historical landmarks and charming local markets, Mauritius boasts a number of lavish resorts that will actually fit into your budget. The St. Regis Mauritius Resort is one fabulous option, and the resort is a beautiful colonial-style resort with attentive staff and stunning gardens. Amenities and facilities for couples include a spa, an outdoor pool, access to the exclusive beach and modern electronics in every room and suite. Shockingly, guests who book early can stay at the St. Regis Mauritius Resort for seven nights for as little as £1759. Plus, that includes airport transfers and international flights from the United Kingdom.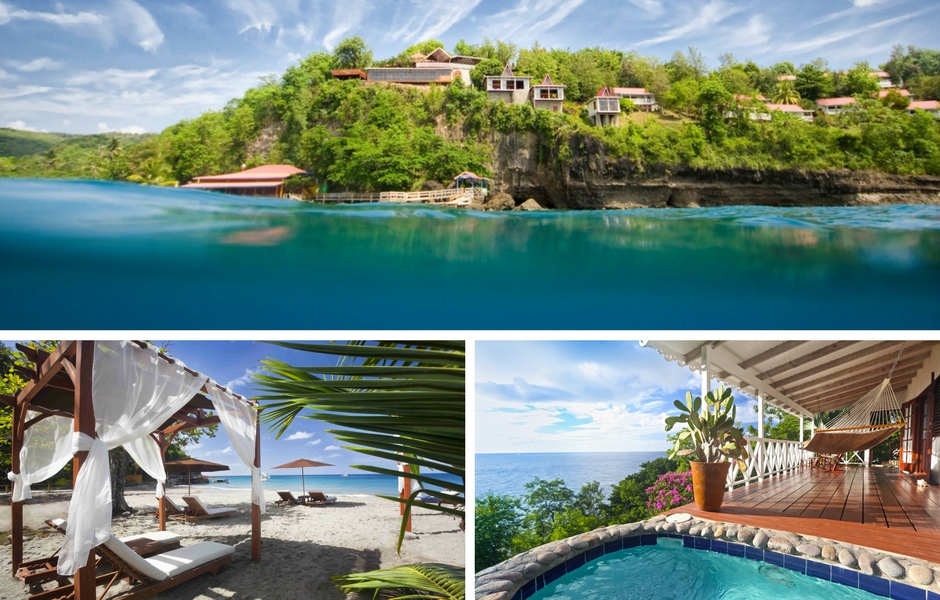 Couples who want a honeymoon that is a true escape will love the outdoor living, rustic cottages and laid-back atmosphere in Saint Lucia resorts like the Ti Kaye Resort & Spa. Featuring just 33 cottages, the resort is private, quiet and romantic. Couples can dine on fresh seafood, sip cocktails on the sand or go for a morning swim in a pristine and secluded environment unlike anywhere else on the planet, and the prices are far lower than you might expect.
Honeymoons don't have to be expensive, and these suggestions are just a few examples of romantic getaways that come in under £1999 per person.