The Grenada Tourism Authority has launched a new Voluntourism programme, offering visitors to the tri-island state a chance to engage with the local community, culture and environment by making a lasting impact through volunteering.
The new initiative is for travellers seeking authentic, sustainable, and rewarding travel experiences. The programme includes a variety of volunteer programmes within multiple sectors across agriculture, environment, education and health. Opportunities are available year-round and accessible for all types of travellers.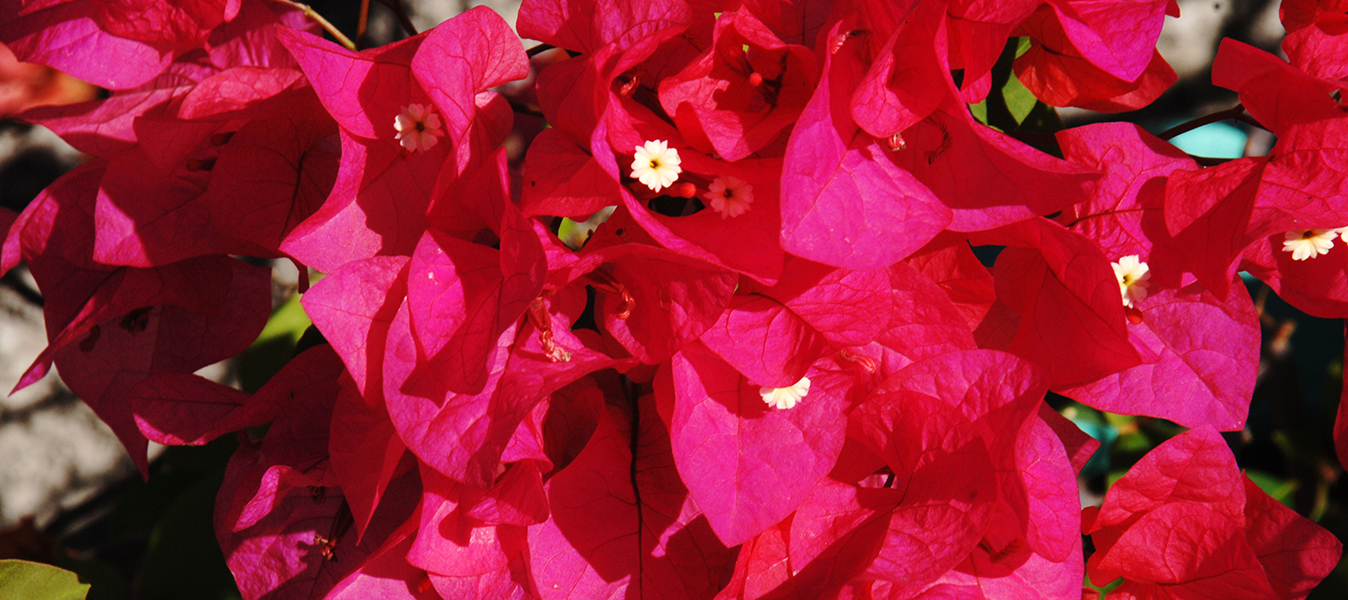 Petra Roach, CEO of the Grenada Tourism Authority, said: "We're really excited to launch our Voluntourism programme, the carefully curated range of activities give travellers the opportunity to connect with our local people and have a truly memorable stay here in Grenada.
"The goal of the programme is to reach visitors through initiatives that enhance engagement with the community, leave a positive footprint on the islands, and provide greater knowledge of what makes Grenada unique."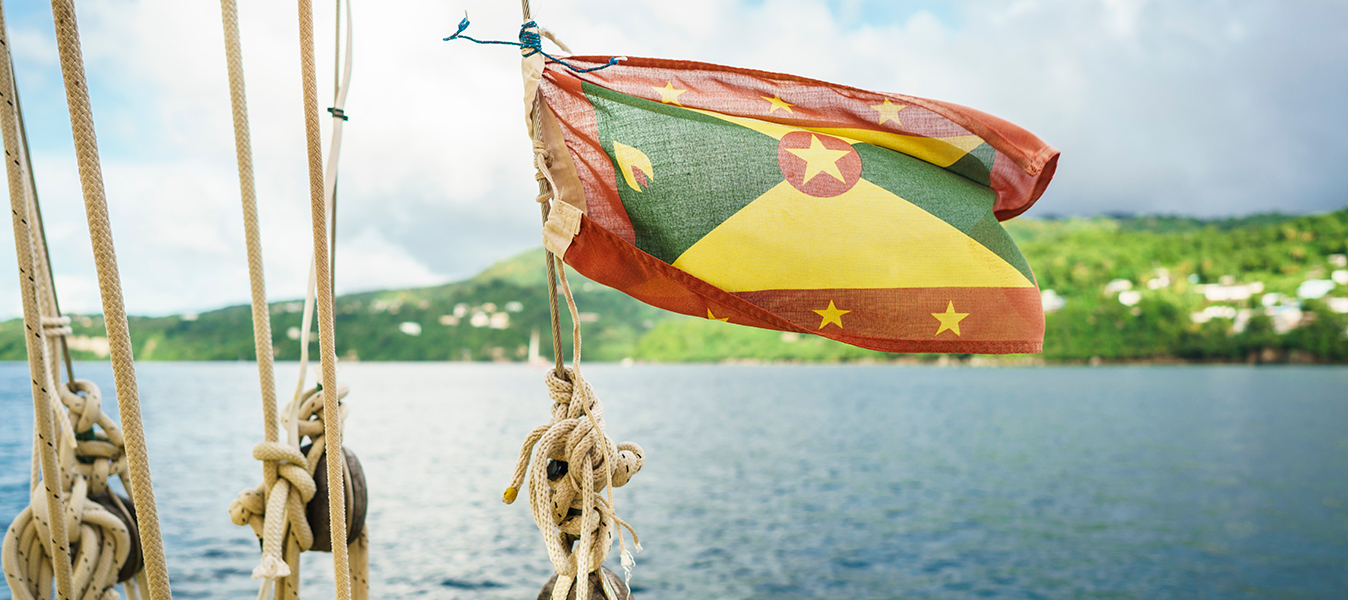 Below are some examples of the Voluntourism Programmes available in Grenada:
Myristic Mountain: Myristic Mountain is home to some of Grenada's most gorgeous flora and fauna, exciting hiking trails, fertile farmlands, purely organic meals and horseback riding. Volunteers can help farm the crops, tend the horses and plant more flora.
Grand Anse Artificial Reef Project: This charity is the brainchild of Grenada's Dive Community who have seen first-hand the damage done by global warming. To combat the disappearance of the reefs and sea life, Phil Daye at Dive Grenada spearheads building and placing artificial reefs in Marine Protected Areas. Once placed the artificial reeds are monitored and maintained. This includes underwater cleanups, urchin and fish counts, ID tag placement and cleaning. Volunteers in this programme can see first-hand new life flourishing.
Get Swimming in Grenada: A non-profit organisation that offers free swimming lessons to children on the island who otherwise could not afford private lessons. Volunteers are needed to give swimming lessons to both kids and adults.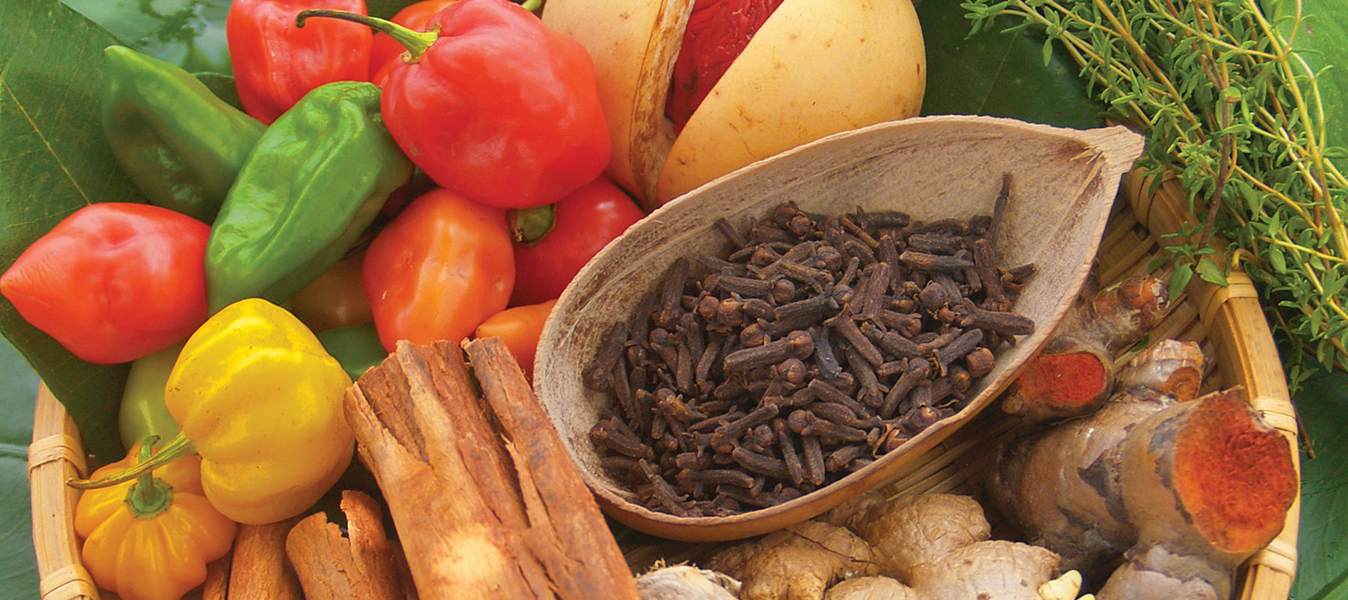 For further details on Grenada's Voluntourism programme and for a full list of the experiences available please visit https://www.puregrenada.com/voluntourism
For more information about Grenada, visit puregrenada.com