Bespoke jewellery boutique, W&W Jewellery is renowned for their exceptional jewellery using rare and refined gemstones. Here they give us a starter guide to the origins of our favourite gemstones…
We live and breath beautiful gemstones. Whether it is a dazzling diamond or an exquisite emerald, every gemstone is special. Often our clients will commission a piece of jewellery using a gemstone that they have sourced while on their travels. This acts as a special reminder of a memorable holiday or can be used for a significant gift such as an eternity ring featuring a gemstone from the couple's honeymoon destination.
But where do our precious gemstones come from?

From Africa to Australia and Tahiti, precious gemstones originate from all around the world – travelling to each location would be the jewellery journey of a lifetime! Many of the top Turquoise holiday destinations are not only renowned for their breathtaking scenery but are also hotspots for finding some of the most beautiful and rare gemstones in the world.
Known as the place for diamonds, Botswana houses one of the largest diamond mines in the world producing a full range of diamonds in all sizes, colours and clarities. The majority of Botswana's diamond production focuses on high-quality dodecahedral stones, perfect to be shaped and faceted into a dream diamond ring completely personal to you.
Tsavorite has been hailed by many, as being everything a fine gemstone should be. Kenyan tsavorite is highly coveted for its intense colour and due to its high refraction, is one of the most brilliant types of tsavorite around. The beautiful gemstone makes a magnificent centrepiece to any jewellery set.
A relatively new source of rubies, Mozambique now homes the world's largest trade supply. Rubies from Mozambique have an intense red hue with slightly purple undertone that makes them highly coveted. Mozambique's geology provides the perfect climate for the creation of the beautifully vibrant red stones that will add radiance to any jewellery piece.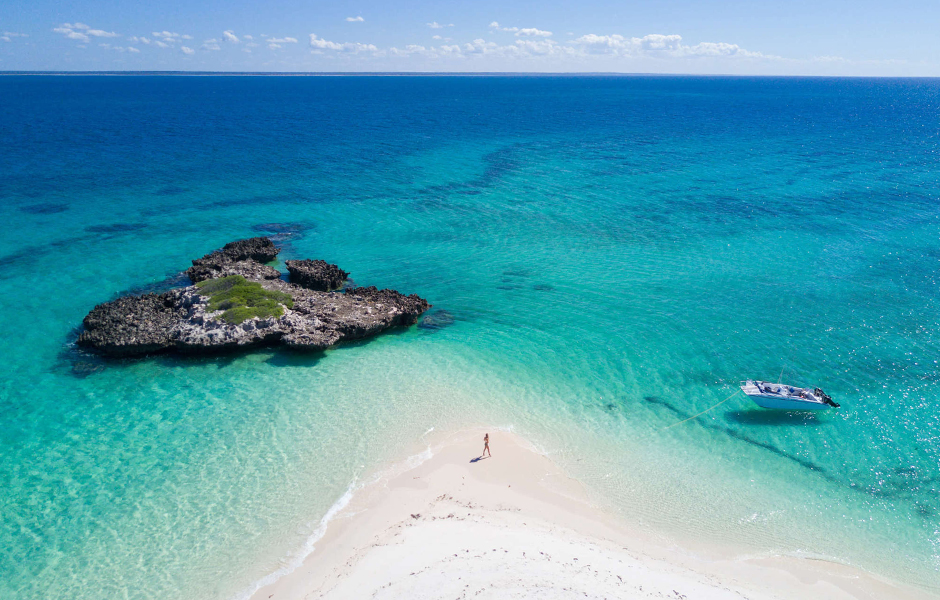 A premium location for opals, Australia is a major contender in the sourcing of many different types of opal, including the rare and very valuable black opal. The most coveted opals display the vibrant play-of-colour within the stone most brilliantly, showing a full spectrum of colour caused by the diffraction of light within the stone.
The beautiful and rare Tahitian Pearl makes a stunning centrepiece for any bespoke piece. This exquisite black pearl is one of the rarest and most beautiful pearls in the world. Its delicious dark hue will forever evoke memories of your blissful island holiday.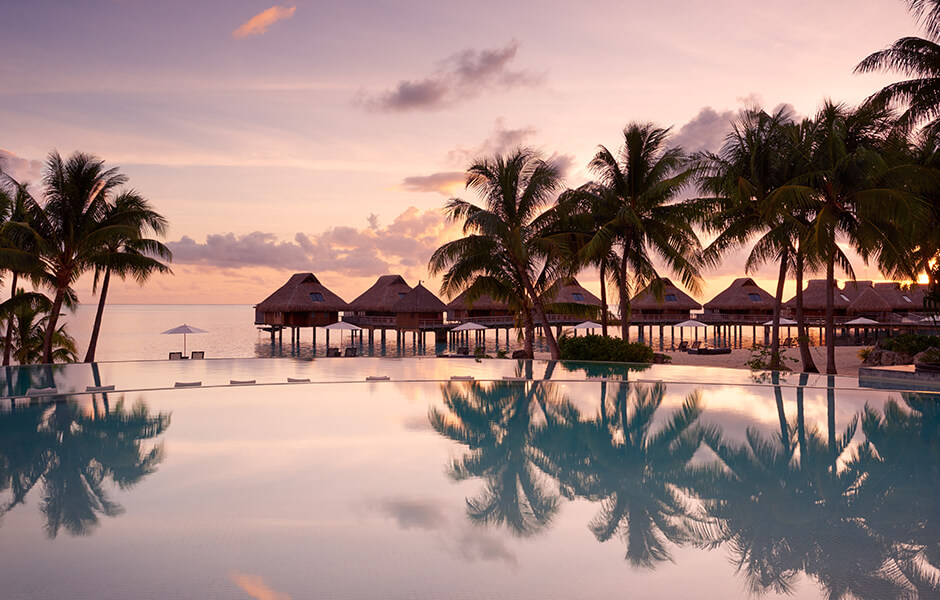 This stunning island is an incredible source of a wide range of precious stones, but the jewel in Sri Lanka's crown really is the blue sapphire. Sri Lankan cerulean sapphires (a beautiful cornflower blue) are regarded as the most brilliant and beautiful in the world. Gems from the island have adorned some of the world's most beautiful women from the Queen of Sheba to Princess Diana.
Known for its breathtaking blue, the world's only tanzanite mines are located in stunning Tanzania giving this vibrant stone its name. The most prized tanzanite gemstones have been heated to unlock the pure violet blue colour. A popular choice for pendants and earrings alike, the unique shade of this beautiful stone will evoke memories of African skies whenever you set eyes on it.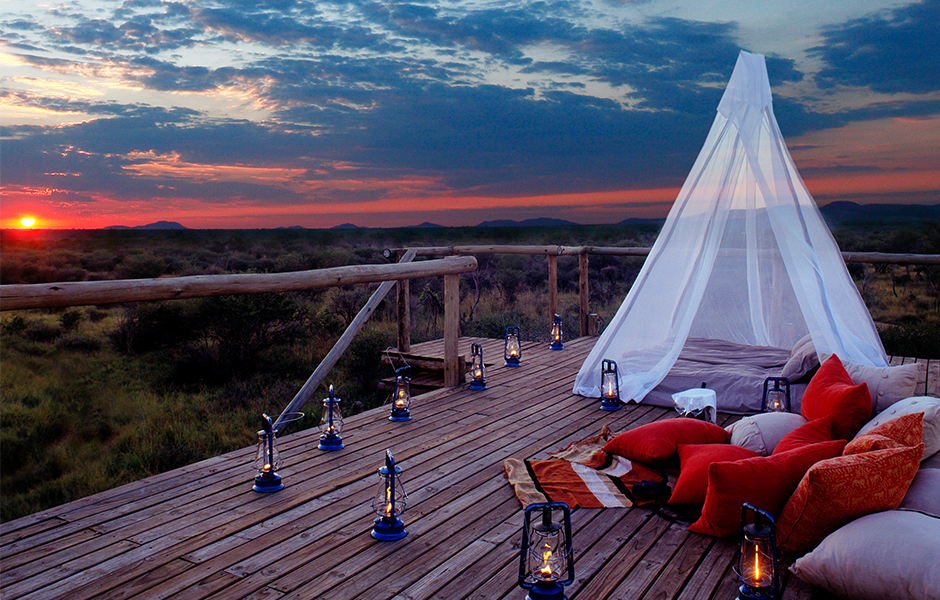 While our gemological guide is by no means comprehensive, we hope it provides a source of inspiration for your next holiday destination with Turquoise and your next piece of jewellery. From opulent opals to sumptuous sapphires, these precious gemstones offer an exciting opportunity to be creative and capture your story…
For more information on W&W Jewellery visit www.wandwjewellery.com or contact a member of the team on 020 7924 2386. All W&W's gems are responsibly sourced from leading and trusted trading establishments. If you have any questions about the origin of a stone please ask.