Traditional, breath-taking scenery and oodles of charm sum up the beautiful Tanjong Jara Resort set on the unspoilt east coast of Malaysia. For us, it encapsulates all you would anticipate an authentic Malay resort to be. A natural sanctuary designed around the intricate grandeur and elegance of the long-ago places and where the staff, chosen from local villages, display a genuine warmth.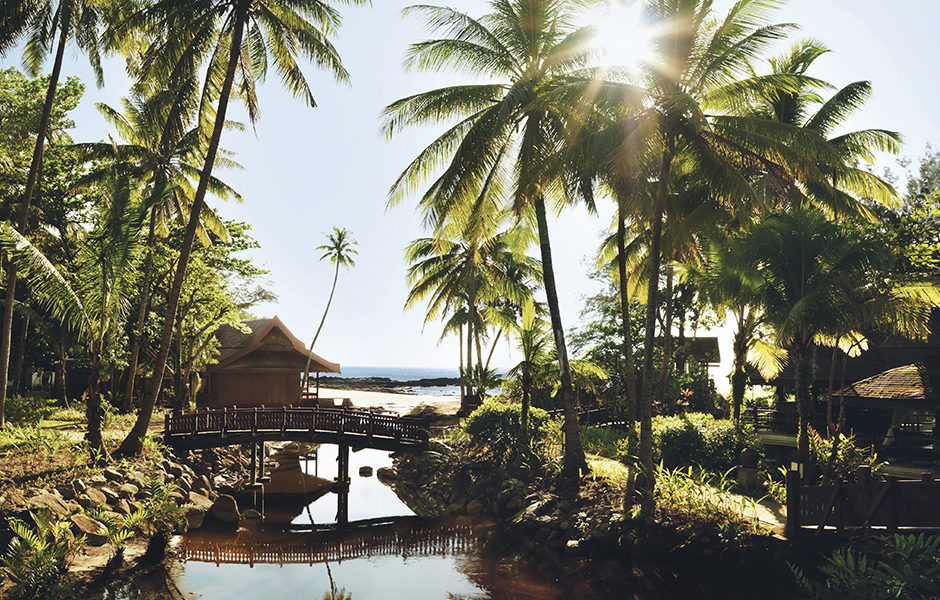 In keeping with their ethos, Tanjong Jara Resort has always aspired to embrace a proactive role in preserving the beauty of its natural environment and better protect the local wildlife. Recognising that tourism can play a pivotal role in the conservation of endangered species such as the sea turtles that nest on their beaches, they actively support eco-friendly initiatives to spread environmental awareness. One of which is the turtle hatchery, which was launched in 2016 in collaboration with Lang Tengah Turtle Watch.
The simple wooden trellis structure allows guests to visit and see the nesting turtles in the hatchery while keeping predators at bay. On the lucky occasions that the turtle hatchlings are ready to embark on their journey, all guests will be invited to see them off. As of late sightings have been few and far between along the mainland beach. However, we are delighted to share the arrival of their latest residence and 104 of her eggs!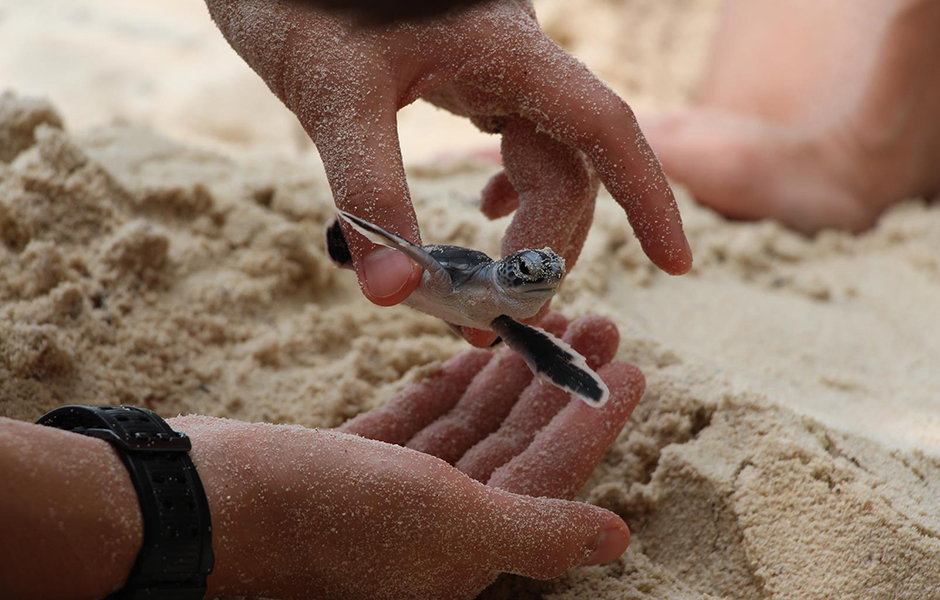 You can even adopt your own turtle with their nest adoption programme. Your pledges will save a nest from poachers, wanting to sell them on the marketplace as a delicacy. You will receive email updates with photos of your nest's progress and an invitation to return to the resort to witness you nest hatching- it truly is an incredible experience to behold!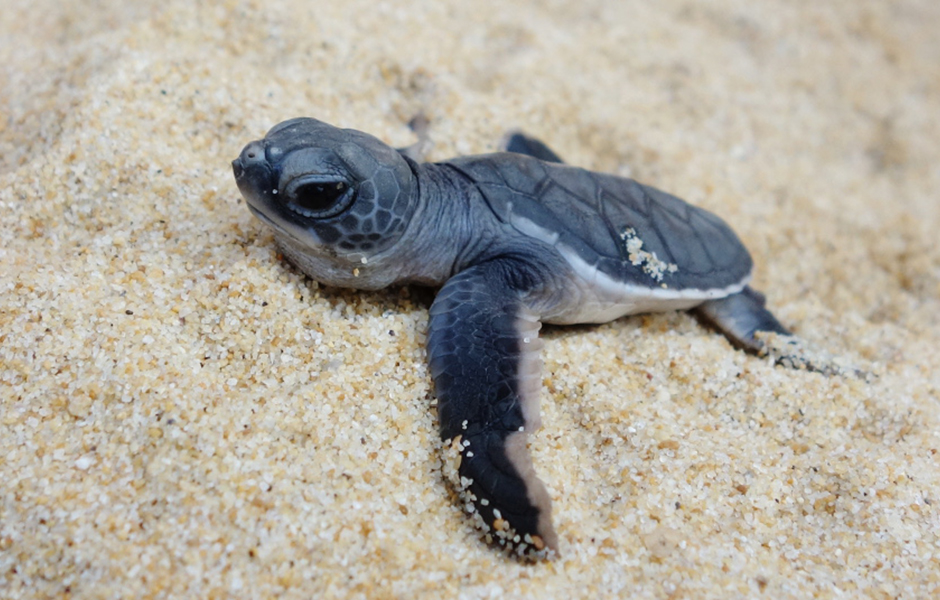 For any sea turtle lover, Tanjong Jara Resort is an absolute must to tick off the bucket list…