We were so excited to speak to the wonderful Barbara McMillan, Founder of HONNA London. A female-founded classic pyjama brand offering some of the most gorgeous and softest striped pyjamas around. Here at Turquoise we adore working with fun and different partners. Every Turquoise guest experience is full of surprises and little details which sets us apart from the rest.
Tell us a little about HONNA London? What inspired you to start HONNA London
As a former Style Editor, I'd spent years searching for the perfect pair of striped pyjamas – something that looked great, but didn't compromise on comfort and durability – so eventually I decided to make my own. In June 2019, I launched HONNA. The idea is essentially a considered collection of infinitely chic, incredibly comfortable pyjamas that are oversized but super flattering. We're not offering up new prints or styles every few months,  our pyjamas forgo seasonal trends for timeless style that lasts.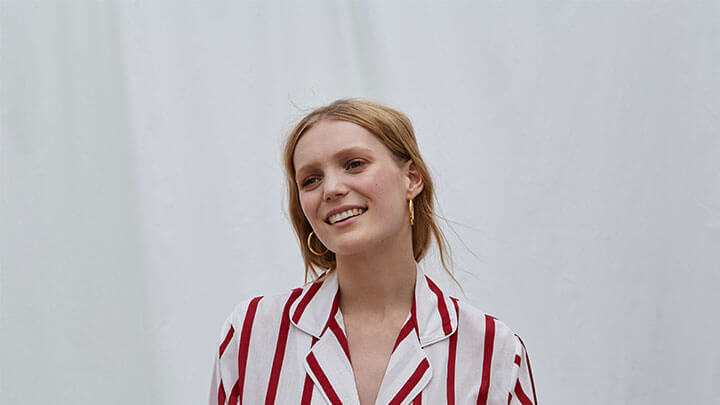 What do you love most about HONNA London?
I love that HONNA is so small  – I run the business from home – that I've been able to really engage with our customers. Launching on Instagram has meant I've had direct communication with customers from the beginning so I've been able to get a feel for what they're looking for and what they like or don't like. I think that's invaluable when you're trying to grow a business.
What is your favourite holiday destination?
The Maldives. I went in my twenties, and have travelled so much since then to some truly incredible destinations, yet I still come back to the Maldives as the ultimate in luxury and for relaxation. I hope to get back there again in the future.
Where is top of your travel bucket list?
Canada, with a few weeks to really explore. The mountains, the lakes – there's so much to see, especially as I have small children and I think it'd be a great family destination.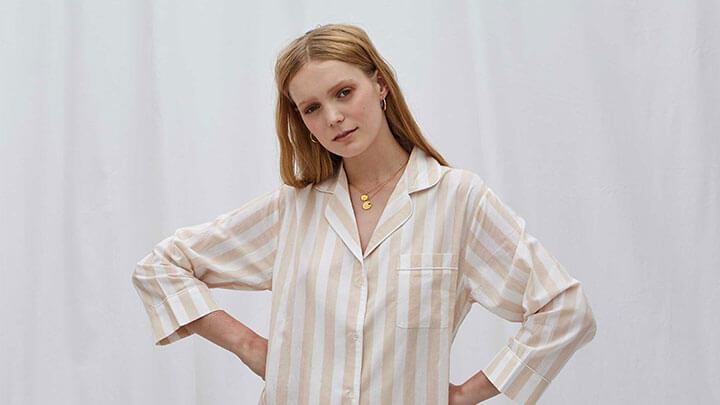 What is one item you pack for every holiday?
A really good eye mask.
Describe HONNA London in three words…
Timeless, chic and comfortable.