Perhaps there is such a thing as 'the perfect parent' but they certainly don't exist in our house…or any of our friend's households that I've visited recently. Sorry to any friends reading this… but it's true… we are all usually operating somewhere between tired and exhausted, chaos is the general status and 'family time' can easily escalate to a full-blown riot without a moment's notice. So…where am I going with this? I'm going on holiday! Family holidays are not just important, they are vital. An annual/bi/tri-annual ceasefire from homework and lost socks is critical to a happy family and although I cannot claim to be the best parent in the world…I am immensely proud of being one of the founders (together with my wife & business partner) of the world's best family holiday company. Organising a family holiday isn't always as easy as it seems…indeed for me, it's sometimes proven even more difficult than getting my 7-year-old to bed…so here are my top five tips for booking a family holiday that I've learnt over the years.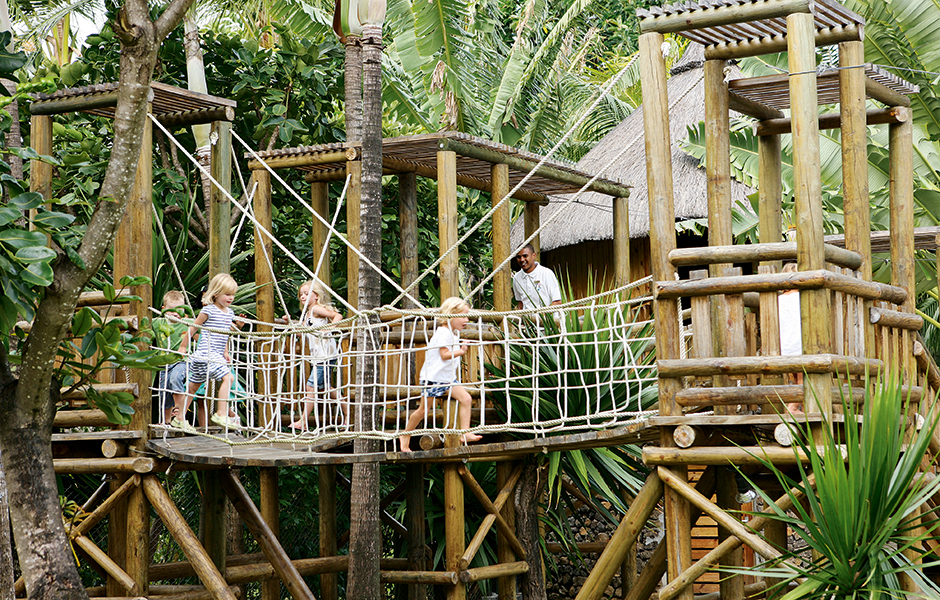 1. Book it early. This isn't so much about not being able to book last minute due to availability…with kids it's about having something to look forward to together. The holiday countdown is one of the most exciting…just imagine, only 125 interrupted sleeps until you are on that beach! Great negotiating tool as well… "if you don't brush teeth now you are not going on holiday!"
2. Use a good Tour Operator. and although I am all for sharing… I would prefer if you used Turquoise. I know I'm biased but not only does it take the hassle out of everything, it gives you security and peace of mind. PLUS, I know you might find this harder to believe than Santa Claus… but you will often find it's much cheaper booking with Turquoise than doing it yourself on-line… not that you'll be able to get the iPad off your 11-year-old eleven to even try!
3. Take a night time flight.We know the best airlines and their schedules, so that your dearly beloved, the next Prime Minister or the future lead star at Royal Ballet Company, will go to sleep…and although it might well be on your lap, it still makes for a more comfortable and peaceful journey.
4. Private transfers. We all swear (sugar) by them at Turquoise. On arrival, you are whisked away by private car with the appropriate car seats already fitted. Not only will you arrive quickly at your chosen destination, but when the inevitable call of "I need a wee" comes… you can stop.
5. Talk to an expert. Beyond the best fares and flights, Tour Operators like our team at Turquoise can give you the very best advice and inspiration. I get so excited listening to our team creating fabulous family holidays itineraries…from Pooh safari's in Africa to Swallows and Amazons sailing adventures in the Caribbean and Elephant encounters in Thailand…they all make me smile and think they'd make you smile too.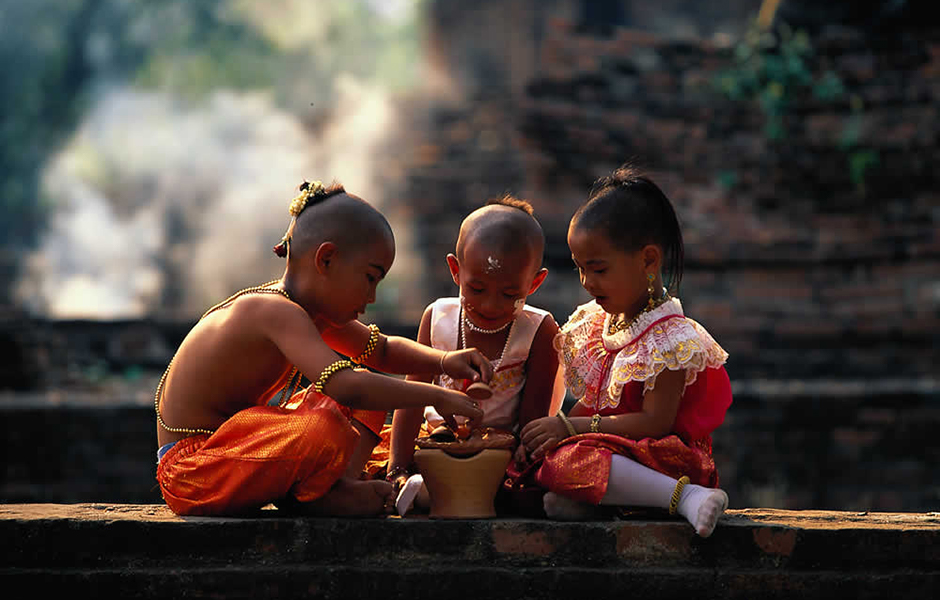 I cannot recommend enough a blissful week or two away from your everyday pressures. Time together is so special and reminds me I am not always that bad a Daddy…