All packed and ready to go? hrrrmm perhaps not – you might be struggling with what to wear on you African Safari adventure.
Here are our Turquoise Top Tips to help you pack and be on your way:
You will need to keep within a 15kg luggage allowance and some airlines only allow soft luggage, please find out from your travel specialist before you pack to see if this applies to your itinerary.
Our accommodations will have daily laundry services so you will not need a new outfit for each day.
Can I wear Turquoise?
Our top tip is to go for neutral and natural colours. Being is the bush is all about blending in, you don't want to startle the animals with anything shiny. It is best to avoid bright shades. (no Turquoise- sorry!)
Navy blue and black can attract tsetse flies

Whites will get discoloured in the dust or mud

You cant go wrong in khaki!
It is best to layer your clothes, the evenings and mornings are cool and days can be hot. It is best to wear light, long-sleeved shirts and shorts or trousers that are cool to wear, but will protect you from the sun.
Which shoes shall I pack?
You don't have to own a pair of hiking boots but hard rubber type shoes are useful to avoid thorns sticking into the soles. You should pack flip flops or sandals to wear around the camp.
Pack your hat!
Wearing a decent wide-brimmed hat is essential on safari, pack all of your smaller items inside it in your suitcase to save space.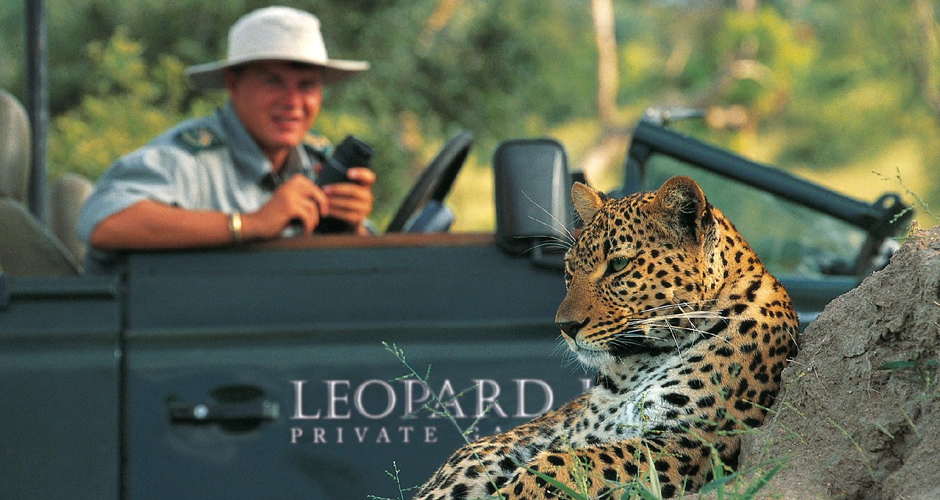 Talk to Turquoise on 01494 678 400 for more information and help planning your Safari itinerary.