Mauritius is famed for its white sandy beaches, turquoise water and fabulous hotels.  However, many hotels also have fabulous Spa and Wellness centres, see below for Turquoises' top 5! 
Best for Mummy and Daughter day… The Residence
 The Sanctuary, The Residences' tranquil, Zen-inspired spa,  is dedicated to the well being of both the body and mind.  Consisting of nine treatment rooms, including one located deep in the luxury garden over looking the blue lagoon, all treatments and massages are custom made to your needs and likes and all performed in the sea breeze with the sound of the ocean.  With a special spa menu just for children ranging from body massages to facials, this is the perfect opportunity for mother daughter bonding.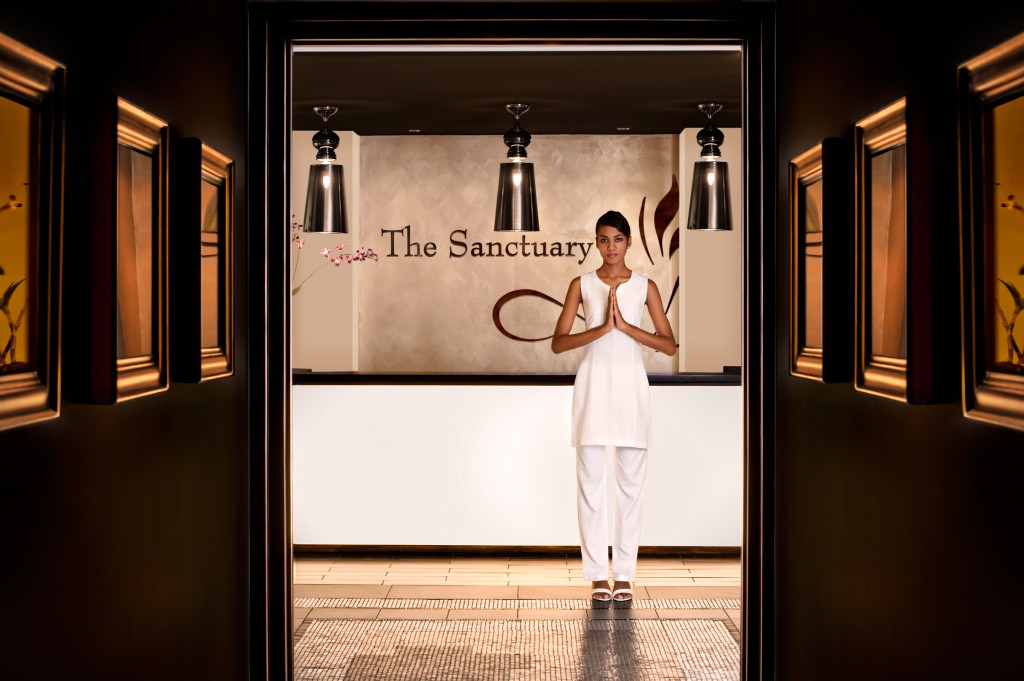 All the products at Constance Le Prince Maurice's Spa are exceptional.  With treatments from Sisley, an upmarket all natural all organic spa brand, foot-care and posture assessment from the leading pedicurist Brice Nicham and a dedicated team to help you decide what treatments will be best for you, Constance Le Prince Maurice's Sisley spa is truly second to none.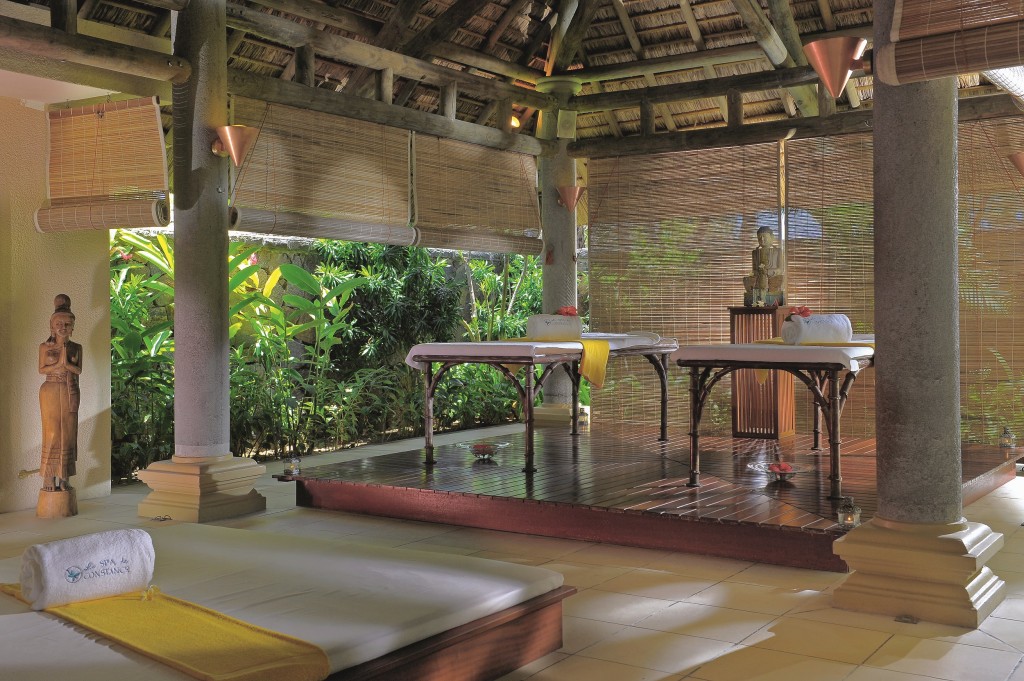 Le Telfair's Seven Colours Spa inspired by Chakras, an oriental philosophy of Mauritian culture and heritage, has been voted one of the most beautiful wellness centres in the Indian Ocean.  Comprising of 2 spa villages and 30 treatment rooms all envelope the philosophy of serenity and harmony.  Surrounded by water ponds and set in a 3,000m² tropical garden let your mind and body drift away to the sounds of nature while you are pampered from head to toe, all by natural and organic products dedicated to your individual well-being and relaxation.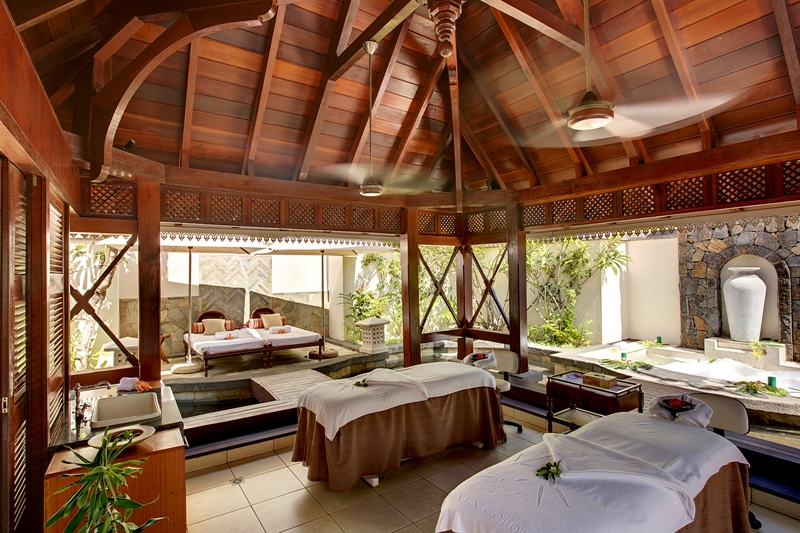 Shanti Maurice's unique range of therapy combines the ancient regimes of Yoga and Ayurveda with the latest wellness regimes of hydrotherapy, fusion massages and body polishes, to name but a few.  Designed to go beyond physical rejuvenation to include elements of holistic and stress-free living,  Shanti Maurice's Nira Spa combines Hatha Yoga, meditation, pilates, aqua fit and Sega massage with wellness cuisine to rejuvenate both the inner and outer self.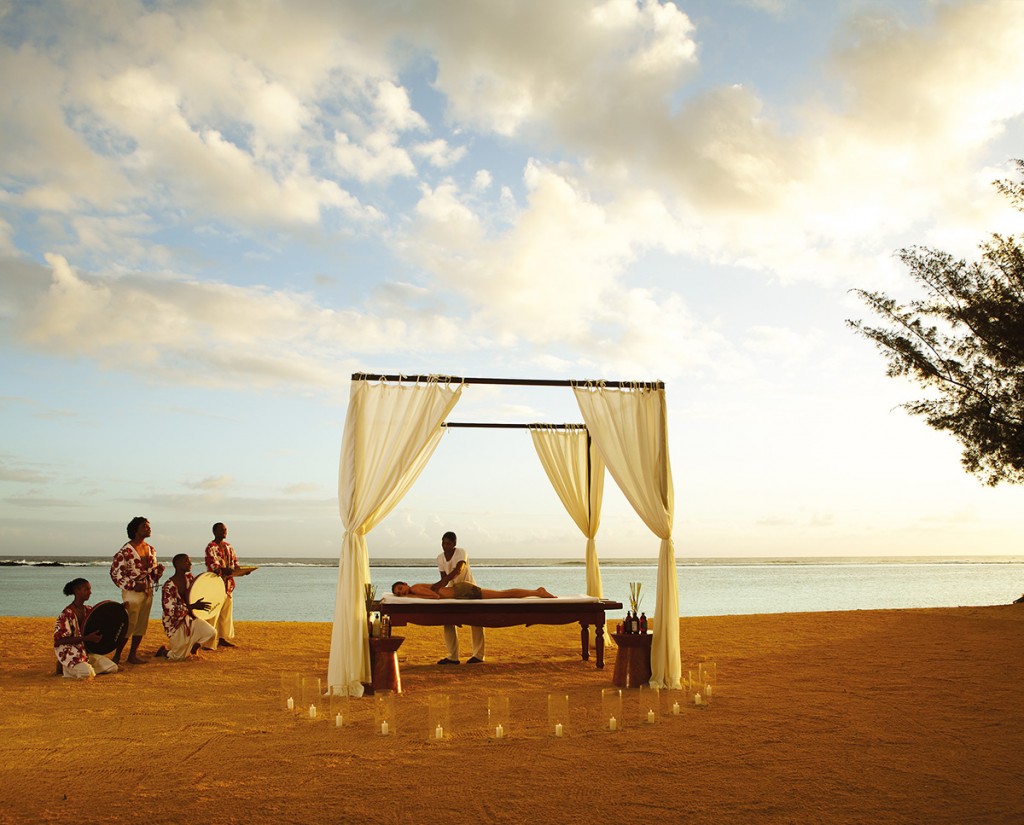 Best for total relaxation… The Oberoi
Tucked away in lush tropical gardens The Oberoi's Spa provides guests with the perfect environment to find peace, harmony, relaxation and a new sense of well being.  Using traditional Mauritian treatments and local natural oils and fruits let your troubles drift away as therapists use holistic treatments, with a strong emphasis on Eastern techniques, to restore your inner balance.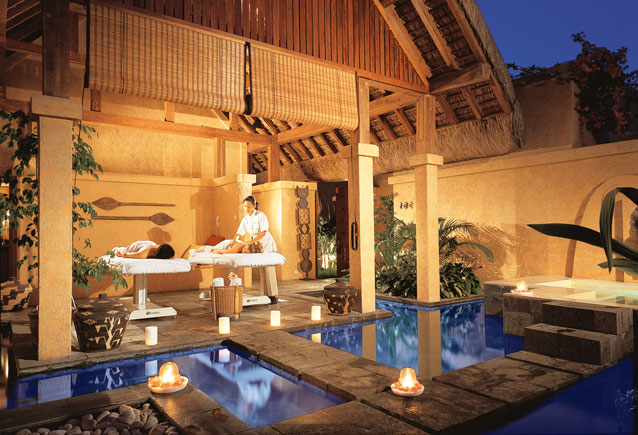 Interested in letting your troubles drift away in one of Mauritius' top spa and wellness centres?
Contact one of our specialists today on 01494 678400 or visit our website today.