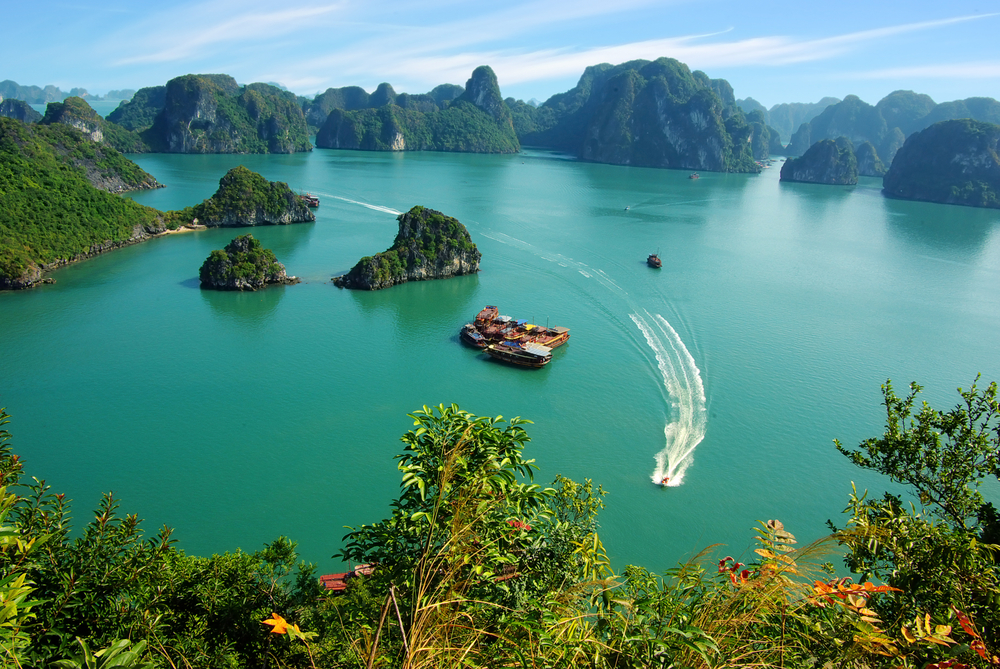 Vietnam is still very much an emerging holiday destination. Tourists love to visit, but it's not the first destination in Asia which shouts out as one for luxury holidays. In our opinion, this should start changing – and with more direct flights than ever, we're excited to see this is actually happening.
Vietnam's charm lies in its culture; you can visit a fantastic beach, but you'd be doing the country a true disservice if you didn't spend some time going through Saigon or Hoi An and paying attention the country's heritage. It hasn't been an easy journey for this country, torn by war and uncertain political practices, but Vietnam is emerging from the ashes as a strong, young, surprisingly modern country excited to embrace the future. You'll be surprised at how contemporary the cities feel, but you can still get a sense of life in the old days with just a short jaunt into the countryside with your guide.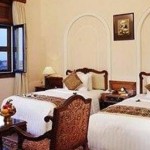 We'd recommend a taste of Saigon; the city's chic boutiques and restaurant culture are both exploding, and you'll really enjoy your time in this bustling city. Your choice for accommodation is between a modern hotel or a classic; many of the city's hotels played pivotal roles in the country's conflicts, as journalists and dignitaries were required to stay in luxury while visiting the city.
Heading into the countryside, you can hardly go wrong with a trip to Hoi An. This lovely city retains much of its history, and is conveniently located next to a number of beach resorts. So for those who would mostly prefer lounging in the sun with just a bit of culture, we have many options for you.
Wherever you choose to go in Vietnam, we're sure you'll find the experience invigorating, relaxing, and iconic. We'll tailormake your journey to ensure you experience everything you wish; just call us today on 01494 678 400 for more details.