Cambodia is a place which is close to my heart and has a way of touching your soul like few other countries I have been lucky enough to have visited. Many people associate Cambodia with its dark and turbulent modern history and the atrocities committed by the Khmer Rouge in the 1970's. However it is the countries ancient legacy which shines through for me, clearly reflected in its modern culture, arts, music and cuisine which are all putting it back on the map for all the right reasons. Last year was my third visit to Cambodia and whilst I always make time for Phnom Penh's fantastic night life and moving monuments to darker times it is the temples of Angkor which draw me back time and again.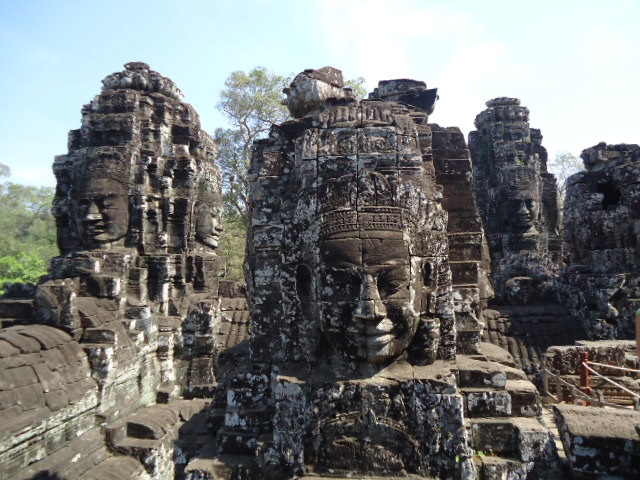 The attractive, tropical town of Siem Rep is set on the northern tip of Tonle Sap Lake (Southeast Asia's largest) and has a range of superb luxury hotels, excellent restaurants and a bustling night markets complementing its vibrant nightlife.  Just a 10 minute drive away you enter a different world as you pass through the gates into the temple compound.
There are many temples here and you could spend weeks or even months trying to explore all of them, however all you need is a couple of days for a taste of Cambodia's magnificent past. King Suryavarman was one of Cambodia's most illustrious and flamboyant rulers and it is his temples which are the most impressive and frequently visited. Of these temples, Angkor Wat is the grandest and like all the other temples, there are ways to do them justice and avoid the crowds with careful planning.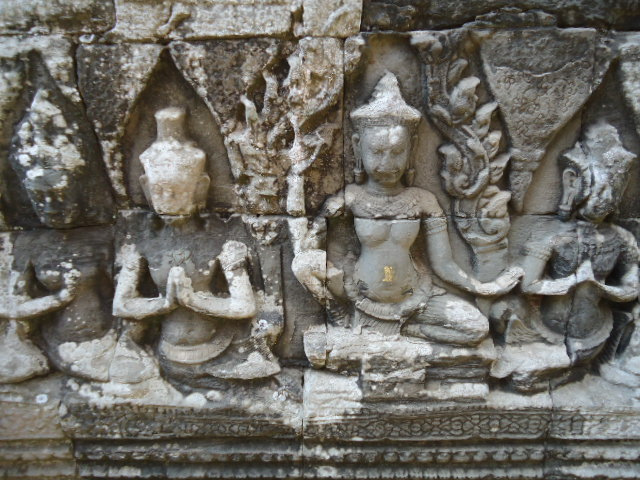 My latest visit to Angkor Wat was the most special because I was able to avoid the main tour groups who all follow the same route. It starts early but dragging yourself out of bed at 4:30am is well worth the effort. The temperature was perfect at this time in the morning and we entered the main complex through the little used east gate, following a jungle path illuminated by a dazzlingly bright moon, so clear craters could be clearly defined on its surface. Then the towers of Angkor Wat loom out of the gloom and as the warm morning light fades in the temple seems to stare squarely back at you, impassive in its grandeur as the sky blazes above and reflects in the tranquil lakes framing the complex. This is a sight which cannot be missed and sets the tone for an unforgettable experience of this heart-warming country.