If you are the sort of person who likes to know a little of what goes on behind the scenes (who isn't?) then you will love our blog post today. We've been talking to Nigel Pace, General Manager of the NIYAMA resort in the Maldives, getting let in to some of the resort's secrets and some information from the man in the know! If you are planning on taking a holiday to the Maldives, or simple fancy a ten minute escape, then here is what Nigel had to say…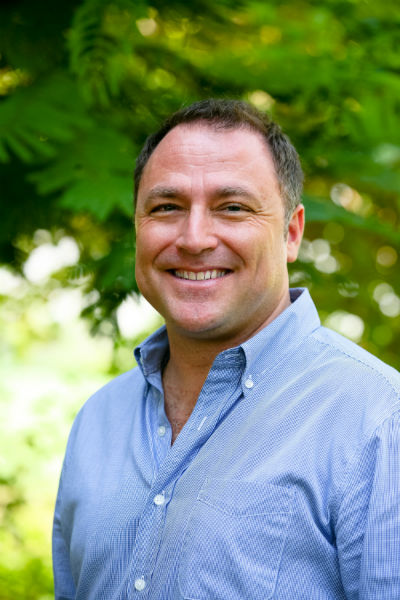 How long have you been General Manager at the hotel?
I took on this role in January 2013
If you could sum up the hotel in three words, what would they be?
Edgy, tranquil, unpretentious
The accommodation at the hotel looks stunning; could you tell us a bit about the style of the property, and where that inspiration came from?
There was a deliberate attempt to take advantage of the wonderful light the Maldives gets year-round. All the studios and Pavilions have a great indoor/outdoor feel to them, with high ceilings and a clean, modern look which certainly does not lessen the comfort factor.
Do you get to know the guests that come and stay with you at the hotel?
Indeed, this is always my top priority. It is good to know I can always track our guests down somewhere on the island to see how their stay is going. In city hotels, guests were certainly a lot more elusive!
Which is your favourite restaurant? Do you have a favourite dish?
I do love Tribal for a number of reasons. The design of the restaurant is fantastic – once again giving a great sense of being indoors and outdoors at the same time. The menu has a combination of South American and African influences and my favourite dishes are the Camp Style menus, which allow our guests to share a number of smaller dishes brought to the table.
Do you tend to have a lot of repeat guests coming back to the hotel every year?
This is only NIYAMA's second year of operation and it is exciting to see so many people coming back already.
Which is your favourite excursion on offer to the guests at the hotel?
Definitely a private sunset cruise on one of our traditional Maldivian Dhonis.
Finally – would you say the hotel is more suited to couples, or families? Or both?
We have seen a lovely combination of both – one of the biggest advantages that NIYAMA has is that our guests have quite a large island to 'play' on. Even at 100% occupancy you can feel like you are the only person on the island!