Safari beach is very clearly the latest phenomenon when it comes to honeymoons. And there's a good reason for that, as these two types of holiday work perfectly together. For one thing, they're often located in nearby areas. Combining a safari holiday in traditionally one of the big African countries is a cinch to combine with the Indian Ocean islands, so desirable in their own right. And the different activities work perfectly together; a safari is the perfect experience to bond a new couple together, while the beach provides some essential relaxation after the big day but before you have to head back to your normal life.
Best of all? We have an excellent offer where the bride stays free! Combining Makanyane Safari Lodge in South Africa and Constance Le Prince Maurice in Mauritius can get you an amazing 11 night honeymoon with all accommodation complimentary for the bride, as long as you book for before 19 October 2011 or between 15 April and 19 October 2012.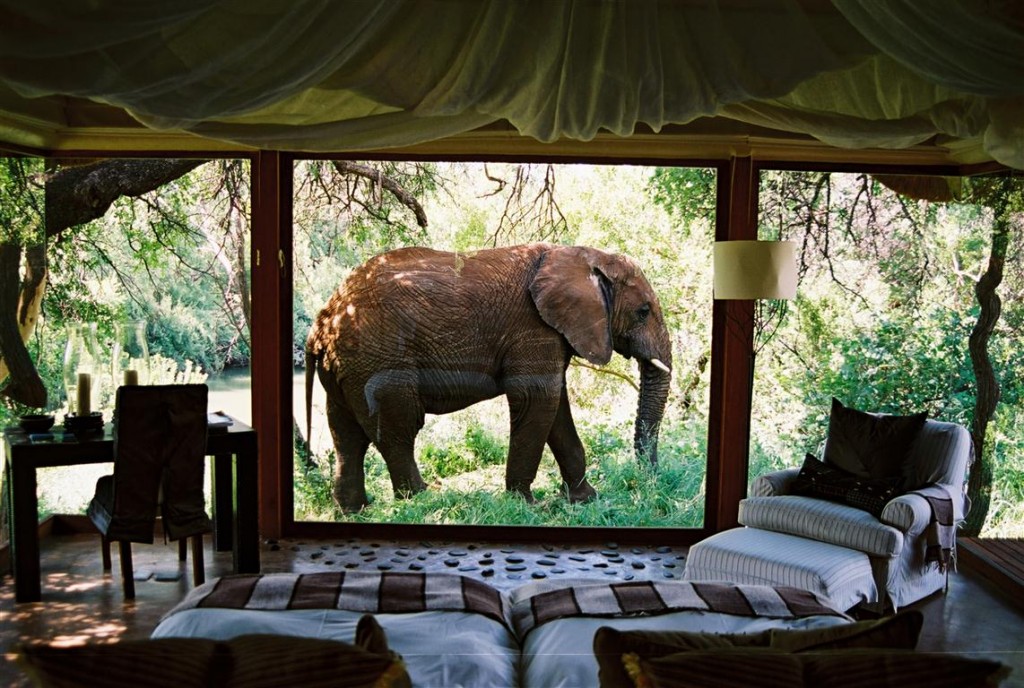 A truly fabulous safari lodge, Makanyane is an exquisite private paradise in the midst of malaria free Madikwe Game Reserve, home to South Africa's famous 'Big Five'. It's home to just eight glass-walled suites, creating an aura of privacy while still leaving you able to see amazing views of the Marico river and wildlife drinking from it without even stepping outside. That river is the only permanent water source in the reserve, so animals will stop by and drink from it on a regular basis.
Makanyane is all inclusive, with all meals, drinks (excluding premium brands), game drives, and guided walks included in this price.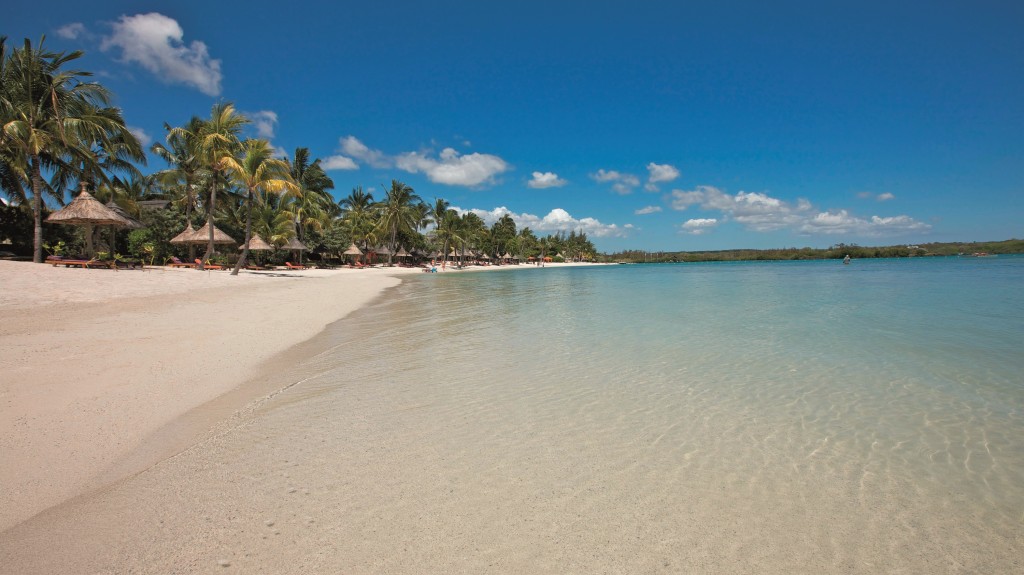 Constance Le Prince Maurice, part of the Constance Hotels Experience, is a Mauritian hideaway designed for the bride and groom who are seeking seclusion, peace, and romance to start their new life together. The resort has its own reef-protected lagoon, ideal for swimming and relaxing, and a stretch of soft white sand. You can opt for a Junior Suite either on the beach or nestled in the tropical gardens which cover the majority of the resort's sixty acres, or a Senior Suite which will have its own private swimming pool and are either on stilts above the water or directly on the beach.
Delicious food and a relaxing spa experience are both central to the Constance Hotels Experience; you'll find that the restaurants, Le Barachois and L'Archipel, offer differing cuisine but all prepared to the highest standards. The Guerlain Spa will bring welcome relaxation to your honeymoon and deliver you the pampering you deserve.
For enquiries about this package, or about one of these resorts individually, please just give us a ring on 01494 678 400.