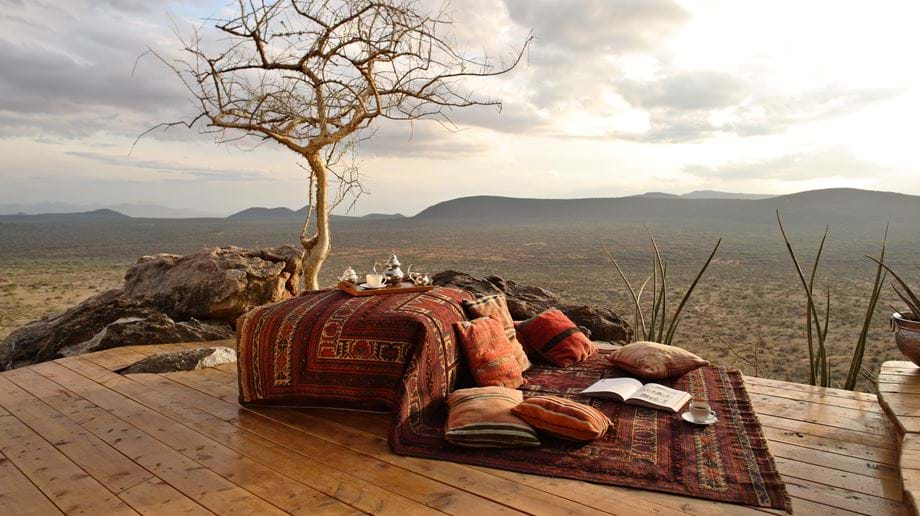 The Samburu District is home to tribes and thrilling wildlife
Kenya
Samburu District
In the arid North of Kenya, water means life. The waters of the great Ewaso Nyiro river draw wildlife in great numbers to its banks, creating an oasis of green, set against a backdrop of the mighty Mountain Ol Olokwe.
The verdant riverine forest is a stark contrast to the arid thorn studded plains. Samburu is visited by large herds of Elephants, drawn by the promise of water – and in the dry season, the elephants use their tusks to dig deep into the dry river beds, unearthing precious water. These waterholes then become a focal point for other game.
The Samburu region is the best place to find several endemic northern species, including gerenuk, the reticulated giraffe and Grevy's zebra. The forests along the river banks are home to many birds, as well as the elusive leopard, often seen at dusk. Lions are also frequently spotted on the riverbanks, and cheetah can be found on the open plains.
The entire Samburu region is a place of breathtaking and magical beauty, a place where deep red sunsets silhouette the doum palms along the river as a leopard emerges to hunt… the perfect end to a day on safari.
Camps
Where to stay in Samburu District
Weather
Best time to visit Samburu District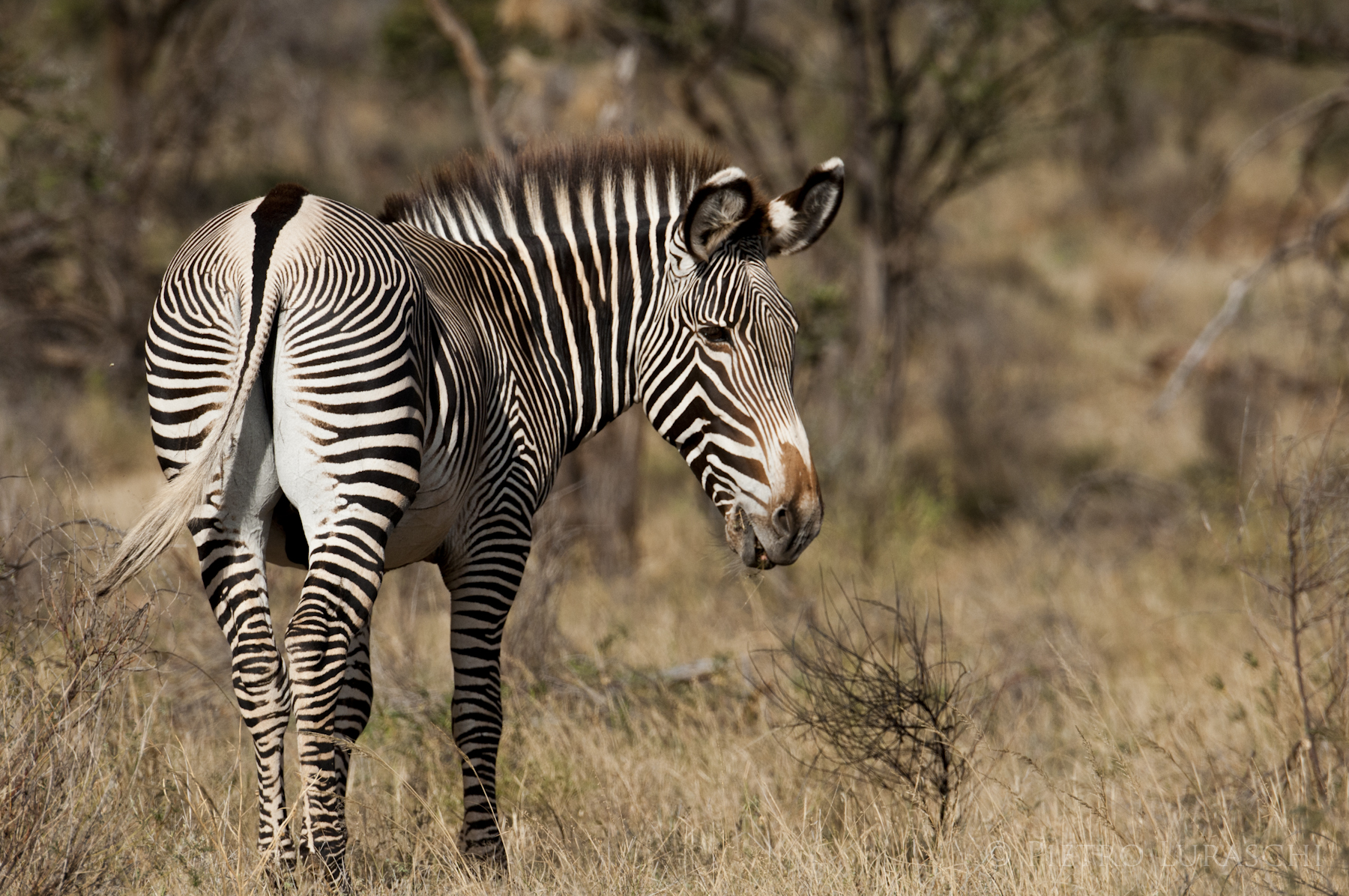 Kenya Journeys
Journeys
Discover the breathtaking beauty of Kenya. Plan the journey of a lifetime today.
Stay in touch
Sign up to our newsletter for the latest news and offers
Cookies
Our website uses cookies. Click accept to receive all cookies or change your cookie settings. You can also view our Privacy Policy to understand more about how we use cookies.
Privacy Policy