The Madikwe Game Reserve is one of South Africa's premier game-viewing hot spots. Boasting vast landscapes of overwhelming beauty with a spectacular contrast of terrain and wildlife, it truly is one of the best Safari destinations in the world! Tucked away in the North-East corner of the game reserve is Sanctuary Makanyane Safari Lodge. A firm Turquoise favourite spot in South Africa that never fails to tug at the heartstrings for all those who visit, we know you will have an unforgettable experience. To ensure you have the smoothest trip possible, here is a round-up of our 8 top tips for a South African safari!

1. Talk the Talk
Before we get started make sure you know a bit of the local lingo! These are a few of our favourite phrases in Tswana- The Bantu language spoken in many parts of South Africa, Botswana, Namibia, Zimbabwe.
Hello: Dumela
How are you?: Lekae?
Please to meet you: Ke itumelela go goitsi
My name is: Leina la me ke
Thank you: Kaleboga

Bon appetite: Itumelele dijo

Beautiful: Bontle
Goodbye: Salasentle
2. What to Pack?
Packing for a safari can seem very overwhelming, so to make your life easier we are passing on our Turquoise safari style tips. For the ultimate safari-chic look, we suggest wearing cool light fabrics in neutral tones of khakis, olives and browns. Avoid white, black, vibrant colours and camouflage is a definite no-go. Makanyane has a very understated, bohemian-chic vibe with a relaxed dress code, so kick back, unwind and wear what feels most comfortable to you.
From November to March light summer clothes are best, although do bring a jumper for as it can get chilly in the evenings. From April to October warmer clothes are advised as the mornings and evenings can be cold.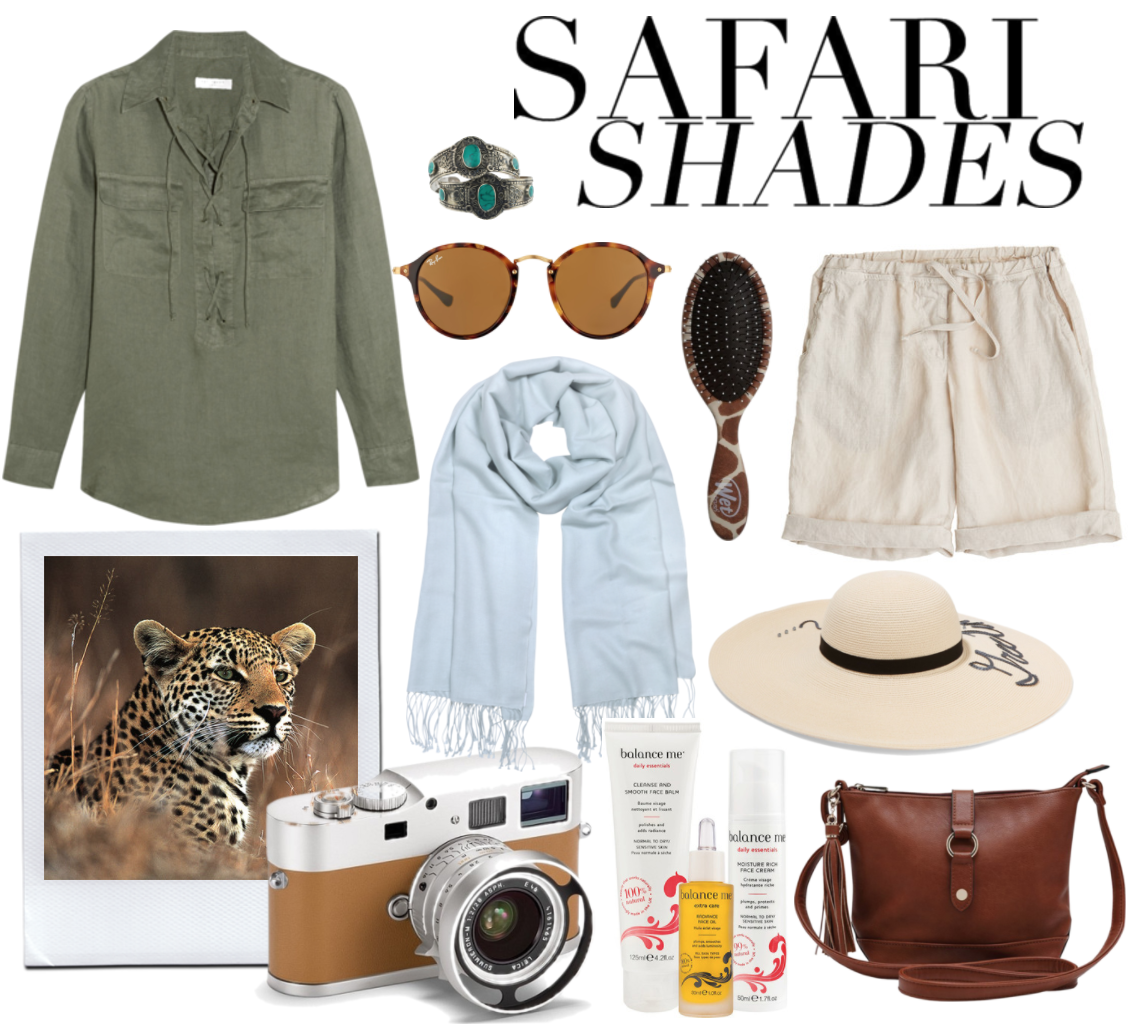 3. Safari Photography
Being home to the "Big 5" the African wilderness is abundant with extraordinary biodiversity. From rocky peaks, across open grasslands, to lush valleys each home to its own distinctive inhabitants, you are in for an unforgettable safari experience. Of course, you will want to capture every awe-inspiring moment, so our advice is to "take nothing but photographs and leave nothing but footprints". Make sure you pack a high-quality camera, even if you do borrow a friend's! But refrain from using flash photography for close-up photographs of the animals, you don't want to disturb or startle our wild friends.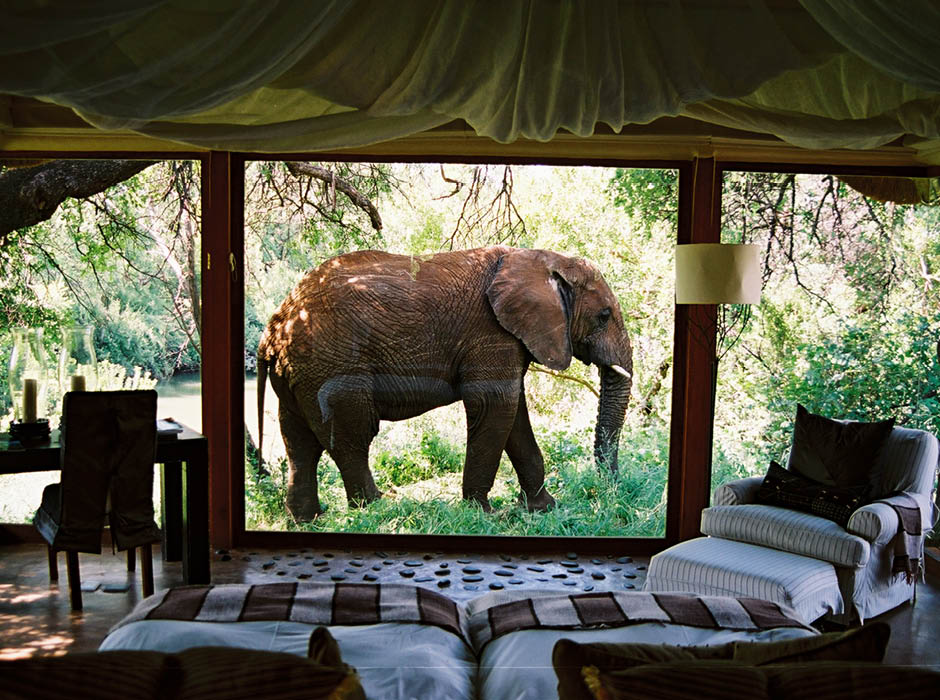 4. Weather 
South Africa enjoys a pleasant year-round climate; even out of season it can be warm and mild. Being in the Southern Hemisphere, the seasons are opposite to ours. Winter in the Madikwe Game Reserve stretches from May to August, bringing crisp dry days and cooler nights averaging between 3°C to 23°C. The sparse vegetation in the winter months makes it easier to spot wildlife, therefore a very popular time to travel! The summer season runs from September to April and is characterised by a hotter more humid climate, with temperatures averaging between 25°C to 40°C.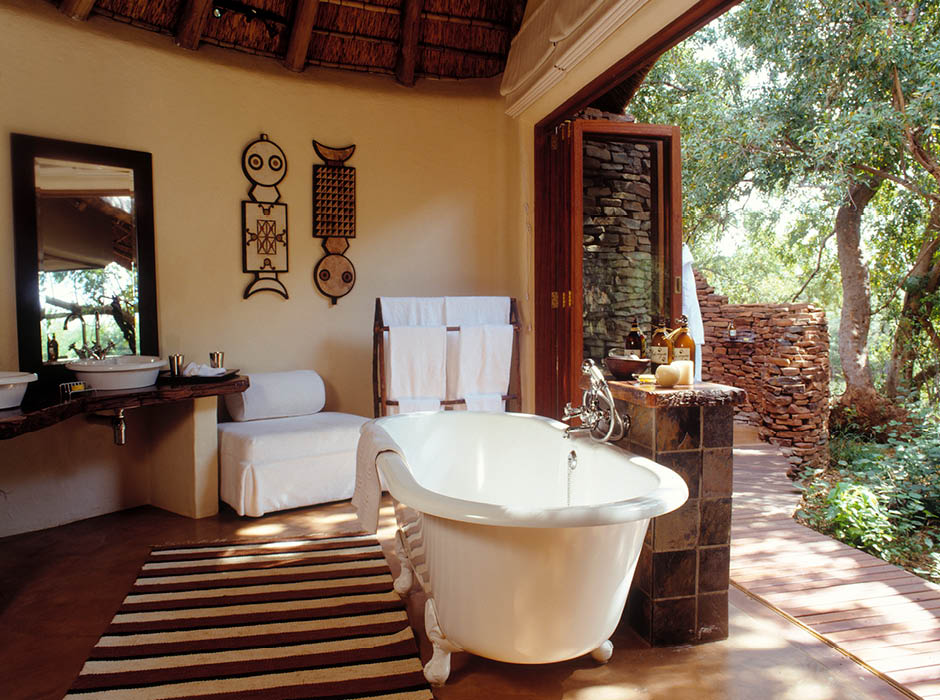 5. Visa Information
For most passports, a visa is required when travelling to South Africa. We recommend you talk to your Turquoise specialist for more information, particularly if you are travelling with children due to the implementation of different regulations as of June 2015.
6. Staying Healthy
The Madikwe Game Reserve is located in a malaria-free area, making it the perfect destination for many- especially families with small children. Nonetheless, other regions of South Africa are malaria risk, so if you wish to travel around other parts of the country we strongly recommend you to consult your local GP before travelling. Your health is of utmost importance to us at Turquoise; so if in doubt please don't hesitate to contact us.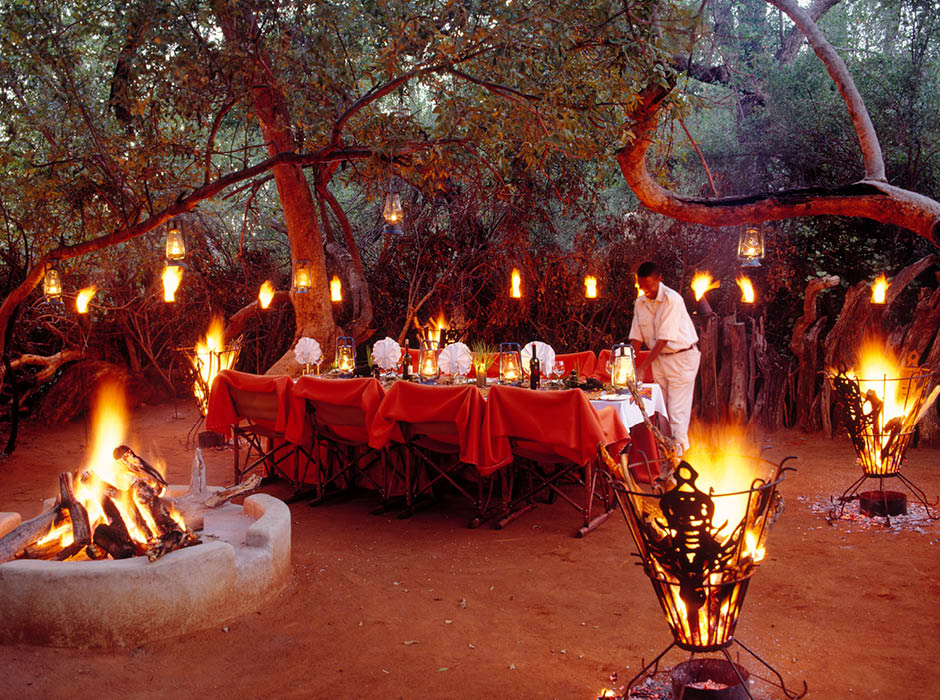 7. Local Currency
The local currency of South Africa is the Rand. Whilst Sanctuary Makanyane Safari Lodge does accept USD, GBP and Euro, your change will be given in Rand. For any additional purchases at the Lodge, Visa, Diners, MasterCard, Debit Cards and American Express cards are all accepted. Please note that American Express will undergo a 5% surcharge.
8. Tipping Etiquette
With Turquoise you are travelling on a bespoke itinerary, therefore the cost of your package does not include gratuities. Sanctuary Makanyane Safari Lodge emphasis that tipping should only be considered when their staff have gone above and beyond for you. Whilst tipping is entirely at your discretion, they advise £25 per person, per day. A third of gratuities are allocated to the guide, and the remainder of the balance is divided amongst the rest of the staff. Gratuities can be added to your account upon check out, given to the lodge manager for distribution, or given directly to the individual staff members.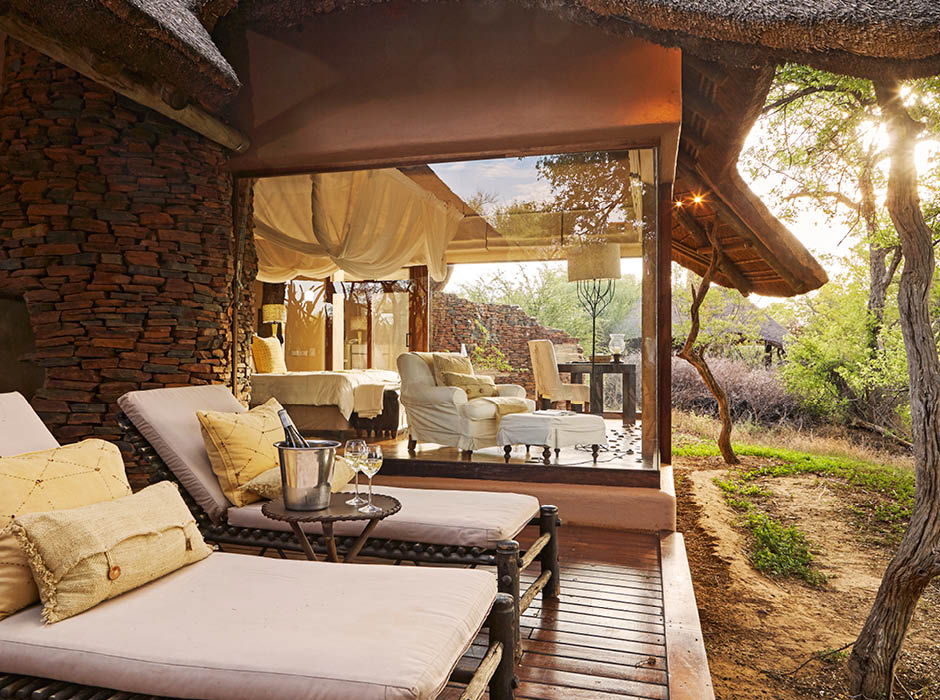 For the ultimate Safari-chic beach experience why not combine Sanctuary Makanyane Safari Lodge in South Africa with Mauritius?
Click here to talk to a Turquoise specialist today! 01494 678 400