Holiday to Thailand – which island is right for me?
We've all heard of the movie The Beach starring Leonardo DiCaprio about the lone backpacker travelling to Thailand to find the perfect location. Whether or not this fantasy truly does exist is one matter, but the famous Thai Islands give a great nod to and in many cases achieve this paradise.
For your Thailand holiday we appreciate that it can be difficult to choose between these islands from just a name, without knowing what makes each of them stand out. The differences are important and will give you a really outstanding trip with the knowledge that you have chosen the right location for you.
West Coast – Andaman Sea
Best time to go? November-May
Phuket
Phuket is home to glitzy nightlife, busy markets and a great mix of local food and activities. This is a brilliant starting point to explore the stunning islands of Phang-Nga Bay, such as the famous Ko Phi Phi or Khao Phing Kan (better known as James Bond Island!) Contrary to the busy atmosphere that surrounds the huge island, there are also some beautifully quiet beach escapes, such as Anantara Phuket. This resort has private Thai villas built over lagoons in tropical gardens which will provide you with a perfect oasis for your Thailand holiday. Phuket is the best location for island exploring and if the adventure takes you, the outstanding Khao Sok national park north of the island.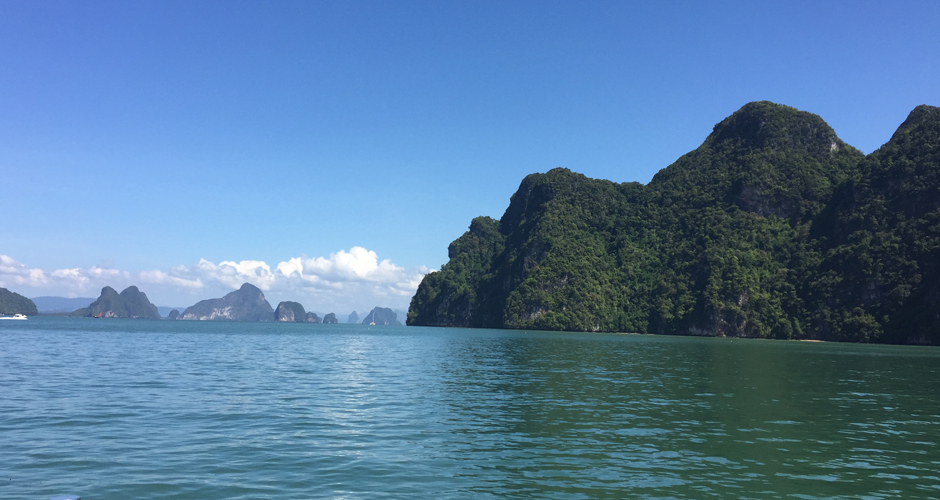 Ko Yao Noi
Turquoise sells a beautiful hideaway on the island of Ko Yao Noi; Six Senses Yao Noi, it presents you with simply stunning views of the limestone karsts and islands of Pang Nga Bay jutting out of the sea. Ko Yao Noi could not be more different from Phuket. If you are looking for a total escape from reality then Koh Yao is the place to go. The island is centered between Phuket and the Krabi mainland and has a truly unspoilt, understated and relaxed feel. Yao Noi is the best island to soak up your beautiful surroundings and give you a real getaway.
Ko Lanta
Ko Lanta is the destination for beach bliss and a really quiet time. This island is a great retreat from the busier island of Phuket and the popular Krabi coast. Ko Lanta still has a great variety of things to do. Excellent snorkelling trips can be taken to the white shores and coral reef of Ko Rok, or explore the rugged hills and waterfalls of Mu Ko Lanta National Park in the South. The Layana Resort is a wonderful getaway on the pristine Long Beach. Exceptionally calm, with local restaurants round the corner for a quiet evening out, or a drive to Ko Lanta Old Town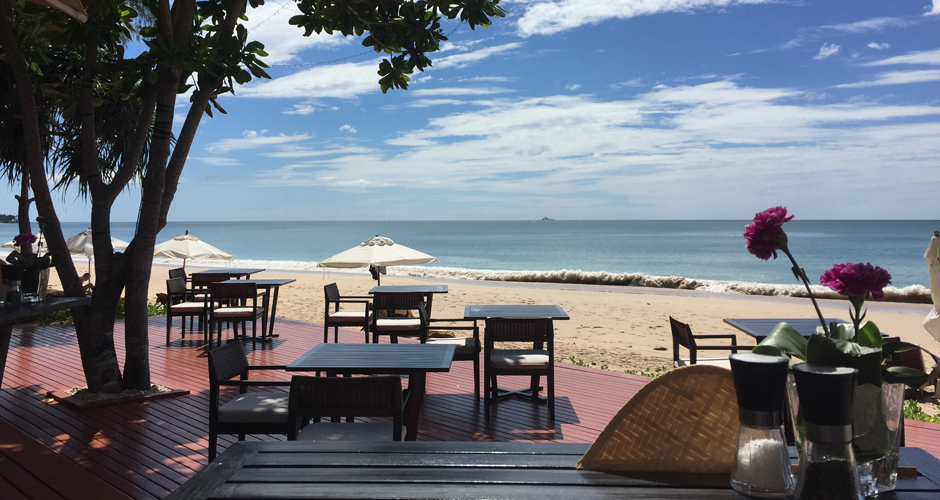 East Coast – Gulf of Thailand
Best time to go? January- July
Koh Samui
For sophisticated resorts, culture and excellent dining options, Koh Samui is your calling. The most developed of the islands in the Gulf of Thailand, Samui has a huge range of activities and is the perfect hub for travel to other locations such as Koh Pha Ngan, Koh Tao and Ang Thong Marine Park. The most famous areas in Samui are Chaweng which is an incredible stretch of sand on the East of the island and in the north, Bo Phut- home to the quirky Fisherman's village- a great place for souvenirs and chic little shops. Koh Samui has a wonderful range of accommodation, from the boutique Zazen resort to the peaceful and exclusive Six Senses Samui in the North of the island. Samui has something for everyone.
Koh Pha Ngan
Harking back to the days of backpacking Thailand, Koh Pha Ngan still has that indulgent charm and mystery that makes it such a special and thrilling island. Full Moon Party aside, Koh Pha Ngan is an island for the explorer but it is also an island to lounge and relax. Discover stunning beaches and outstanding views from the base of the beautiful resort, Anantara Rasananda. This is a little piece of heaven from which to immerse yourself in island life, but it is also situated in the wonderfully quiet North East so you can retreat away from it all too. Snorkelling and diving trips to the spectacular Ang Thong Marine Park (The original inspiration for the novel of The Beach) and the gorgeous Koh Tao can easily be organized, or while away your days in the tropical spa or on the pristine beach outside Rasananda.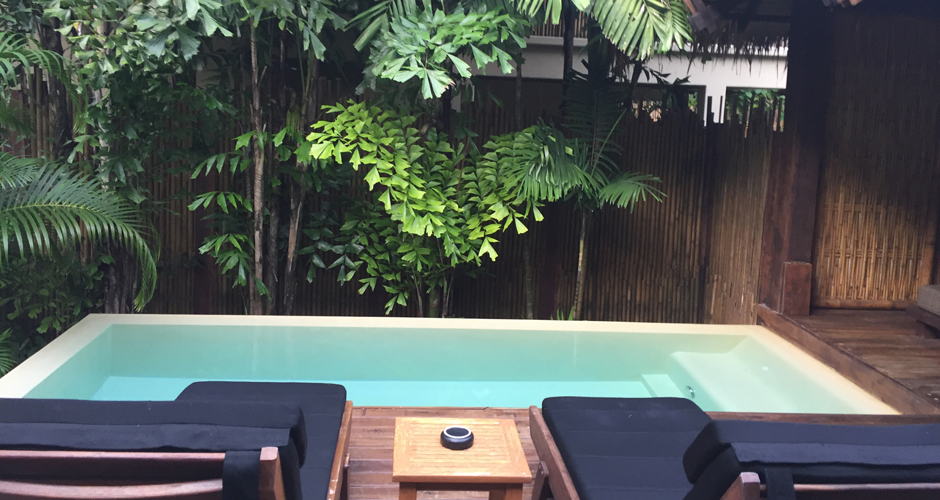 Apart from the main islands, there are hundreds of 'mini islands' to explore during a holiday in Thailand. From the Phuket side, you can venture out into Phang Nga Bay and from the Koh Samui side, Ang Thong Marine Park is there to discover. Whichever you choose, remember that a Thai island will give you so much more than an escape- they open up other worlds. There's curiosity in all of us- so go on, have an island adventure!
Contact Turquoise Holidays to discuss a tailor-made quote for the perfect Thailand holiday on 01494 678 400.